Jimmy Choo's new fragrance is as fresh as a dip in the sea
For the cool and collected man, the 'surf's up' man, the man who knows who he is and doesn't have to prove it, we have a scent that is just as self-assured. Introducing the new Jimmy Choo Man Aqua - a fresh take on the brand's fragrant ventures, this charismatic scent will be the most coveted addition to your olfactory collection.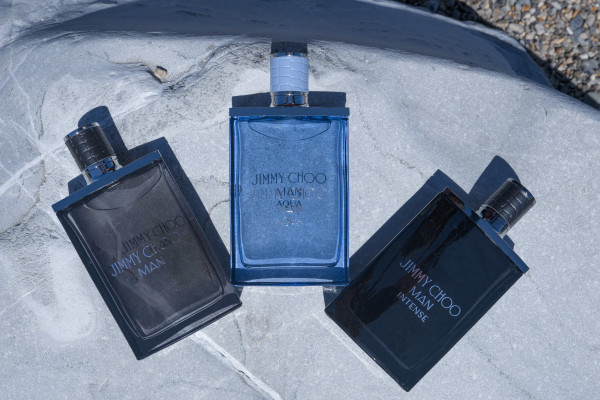 Over the course of eight years, the Jimmy Choo Man universe has expanded, exceeded and exuded the brand's distinctive identity. From the confident Jimmy Choo Man, quickly followed by the sophisticated Jimmy Choo Man Intense, to the super cool Jimmy Choo Man Blue, the fragrance empire has encompassed all facets of manhood through mesmerizing and magnetic scents.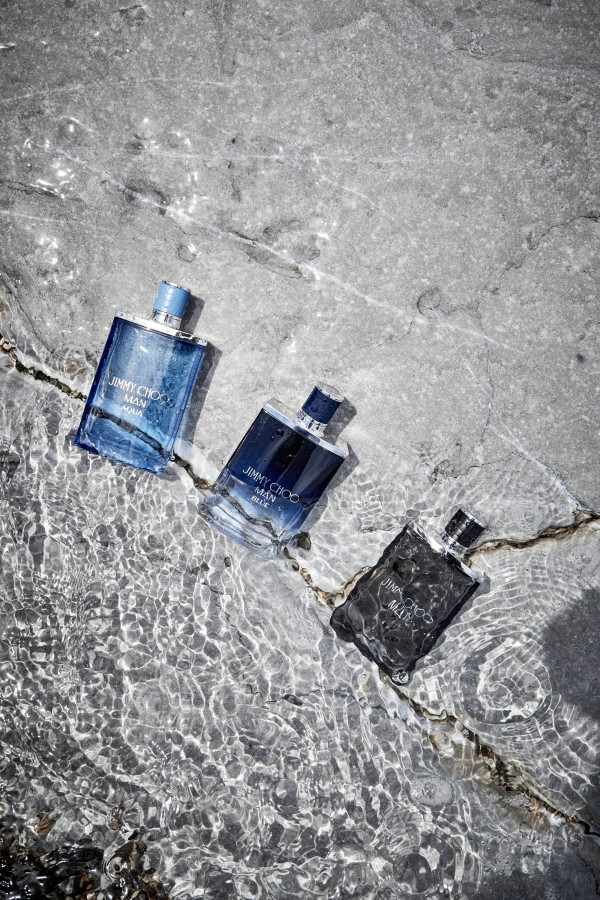 For 2022, Jimmy Choo enters a fresh new phase with the launch of a new fragrance, Jimmy Choo Man Aqua. A bright, refreshing scent which is laced with a marine-soaked breeze of ultra-masculine elegance, this new fragrance marks a bold chapter in the story of Jimmy Choo Man.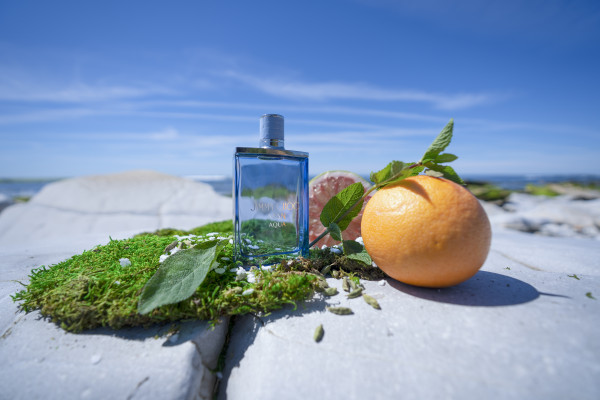 Created by perfumers Paul Guerlain and Julien Raquinet, this woody, marine fragrance is inspired, at its heart, by the invigorating environs of seashore. To open, the stimulating spice and sweetness of cardamom rides a sparkling wave of grapefruit, before drying down to a fresh heart of icy geranium and clary sage, both of which mingle with the marine accord at the core of this energizing fragrance. At the base, an anchor of patchouli and amber is afforded a soft, seafaring-inspired aspect with the addition of salted moss.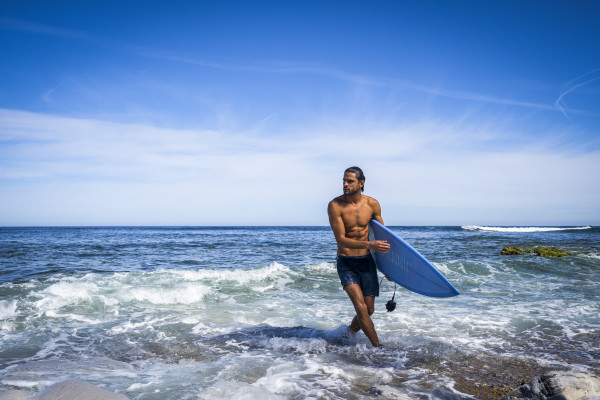 A man who exudes this spirit of ocean-like freedom - Brazilian model Marlon Teixeria. A keen surfer, uninhibited and comfortable in his own skin, Teixeria perfectly embodies the bold new form of Jimmy Choo Man Aqua. Pictured smiling, sun-kissed and surfboard in hand, he whole-heartedly emulates the fierce freshness of the scent, oozing a cool, clean charisma in the fragrance's oceanside campaign.
A scent that is as fresh as newly churned seafoam and as revitalizing as a morning spent out in the surf, Jimmy Choo Man Aqua is a dynamic embodiment of bold masculinity. Bathe yourself in the confident new fragrance and become a part of Jimmy Choo's vast, olfactive universe.