Meet Me Today's sustainable range of plant-based beauty products
Skincare doesn't have to be filled with chemicals and packed with ingredients to be effective. In fact, some say that the best skincare comes from nature and Me Today is firmly in that camp. Sitting down with Me Today new product development manager Dr. Melodie Lindsay, we found out about the Me Today brand, their plant-based products and their sustainable ethos.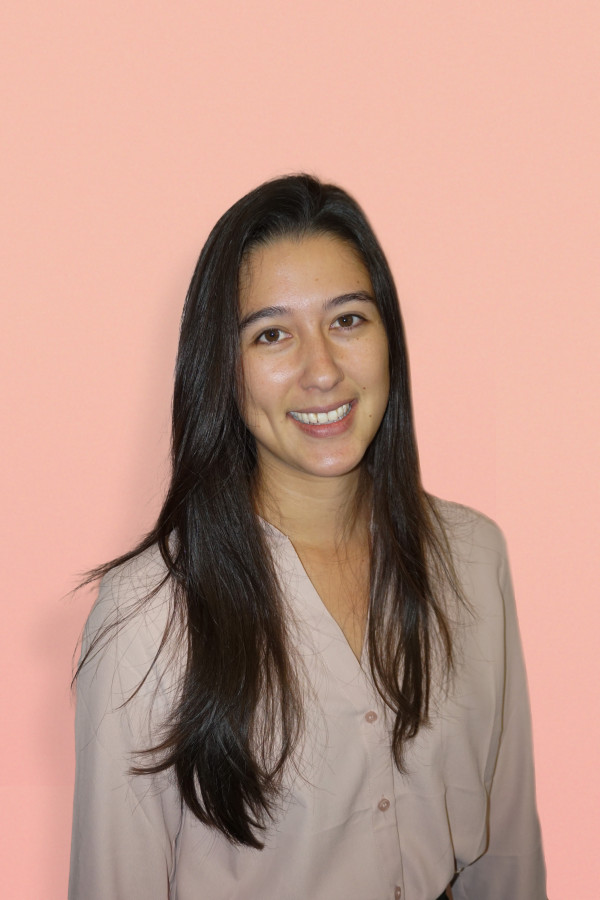 How would you describe the Me Today brand?
Me Today is all about lifestyle and wellness with a modern, kind of bougie aesthetic and an empowering edge. I really love the idea of taking care of yourself from both inside and out. Everything from our packaging, design, and of course what goes into our actual products has had so much thought and care put into it. It's this kind of innovation and passion for better products that aren't just unique, but evidence-based that really stands out for me.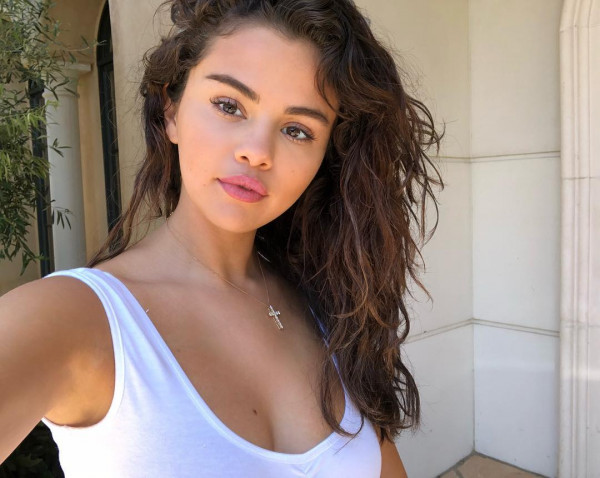 Could you tell us a bit about the Me Today Plant Collagen+ range?
Our Plant Collagen+ range has been formulated to be used alongside our Beauty supplement. We've all heard the benefits of using collagen supplements so introducing plant-based collagen into our skincare was a natural progression for us. And now, we have three fantastic new additions to really shake up your cleansing routine.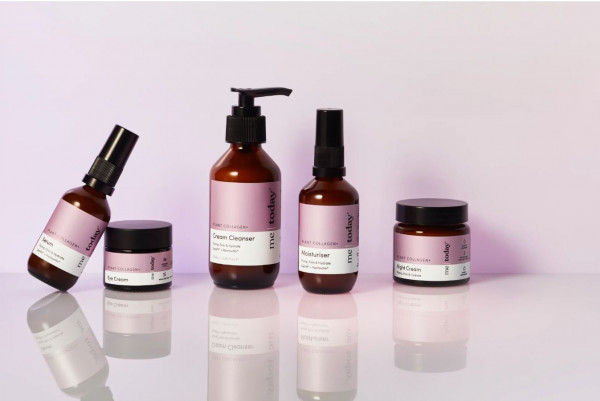 What skin is best suited for this range?
Anyone can use our Plant Collagen+ range! That said, I'd especially recommend it if you have skin that loves hydration plus mature skin types. The entire range has been designed to help add hydration and lock in moisture so it's a really nice range to use over winter. And if you're taking flight sometime soon, it's also fantastic for jetlagged skin that needs a bit of extra TLC.
What are the key ingredients in the Plant Collagen+ range?
I come from a science background so I always love to see hard-working ingredients with clinical trials and some great evidence to support their use. We have a few hero ingredients that carry across our whole Plant Collagen+ range: Sepilift, Galactoarabinan, and Pentavitin. Sepilift is basically a plant-based oil-soluble form of hydroxyproline, which is one of the main components of human collagen. This helps to plump and firm your skin while Galactoarabinan helps to lock it in and boost its effectiveness. Pentavitin, on the other hand, is a super hydrator that can moisturise for up to 72 hours!