Introducing Dior J'adore Parfum D'eau
When it comes to the changing of seasons, our olfactory collections follow suit. With intense and musky hailing in winter weather and bubbly and sweet lingering on the summer air, there's a fragrance for every temperature drop and sunny day, which is why spring fast-approaching should have you clearing out your perfume trays imminently.
To save you time, energy and a trip to your nearest department store, we've got just the thing to celebrate the shedding of sweaters and wooly layers. Bathe yourself in the scent of spring with a fragrance as floral and fresh as October blooms - Dior J'adore Parfum D'eau.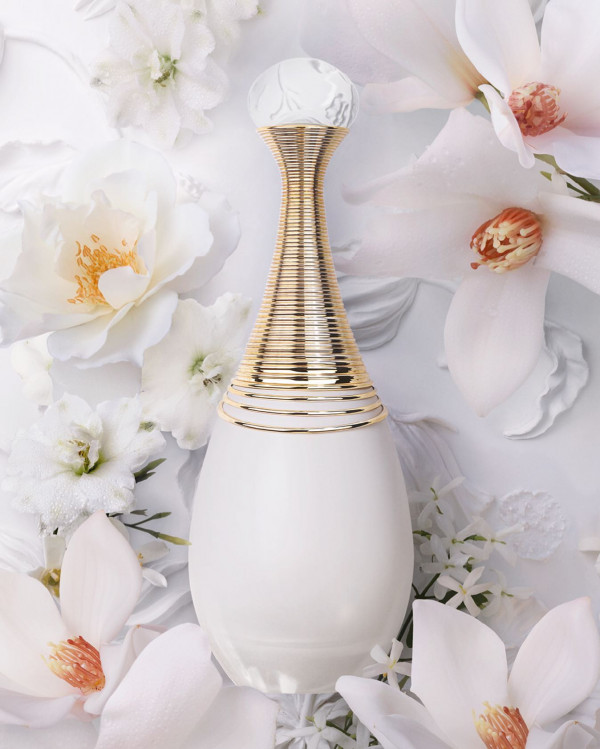 Boasting a beautiful harmony of Chinese magnolia and jasmine blended with sensual rose and honeysuckle, there's no better way to welcome the warmer weather than with a scent that warms the soul. A genuine ode to the white flowers of J'adore in a fresh and spontaneous interpretation, this springtime scent oozes everything we love about the season of growth.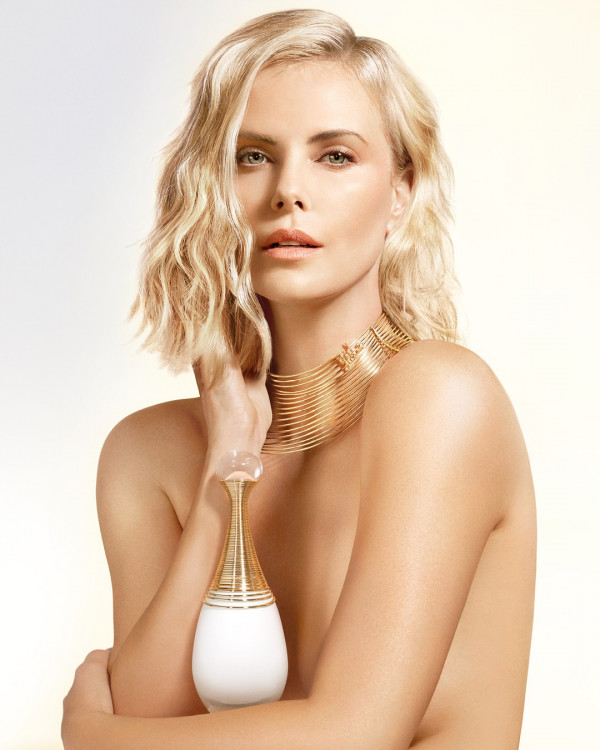 What's more, the fragrance features an innovative, patented water-based formulation that is highly concentrated, alcohol-free and long-lasting, to ensure a grand entrance wherever you go, and a sweet, lingering bouquet long after you leave.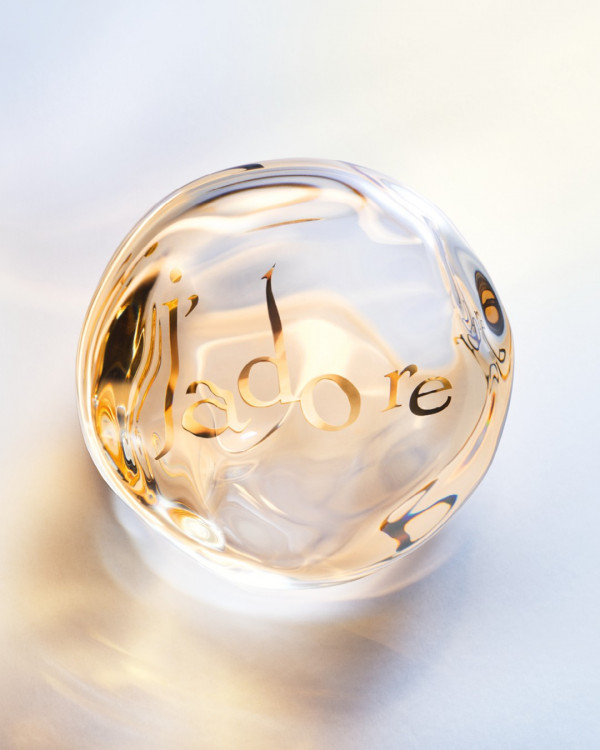 Enter the season of spring with a fragrance just as light and lush - Dior J'adore Parfum D'eau. This reinvented J'adore bouquet holds a strong natural focus that is fresh, floral and fun and is the perfect springtime scent to guide you into the warmer months. October couldn't come soon enough.