Here's how to maintain perfect blonde hair all year round
I'm sure all my fellow 'blonde's by choice' can agree that above all else, we love to be bright. Brassy tones are the enemy, and, more importantly, how the devil do we keep this almost-translucent hair in good condition? Life gets busy, and it's not always easy to maintain your strict eight-week highlight regime, and our friends at Joico get that! Which is why their latest Blonde Life range is dedicated to helping you never lose your cool...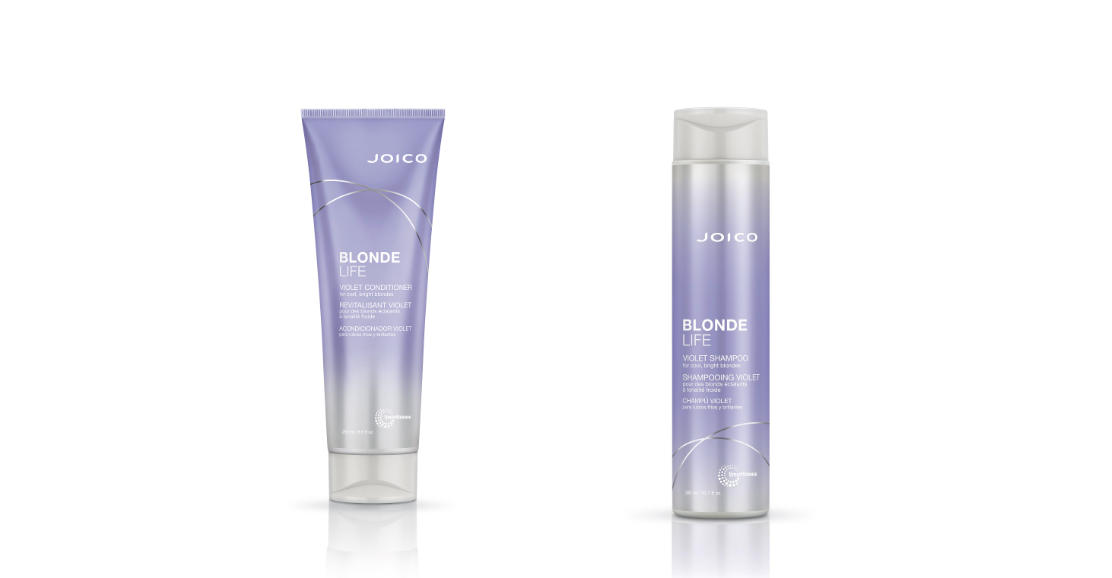 Meet the ultra-violet duo that's here to help blondes keep their cool. NEW brass- neutralising Blonde Life Violet Shampoo and Conditioner instantly freeze out unwanted yellow tones, helping restore icy beauty and brilliance to cool blonde hair. These two really are a dynamic duo, working in tandem to rid hair of brassy tones, leaving you hair bright and shiny.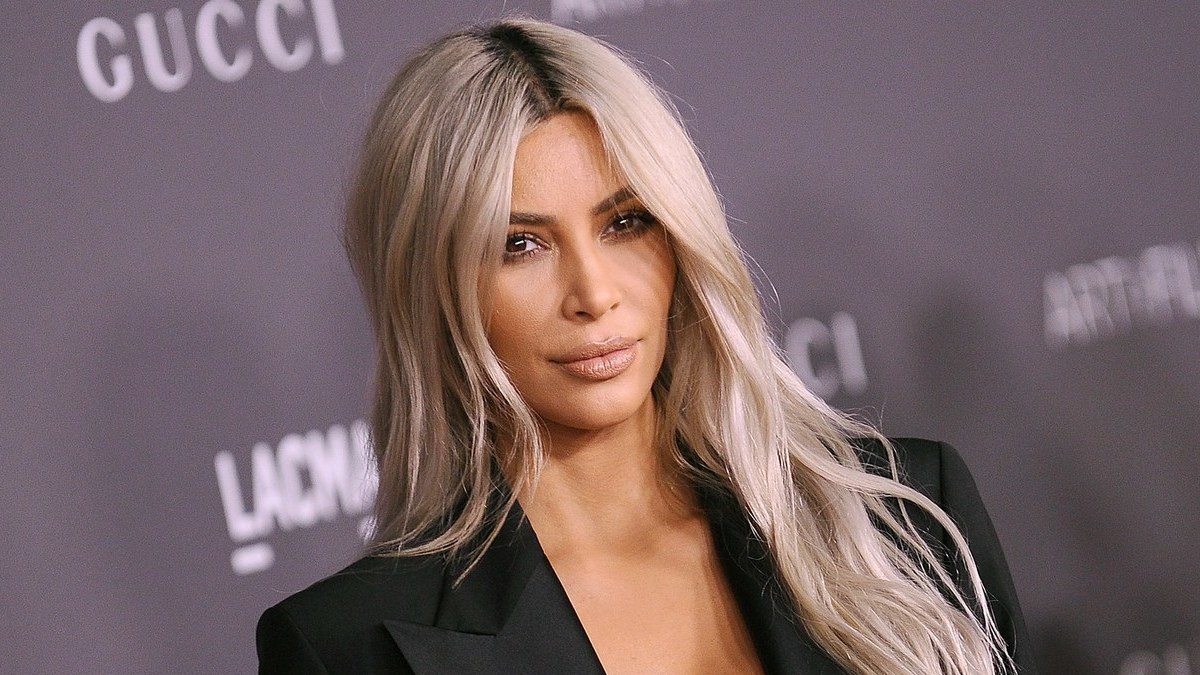 And as if things couldn't get any better, this range is also easy on delicate hair. Combining the power of natural exotic oils, this is like vampire nectar for damaged hair. Manoi oil fights frizz, while Tamanu oil helps to deeply hydrate, making brittle strands a thing of the past.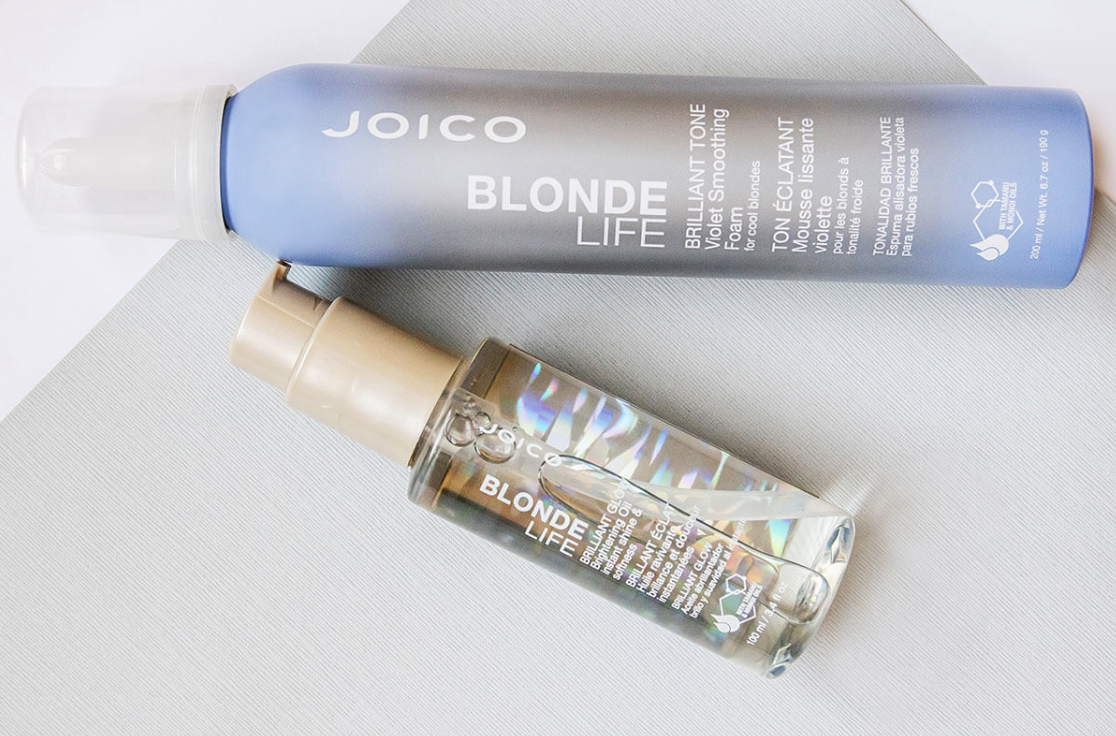 For best results, use the Blonde Life Violet Shampoo 2-3 times a week, leave in for 1-3 minutes, and follow with the Blonde Life Violet Conditioner.
This is a bit of a tease because the range doesn't launch in New Zealand until October… but for all my blonde beauties out there who are perpetually trying to win the battle with brass, you're going to want to keep your eye out for these.
But in the meantime, Joico still offer an extensive range of Blonde Life products for light-haired ladies that vow to protect, detoxify, and bump up the brilliance of hair that's been bleached, double-processed, or lifted to new heights. Shop JOICO Blonde Life here.
Find out more about Joico's products here and keep an eye on their social pages for Violet updates!
Joico Blonde Life Violet Shampoo) and Blonde Life Violet Conditioner are available Oct/Nov 2019 in New Zealand for ALL BLONDES who want to #LIVETHEBLONDELIFE.