How hemp is changing the skincare game
Hempalchemy's first products came about from founder Amber Van Vlerken's desire to create a more holistic lifestyle for her family.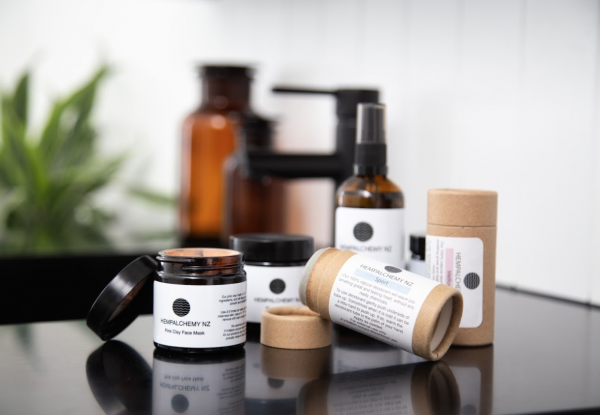 'Hemp was always something that I knew offered a lot of topical benefits for sensitive skin, eczema and dermatitis which the kids suffer from,' says Amber. 'So it really started as making products that helped them, giving me the ability to know 100% what was going on their skin. The deodorant was where it really began with wanting to create a better alternative.'
'Then our muscle balm was originally created for my husband who suffered a spinal injury in 2017, and had a lot of pain to manage from that.'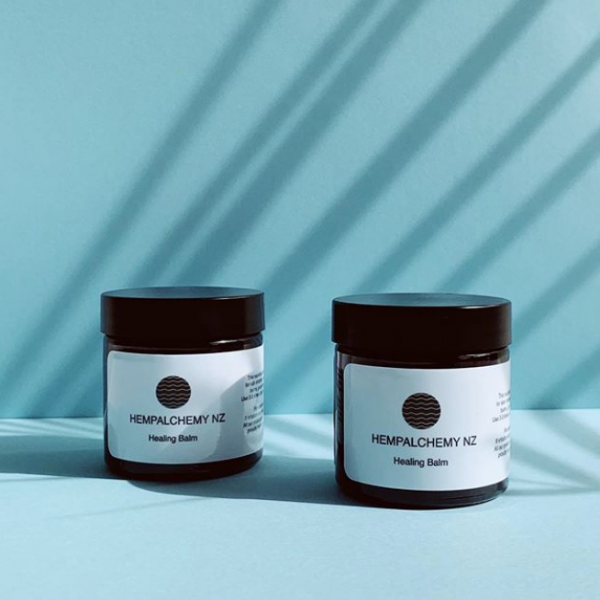 The Hempalchemy offering now extends to nearly 20 products, from face, body, eye and cleansing oils to lip balms, pink clay masks, healing balms and even insect repellant, all with hemp oil at their core.
'What I love about hemp oil as a skincare ingredient is its ability to be used in such a diverse range of products and that it can help with such a vast range of skin conditions and types,' says Amber.
'It's one of the world's healthiest oils and can do everything from hydrating, alleviating itching, treating acne and even reducing fine lines and wrinkles.'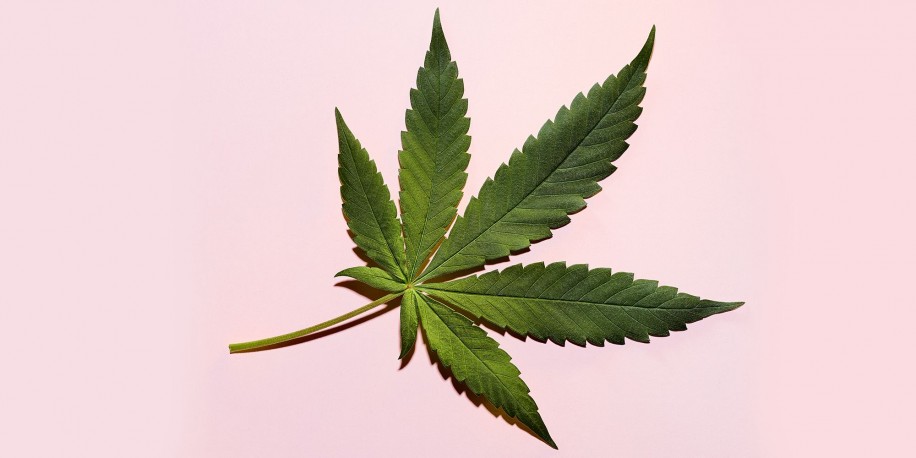 All Hempalchemy hemp oil is sourced locally from around New Zealand.
'Currently our hemp is grown in the North Island, on the east coast and Tauranga, but we're also going to be using Canterbury-grown hemp seed oil soon, which is super exciting,' says Amber. 'It's really important for us to use New Zealand grown hemp and support New Zealand hemp farmers.
Aside from using this unique ingredient as the base of every product, what really sets Hempalchemy apart is Amber's dedication to creating a truly natural and transparent range that is genuinely beneficial to everyone, no matter what age, gender or skin type.
'People are becoming more aware of what is in their products, where they come from, what's involved in making them, and personally as a consumer the transparency in this industry is extremely important,' she says. 'People are becoming more conscious both in terms of their own wellbeing and also the environment, so it's our priority to be able to offer products that are good for both.'
Essential items from Hemp Alchemy is available for online purchase and delivery now.