TikTok beauty hacks we are loving right now
Every week brings a new and trending beauty hack; sometimes they're great, and sometimes not so great. It can quickly become a chore to filter out the good from the bad, which is why Remix has gone ahead and done the hard part for you. These are our current favourite beauty hacks that actually work.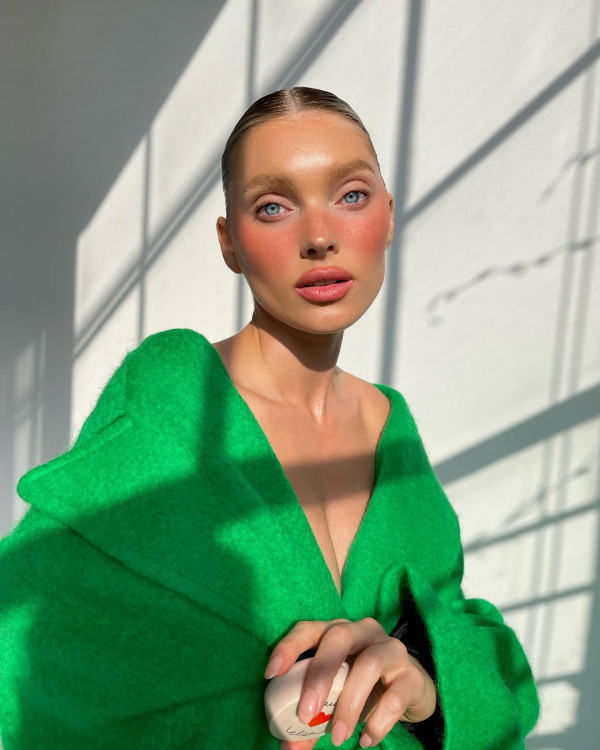 "W" BLUSH HACK
A heavily trending hack currently doing the rounds on Tik Tok right now is the "W" Blush hack. This technique involves applying blush to the apples of your cheeks, the tip of your nose and the sides of your face, making a "W" shape and ultimately creating a sunkissed glow.
Via @hoskelsa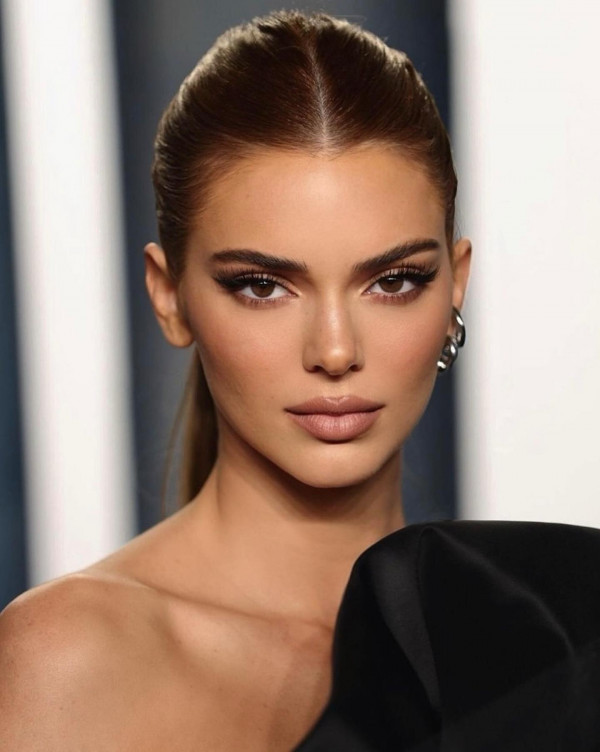 SLICK BACK BUN HACK
Creating the iconic Kenny slick back bun can be a nightmare when your flyaways simply won't stay down; however, this hack helps mitigate this factor, making your life that little bit easier. All you need is a cheap toothbrush, and some hairspray - spritzing your designated toothbrush creates a small, tight bristled hairbrush to help combat those flyaways.
Via @kendalljenner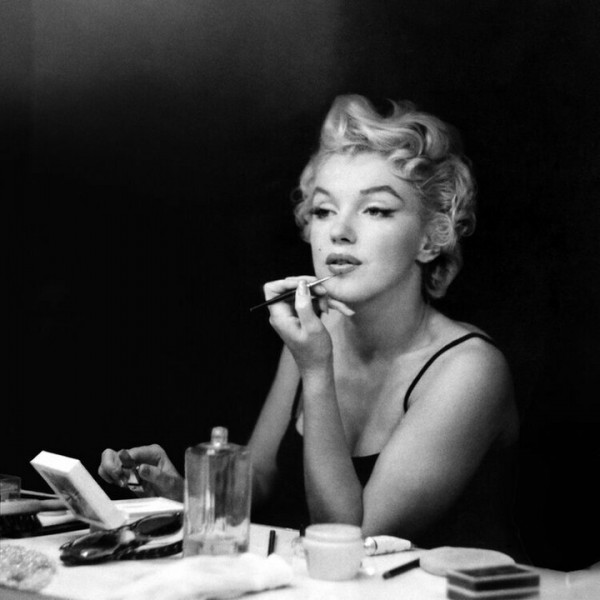 BEAUTY MARK HACK
None of us are strangers to breaking out, especially with mask-ne on the rise. Although blemishes are entirely common, sometimes we simply feel like hiding those bumps. Using an eyebrow pencil or eyeliner pen and applying a faux beauty mark is a great way to cover a spot if you're just not feeling it, channelling your inner Marilyn.
Via @marilynmonroe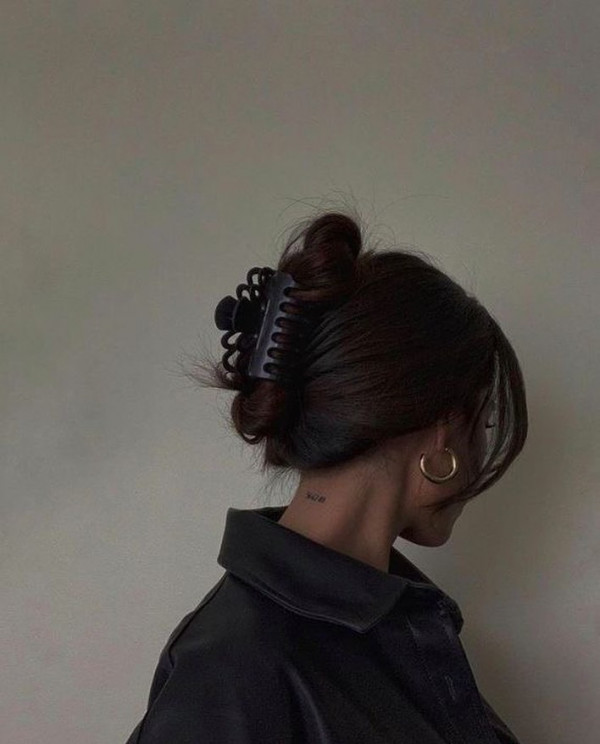 HAIR CLAW HACK
Making the most of your hair claw that is likely sitting in your drawer is a great way to perfect a quick updo. The best part is, if you figure out the style that you like, it can take less than 60 seconds. This makes it a great option for when you're running out the door, or if you're just simply having a bad hair day.
Via @blend_studio_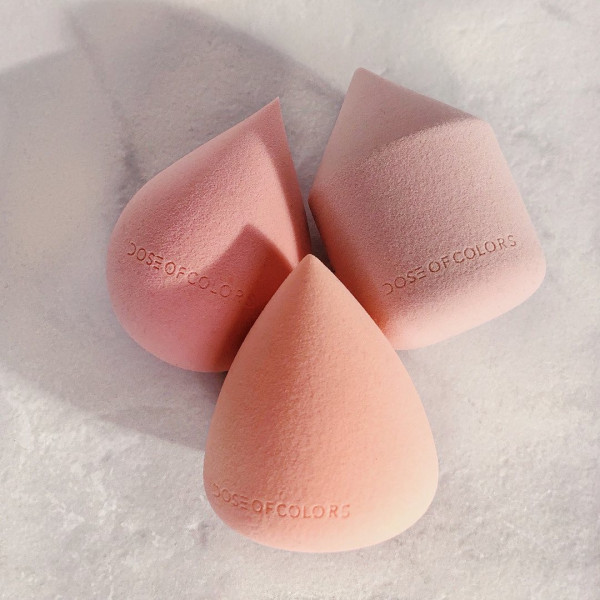 BEAUTY SPONGE HACK
A well-known beauty hack is to use a damp beauty sponge to achieve a flawless base in your makeup regime; however, TikTok has taken it one step further. Popping your beauty blender in the freezer for 20 minutes is new in trending, and can help to achieve a flawless application of foundation, and reduce puffiness.
Via @doseofcolors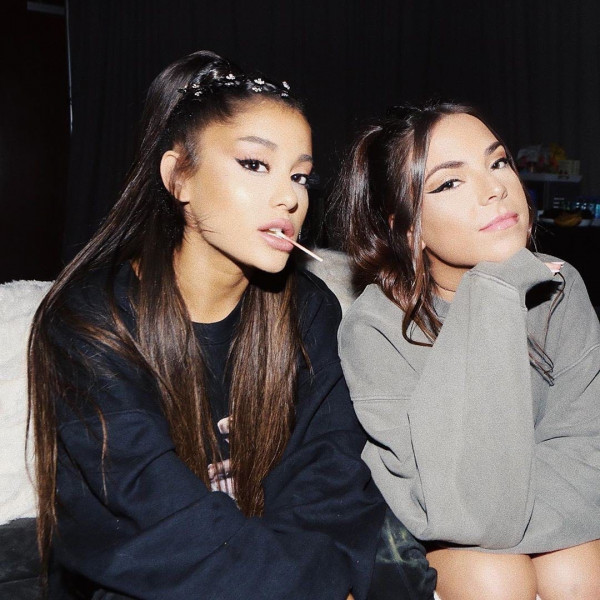 WINGED LINER HACK
Achieving that Ariana Grande-Esque winged liner ultimately comes down to precision, and more often than not proves to be challenging to perfect. Using sticky tape as a stencil to create a sharp wing works wonders, allowing you to be a bit rougher with your application yet still create that beloved cat eye.
Via @arianagrande