Evoke your sense of passion with the latest Jimmy Choo scent
Revered fashion and fragrance house, Jimmy Choo has just unveiled the latest addition to their coveted range of fragrances with an ode to the vivacious and free-spirited allure of the modern woman living and loving life on her own terms. A spritz of Jimmy Choo Rose Passion is designed to transport your senses to the glistening coastline of the French Riviera, with deep blue hues of a blue sky amidst the backdrop of the sparkling Mediterranean Sea.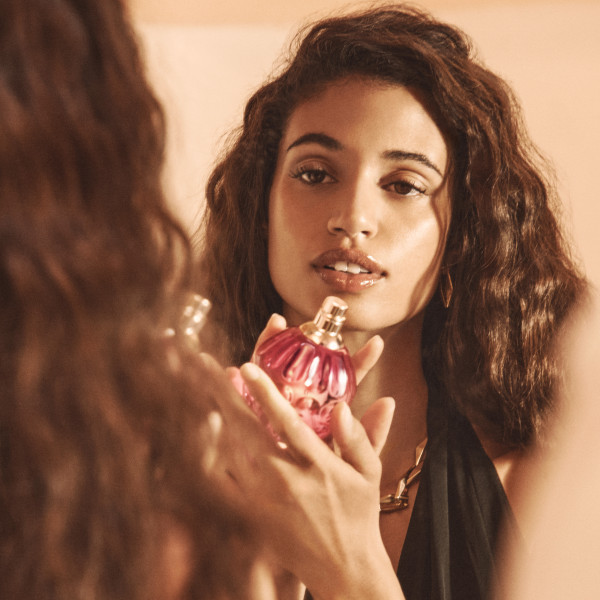 By accessing your olfactory senses, fragrances can tell a story and leave a lasting memory on the wearer from the time and the place when the scent was worn. Whether you're packing this fragrance in your holiday beauty bag jetting off to your own summer holiday destination, or if it's simply the newest addition to your scent collection - Jimmy Choo Rose Passion is set to be the scent of summer, ultimately solidifying cult status among beauty aficionados.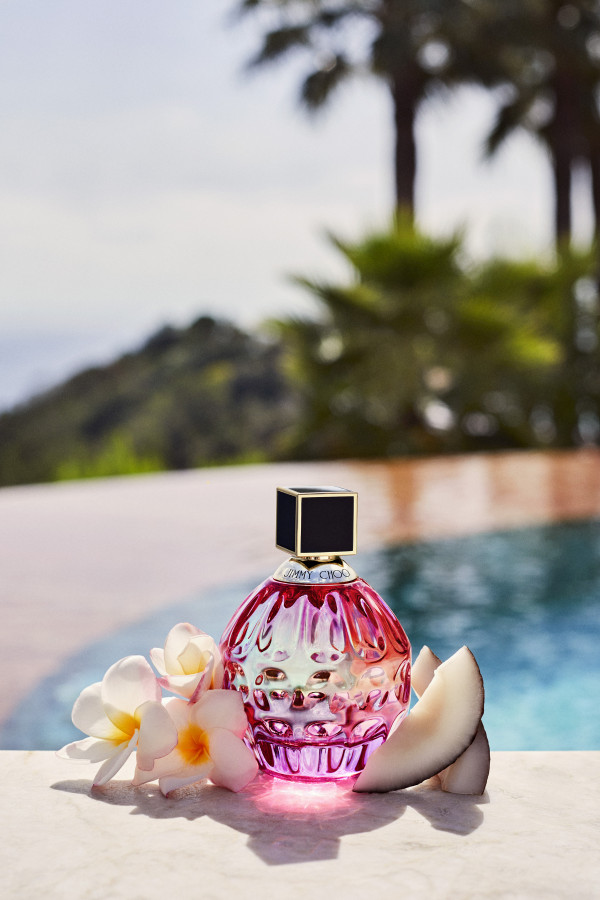 This free-spirited, magnetic and empowering scent designed by renowned perfumer, Nathalie Lorson opens with the freshness of coconut water and the rich exotic bloom of the frangipani flower. The middle notes combine the headiness of orchids with the seductive jasmine flower. The scent builds in intensity thanks to notes of sandalwood that unify Rose Passion's myriad of elements, including exotic vanilla, whose depth and power gives the fragrance a long-lasting trail.
"Rose Passion honours another facet of the Jimmy Choo woman, her optimism." - Nathalie Lorson.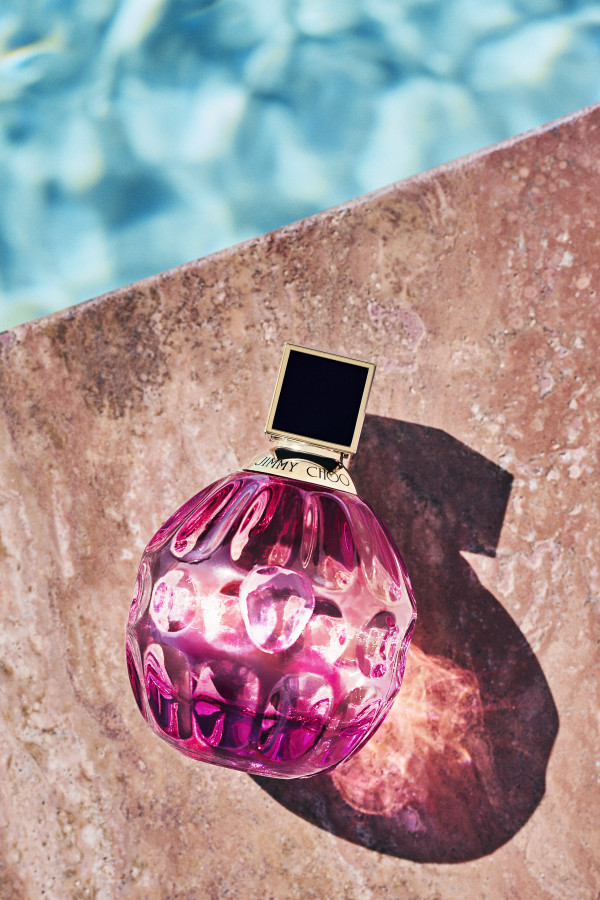 Encased in an elegant bottle inspired by the elegance of Venetian Murano glass, resembling a beautifully cut crystal jewel, a leitmotif for the house. The double fuchsia dégradé creates the illusion of a bottle glowing from within. Topped with a slick black and gold cap, giving a confident finish like the fragrance within.
Available to purchase nationwide from Farmers, Life Pharmacy and all leading retailers.