Is this the new spot to get your tattoo?
Helix tattoos are officially trending on Instagram.
Previously, it was all about diath and constellation piercings but now we're obsessing over something a little more permanent. From simple lines to intricate floral and vine designs, helix tattoos could be the perfect spot for your next tattoo. For those wanting a subtle addition to the tattoo family or just something to be excited about, the helix could be the way to go.
These tiny pieces of artwork curve up around the edge of your ear and were made viral by Seoul-based tattoo artist Zihee, who has a 90,000-strong following on Instagram.
Even celebrities such as Cara Delevingne have hopped on the trend train with her cartilage ink.
Add this helix tattoo inspo to your Pinterest board ASAP, we're predicting this trend will be here to stay.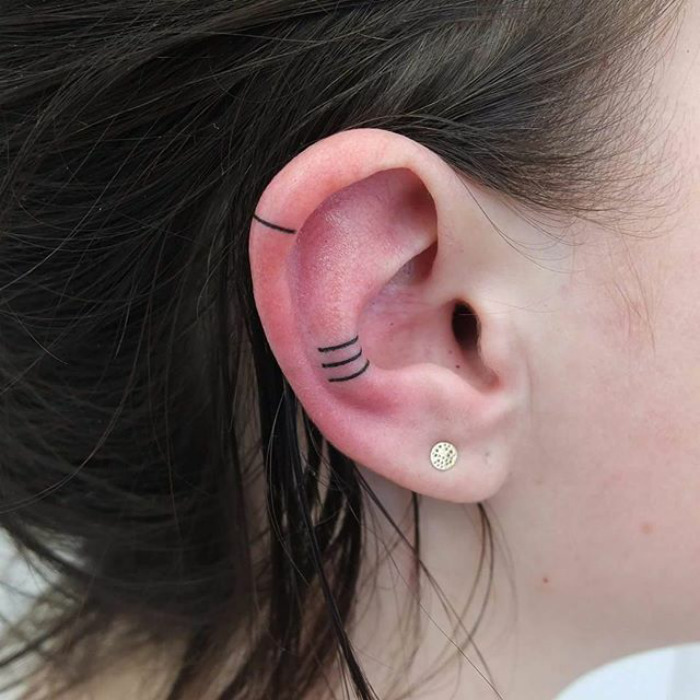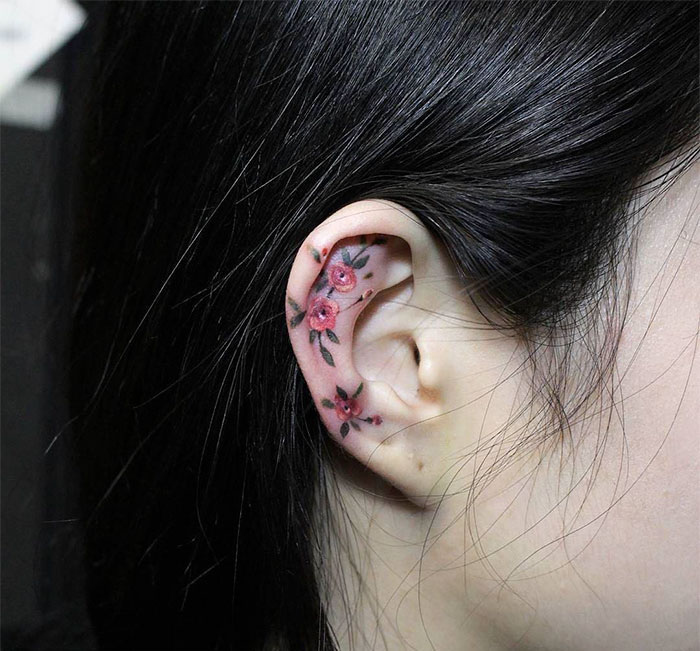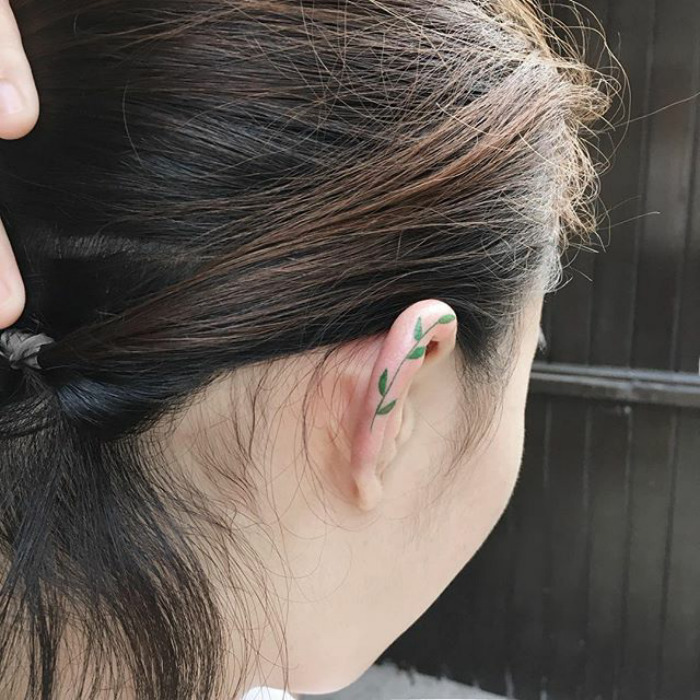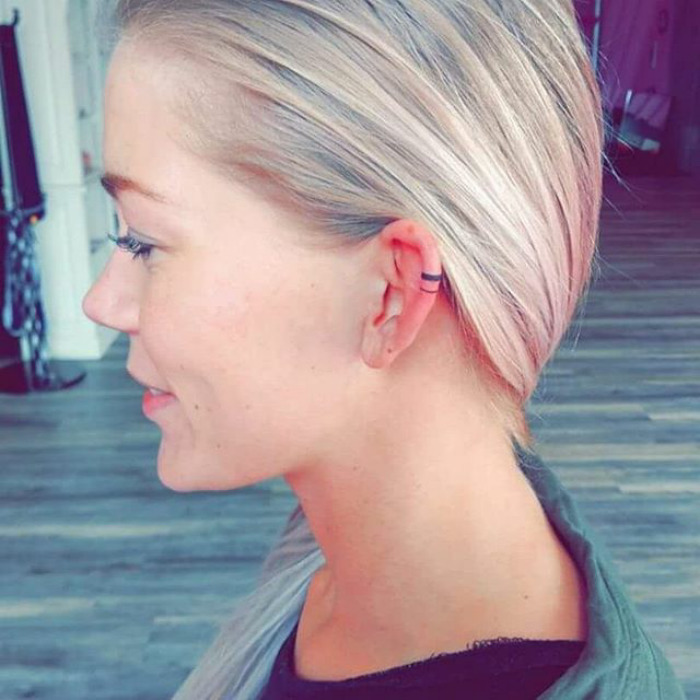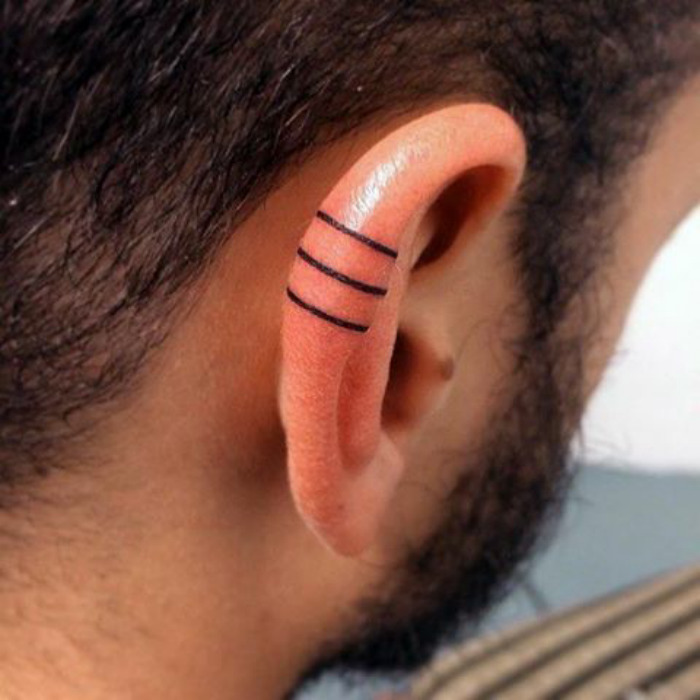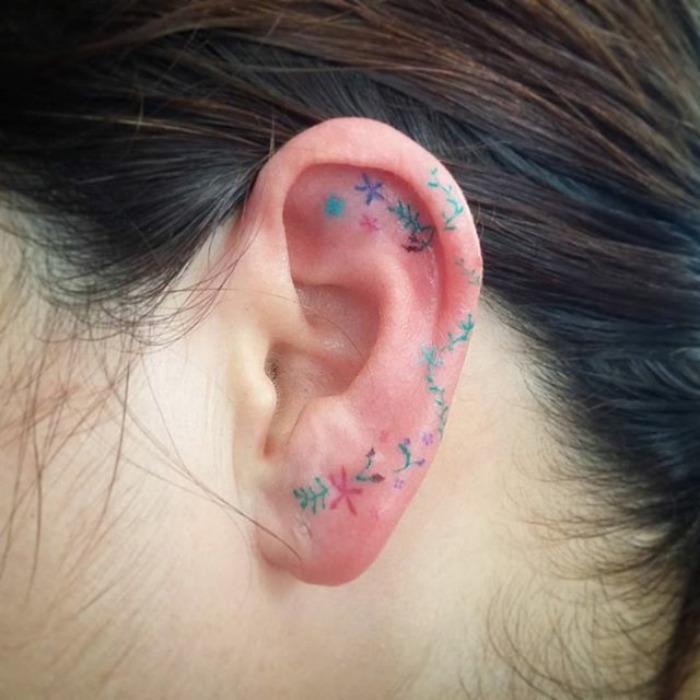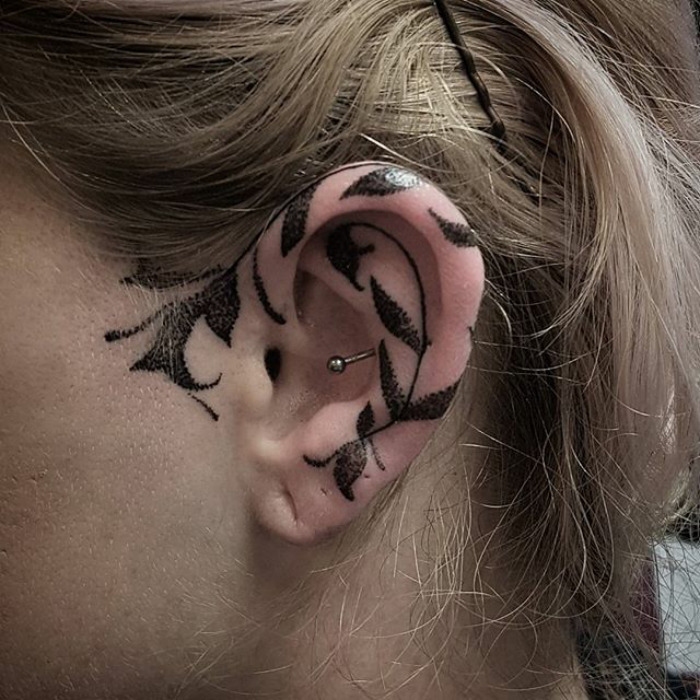 Photo credits: boredpanda.com