Want your own naturally curled lashes? Read this!
Adding a curl to your lashes doesn't have to include using an eyelash curler and licks of your fave mascara. Not that we don't love this iconic beauty duo - we just understand that having a more low-maintenance beauty routine is the foundation for a seamless day. Avoid rushing out the door every morning due to your excessive mirror time and introduce RevitaLash Advanced Eyelash Conditioner into your routine. The once-a-day product that can deliver the ultimate curl effect for your lashes without the makeup and without the maintenance.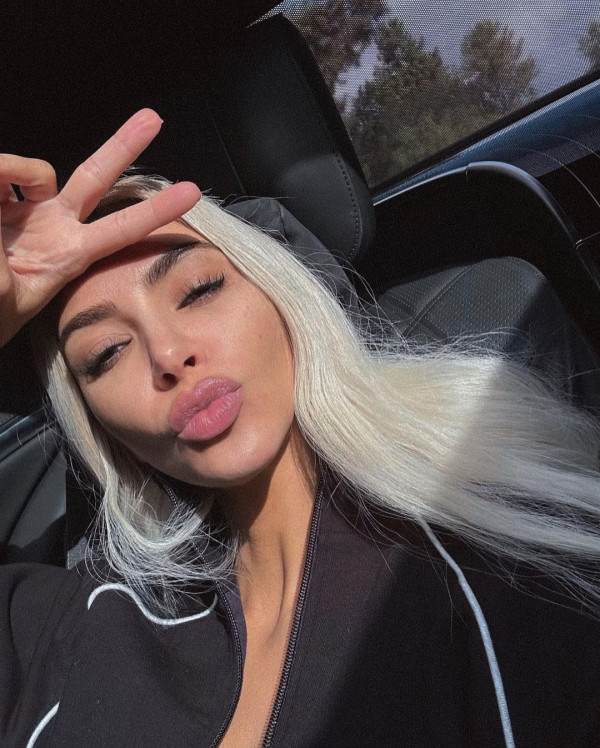 From the brand's inception in 2006 to the present, every product in the award-winning, science-backed RevitaLash Cosmetics range has been designed to provide the utmost care for your brows, lashes, skin and hair. What started out as an act of love by RevitaLash Cosmetics creator Dr Michael Brinkenhoff, who developed the original lash serum so that his sick wife might gain back her confidence after losing her eyelashes to chemotherapy, has evolved into a global phenomenon for lash care.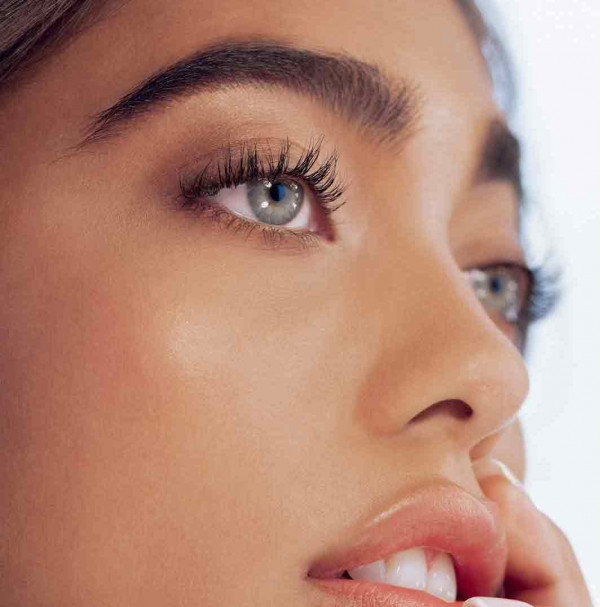 While most would be aware of the RevitaLash Advanced serum's benefits in enhancing the length of your lashes, some may not know the curl effect it gives. Formulated with scientifically advanced technology, RevitaLash Advanced features patented Curl Effect technology delivered through the brand's BioPeptin Complex, which conditions and improves the appearance of natural eyelashes, making them appear gorgeous and lush, without any added colour.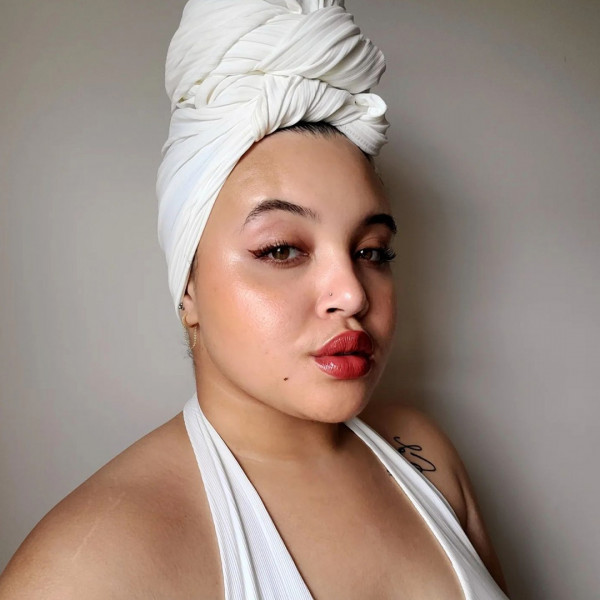 "As category innovators in the lash, brow and hair space, we are continuously devoted to providing cutting-edge advancements with our product portfolio, starting with our award-winning, renowned RevitaLash Advanced", says Dr. Michael Brinkenhoff, founder and CEO of RevitaLash Cosmetics. "For the first time ever, we are proud to introduce our proprietary Curl Effect global campaign that sets RevitaLash Cosmetics apart, further solidifying our stance as the leaders in the lash category."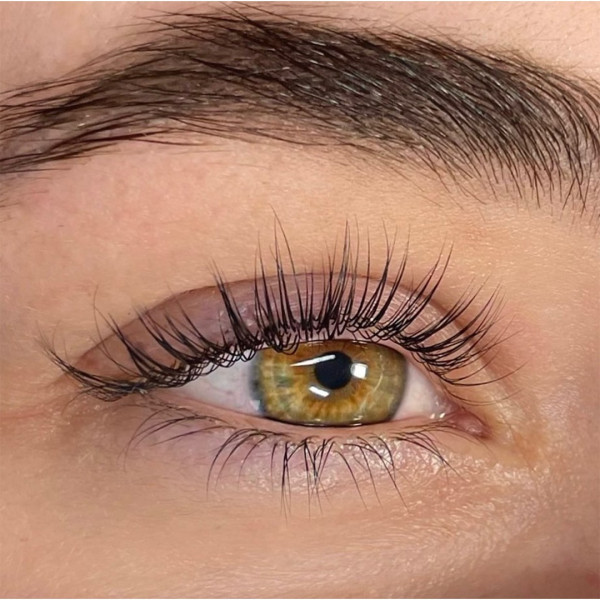 We were so curious as to the effectiveness of the product we decided to test it out ourselves. Editor-in-Chief, Amber and Digital & Lifestyle Editor, Nina put the serum to the test for 3 months and were (happily) shocked with the results.
"Having worked as a Beauty Editor for years, I can be a little apprehensive as to the efficacy of products that promise as much as RevitaLash Advanced serum does. So hear me when I say - it works. Prior to using RevitaLash Advanced serum my eyelashes were brittle and tended to break all the time, leaving noticeable gaps. After a few weeks of using RevitaLash Advanced, I not only noticed my lashes lengthening and strengthening - but they were noticeably curled as well. Never have I been happier to ditch the skin-pinching, eyelash-pulling curler in the bin and embrace my natural lashes in all of their glory. - Nina
"10/10... five stars... highly recommend 100 x times over. Don't even question whether to try it or not - this really is the best way to enhance your eyes, particularly if they've been compromised in some sort of way!" - Amber