Bulldog Skincare gives a whole new meaning to 'Man's best friend!'
While they don't have big cute eyes and get super excited to see you, your Bulldog Skincare buddies won't let you down when it comes to putting your best face forward. British founder Simon Duffy wasn't impressed by the skincare products available to him, so set about creating his own straightforward, lovable, 'no bull' skincare range.
Boys, Bulldog might just be your best companion yet. The range looks to make skincare simple and easy, while leaving you perfectly groomed. Specially formulated for men, and catering to all skin types, Bulldog Skincare and its packaging is sustainably sourced and free from artificial colours, microbeads and synthetic fragrances. They're also cruelty-free and vegan-friendly!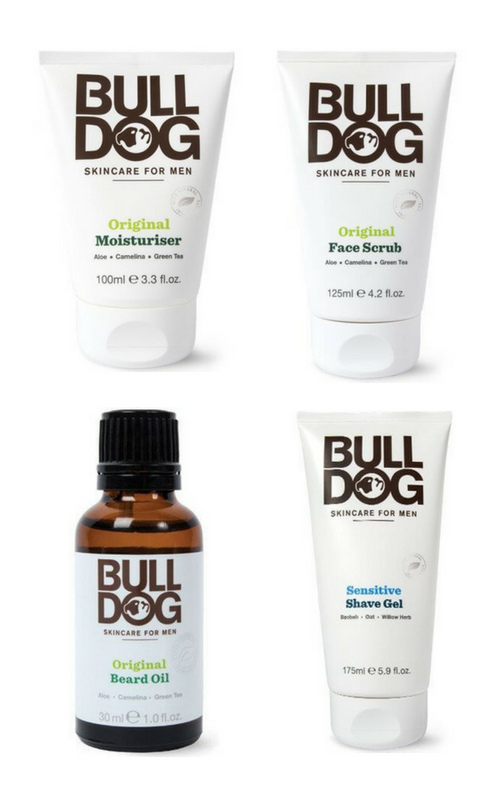 The Original range heroes Aloe Vera, Camelina Oil and Green Tea, and comprises a moisturiser, face wash, beard oil and face scrub. For our more sensitive friends, the Sensitive moisturiser and face wash will make your skincare routine better than ever. Oh, also, it's all super affordable! What's not to love?
Get your paws on these skin saviours today!