In a world full of masks, it's time to make lashes our defining feature
They say eyes are the windows to the soul and with mask-wearing still part of our daily routines, accentuating your eye makeup has never been more popular. Lucky for us, Natural and sustainable beauty brand, Lily Lolo has our lashes covered with their Big Lash Mascara, giving us sky-high length and major definition with just a few quick swipes.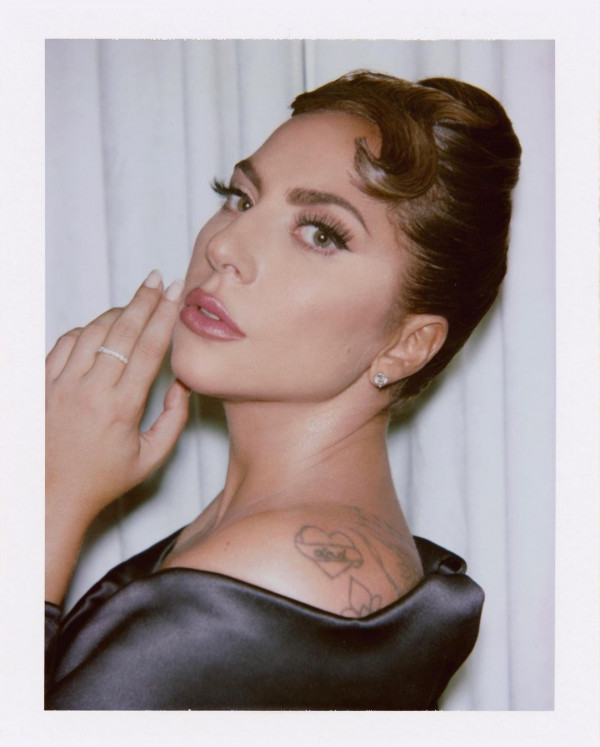 Via @jeiroh
Lily Lolo Big Lash Mascara
With mask regulations making our eyes the centre of attention for two years now, we've become masters of the smize, increasingly creative eye makeup, and lovers of a trusty mascara. Mascara accentuates the natural beauty of our eyes, opening them up and, if you like, allowing a little peek into our souls. With mask-wearing set to continue, mascara should be the queen bee of your makeup routine, pulling focus while everything else comes together in the background.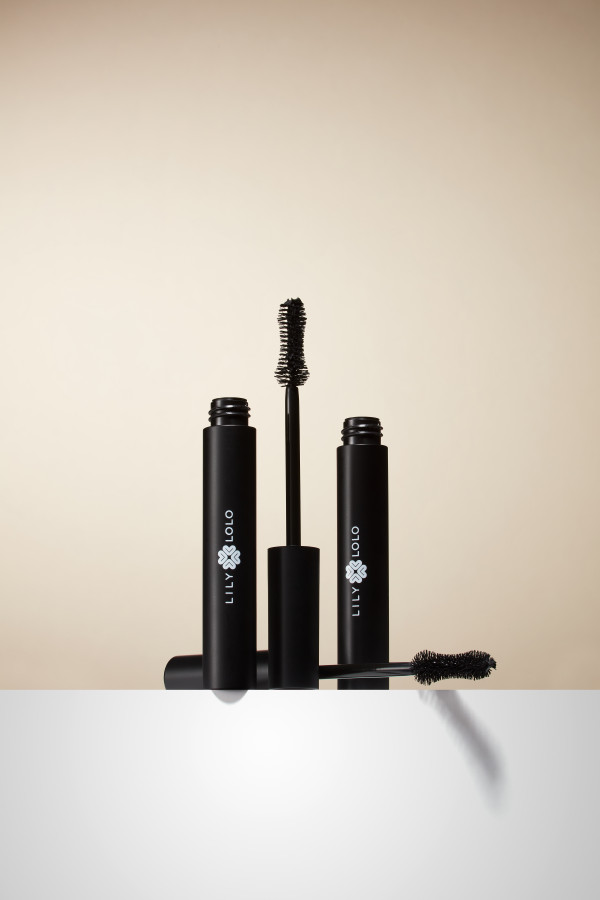 Lily Lolo's Big Lash Mascara is the latest mascara makeup gurus can't get enough of. With a wand that lives up to the name, long, luscious, eye-catching lashes are the game, and featuring 95% natural ingredients including a host of plant and fruit oils to keep lashes healthy and hydrated, you won't need to worry about dry eyes this winter.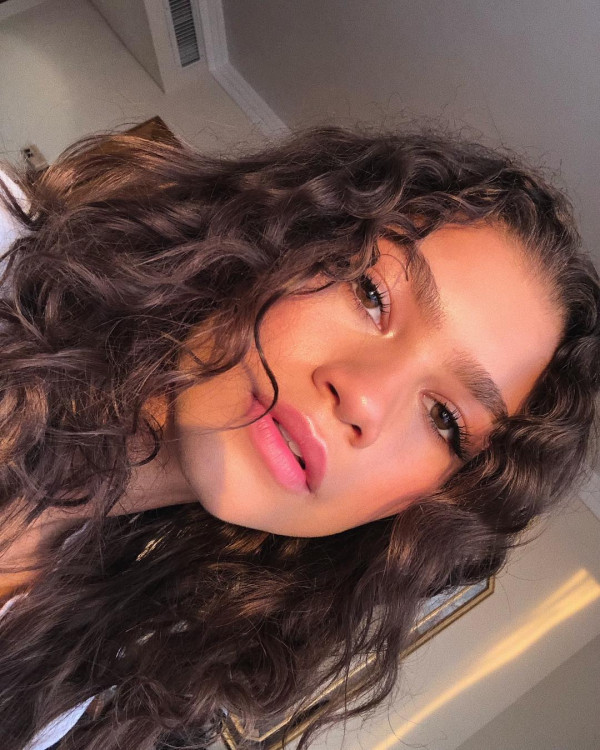 Via @zendaya
A natural mineral makeup brand from the UK with a wide range of ethically-conscious products that do wonders for the skin and the environment, Lily Lolo is especially beloved by those with sensitive skin. Vegan friendly, fragrance- and silicone-free and ophthalmologically tested, Lily Lolo Big Lash Mascara is the mascara you can trust. Although the days of bold lips and statement blush are still behind us, there's no reason to hide behind your mask.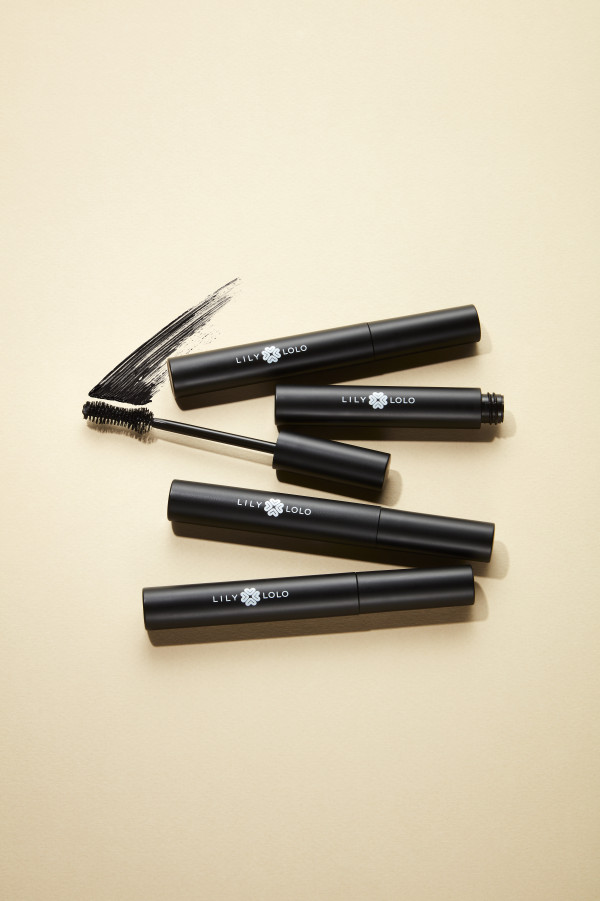 Lily Lolo Big Lash Mascara is perfect for creating a simple, natural look when you're on-the-go, or layer it over fake eyelashes to really dial things up! Get creative with vibrant eyeliner or a bold smoky eye, and experiment with your biggest lashes ever.
Check out lilylolo.nz for more inspiration, including extensive guides on how to achieve various makeup looks from natural beauty to full glam. Happy lashes, happy life!