Halloween costumes that only require makeup
Left your spooky costume to the last minute this Halloween? Samesies. Don't have time to go shopping for some I-look-cute-but-scary-and-I'm-not-trying-too-hard clothes? Yeah, samesies. I hella overcommitted to brunch and coffee this weekend. No extra funds for said clothes? Samesies (ref: aforementioned brunch and a penchant for colourful eyeshadow palettes I never wear). Hold up; eyeshadow palettes, you say? Me oh my, do these makeup artists have a solution for you. Check out these epic halloween looks that only require makeup and a steady hand with a brush. You. Are. Welcome.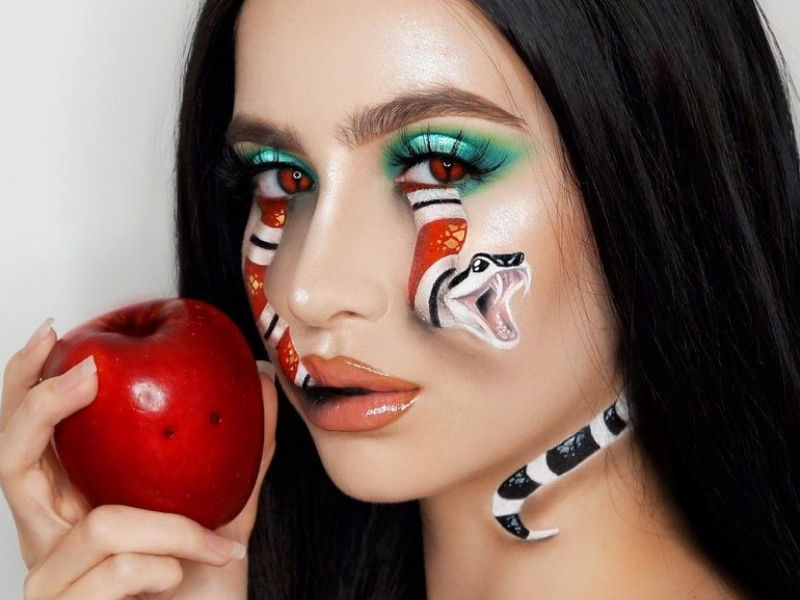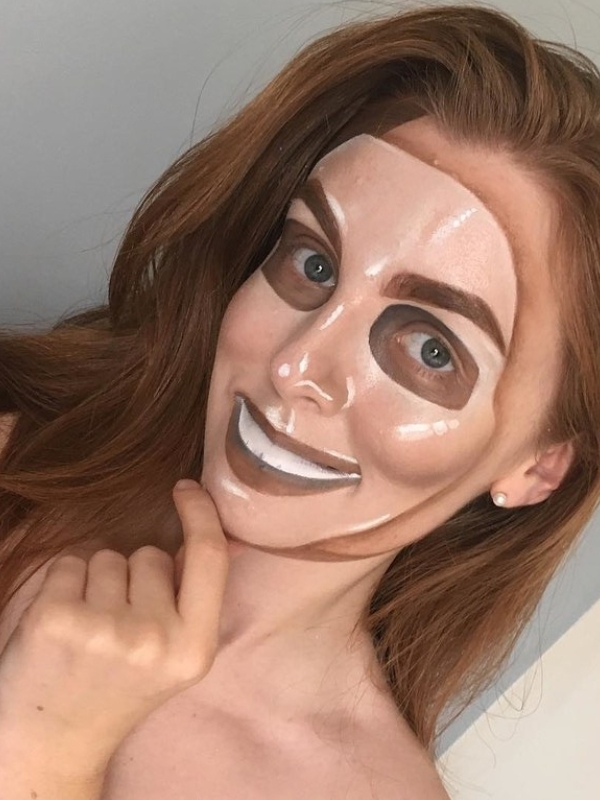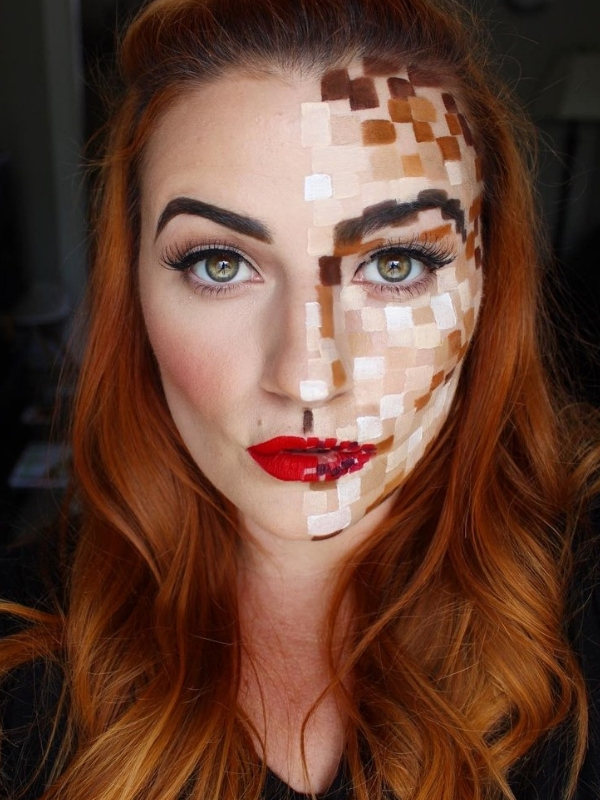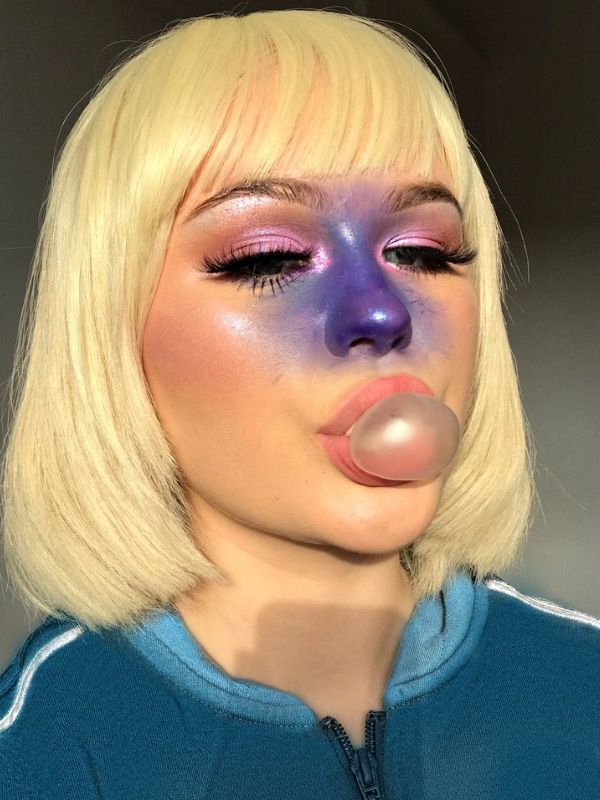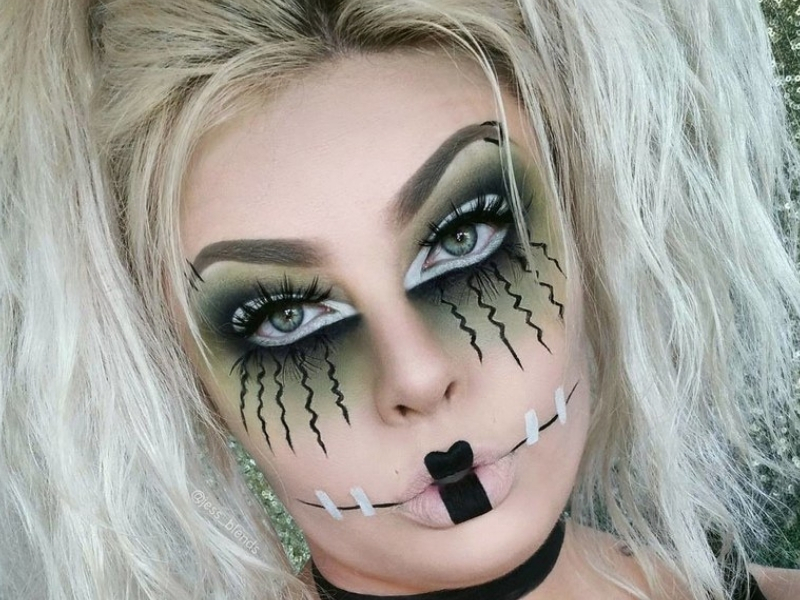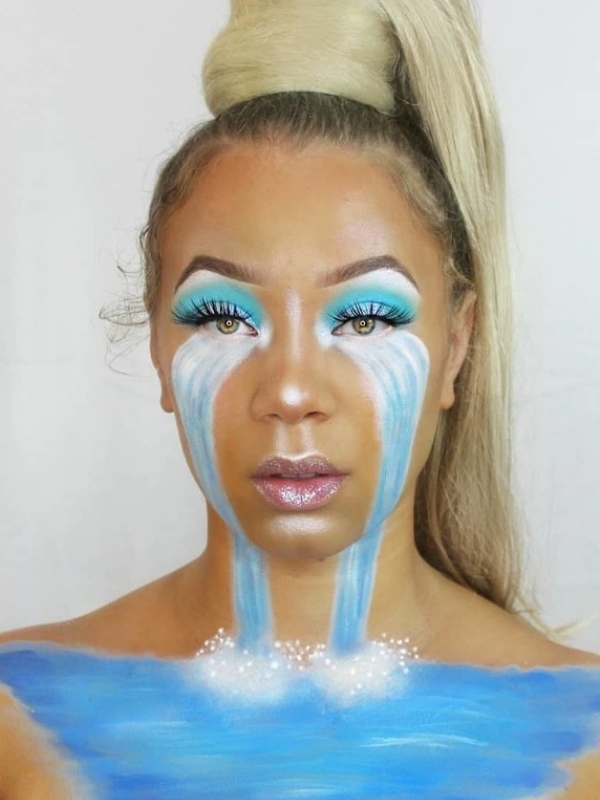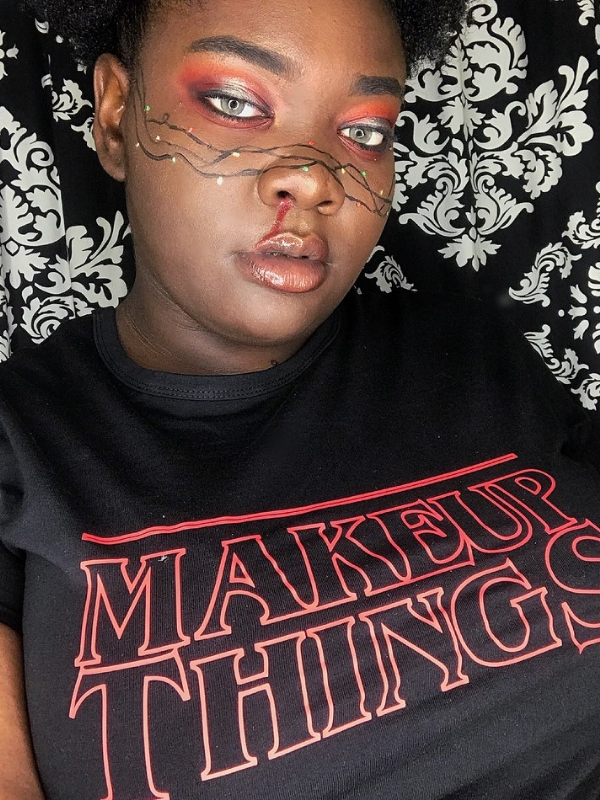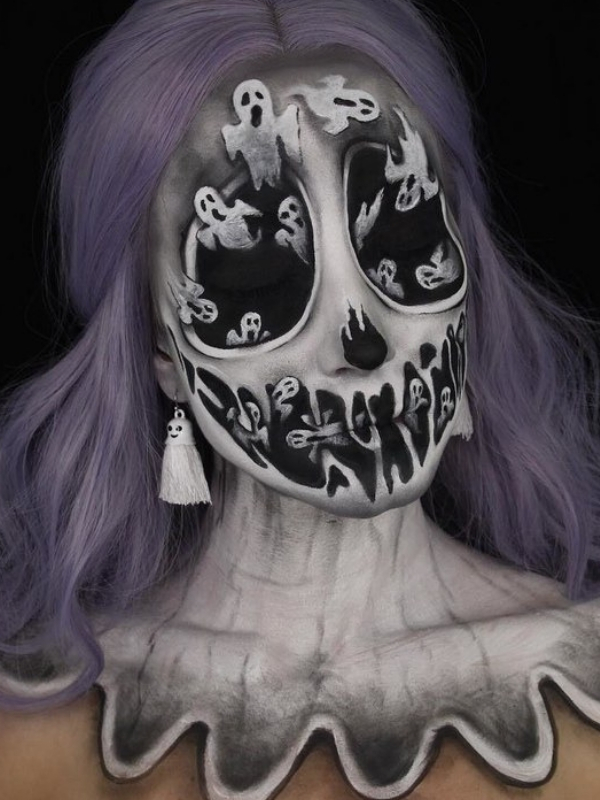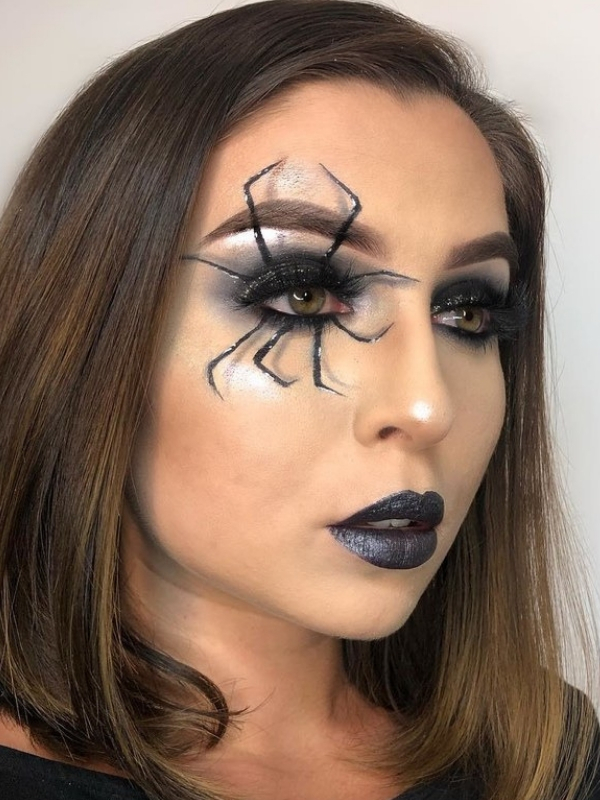 Happy Halloween, you spooky munchkins.
Images: Allure