Hailey Bieber's evening skincare routine
Hailey Bieber blessed us all with her 'getting ready for bed' skincare routine when she uploaded a step-by-step guide to glowy skin on her popular YouTube channel. The blonde bombshell is renowned for her natural beauty looks, which she pulls off with ease thanks to her smooth, glowing complexion.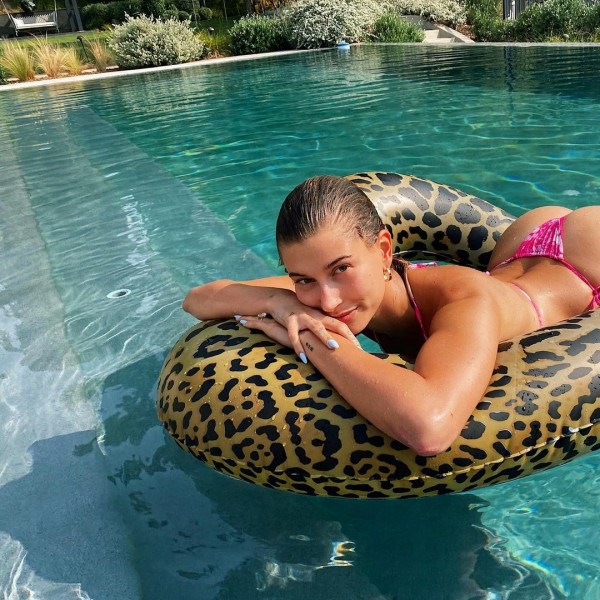 When it comes to Hailey's nighttime skincare she says, "my standard when I go to bed at night is that if I'm not getting into bed looking like a glazed donut then I'm not doing the right thing."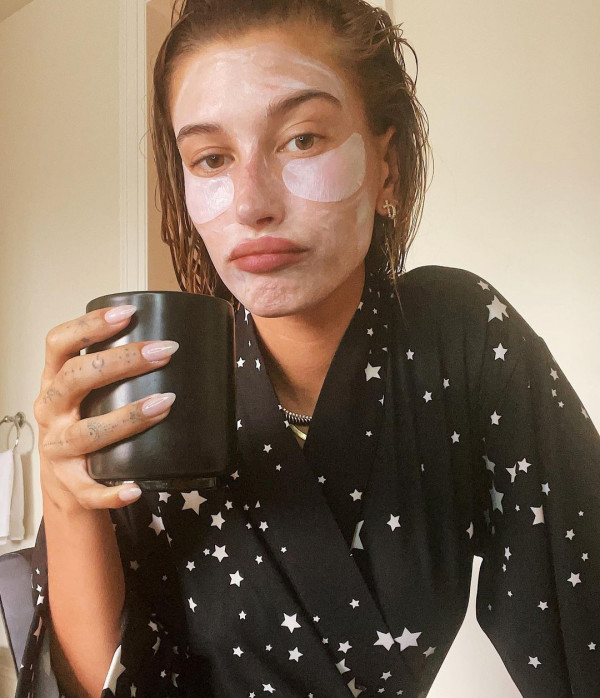 In her YouTube video, Hailey starts off her night routine by taking off her make-up using the MARA Beauty Algae Enzyme Cleansing Oil. The model explicitly says that she stays away from make-up wipes, which we know while convenient aren't the greatest for skin.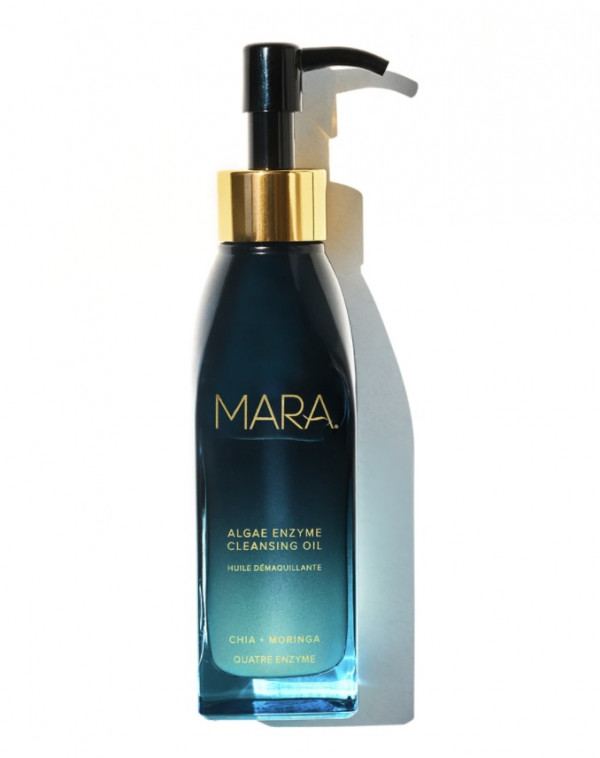 She follows up the cleansing oil with a second step cleanse using HoliFrog's Tashmoo Water Lily Nourishing Milky Wash which is of a milky, nourishing consistency. Hailey prefers a creamy hydrating cleanser as opposed to a foam as she hates the dry and stripped feeling that some foamy cleansers give her.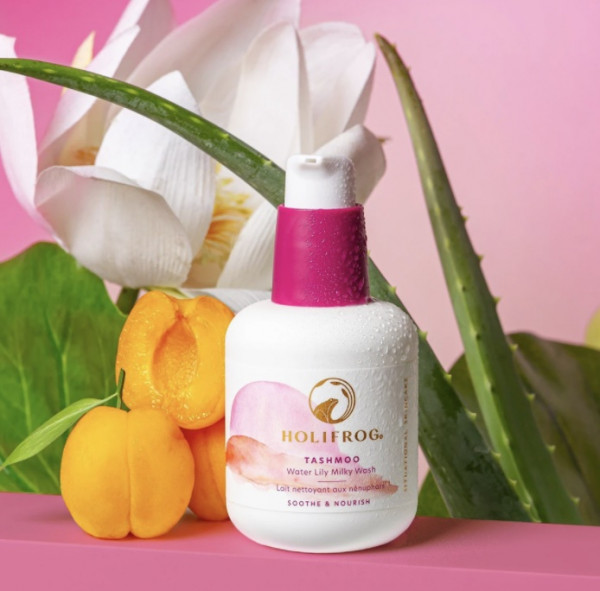 After patting her skin with a towel, she applies the Biba Los Angeles Plant Stem Cell Peptide Serum to damp skin. It's important to note that she doesn't dry her skin completely so that the serum absorbs into her skin better. In her morning skincare routine video she states how she loves using peptides on her skin, as well as niacinamide and hyaluronic acids.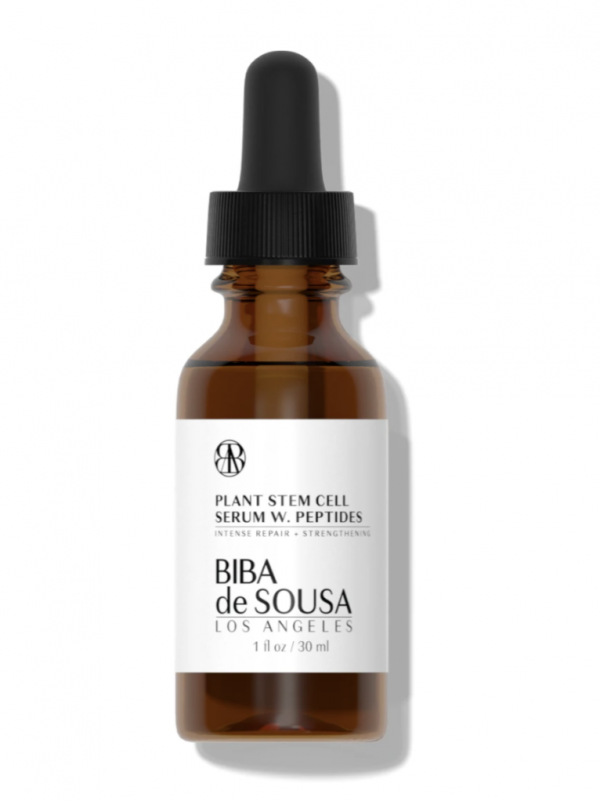 In the evening, Hailey typically goes for a more intense, thicker consistency moisturiser to really soak into her skin overnight, using the analogy of wanting to look like a "glazed donut" before getting into bed. To achieve this intense level of hydration, she uses the Biba Los Angeles Cream Barrier, followed by 1 layer of the Furtuna Skin Due Alberi Biphase Moisturizing Oil as the 24-year-old has dry, sensitive skin. This second oil step is not required by everyone, especially those with oily skin.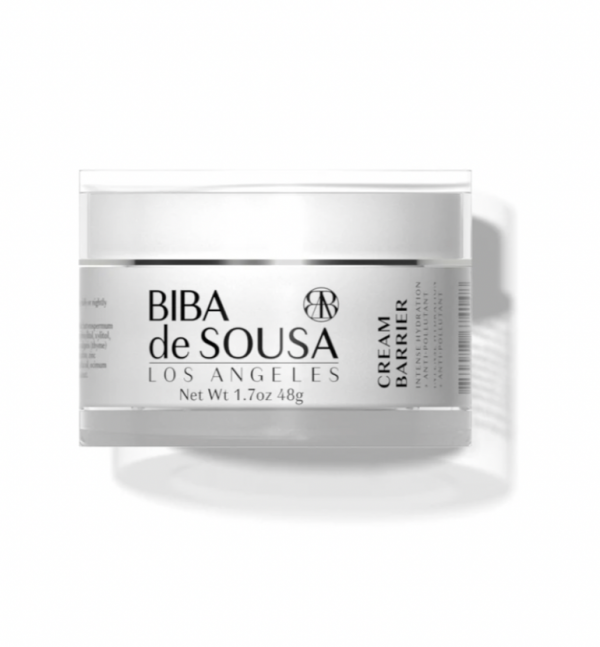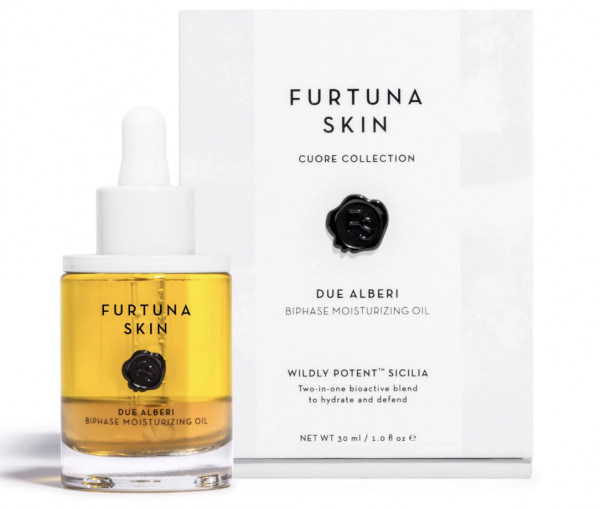 If you're experiencing some pesky breakouts, the model recommends using the Starface Hydro-Stars pimple patches. Not only do they work to help heal pimples faster but they're also adorable! Sleep in these overnight and your breakouts should be clearer in the morning.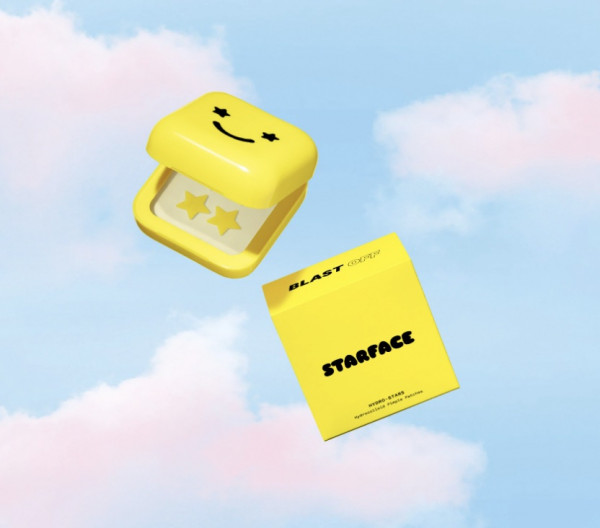 The next step is eye cream, specifically the BareMinerals Ageless Phyto-Retinol Eye Cream. The model states, "I'm usually very diligent about eye cream because the eyes are a really sensitive area and I'm trying to prevent getting crows feet." One thing she never forgets during this step is to apply some cream to her eyelids to reduce sagginess as she ages.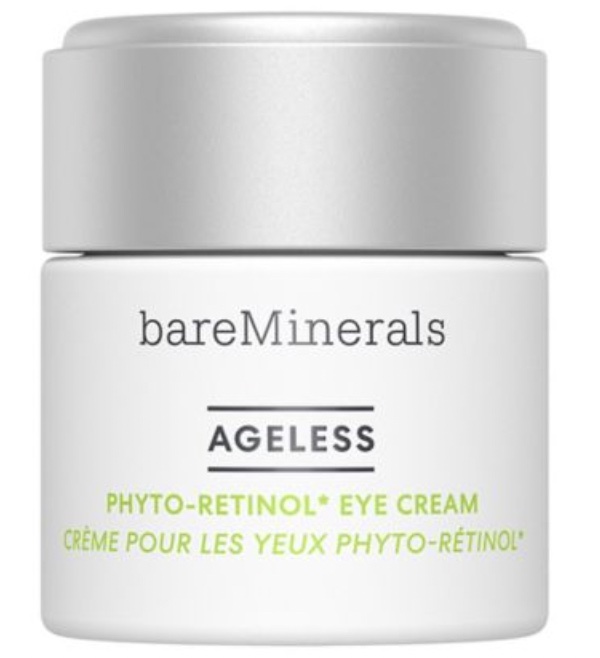 The final step in Hailey's nighttime skincare routine is lip balm which she can't go to sleep without applying. Her favourite is the Aquaphor Healing Ointment.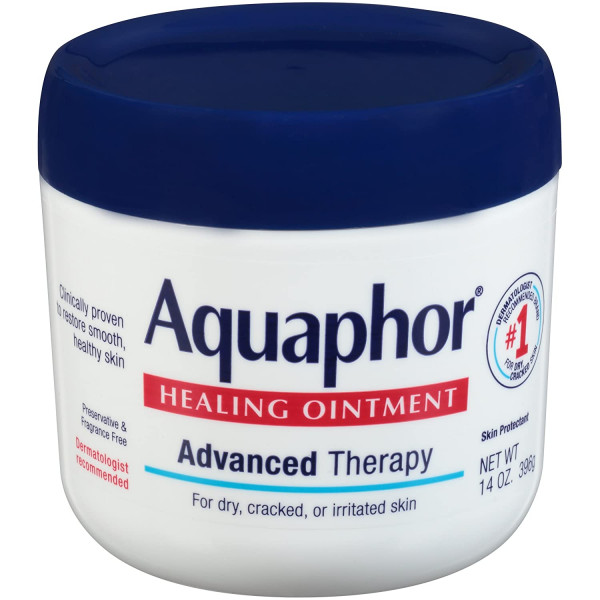 And there we have it! Hailey Bieber's ultimate nighttime skin routine which keeps her skin glowy and flawless. Follow these steps and in theory, we too will look like Hailey Bieber. Right?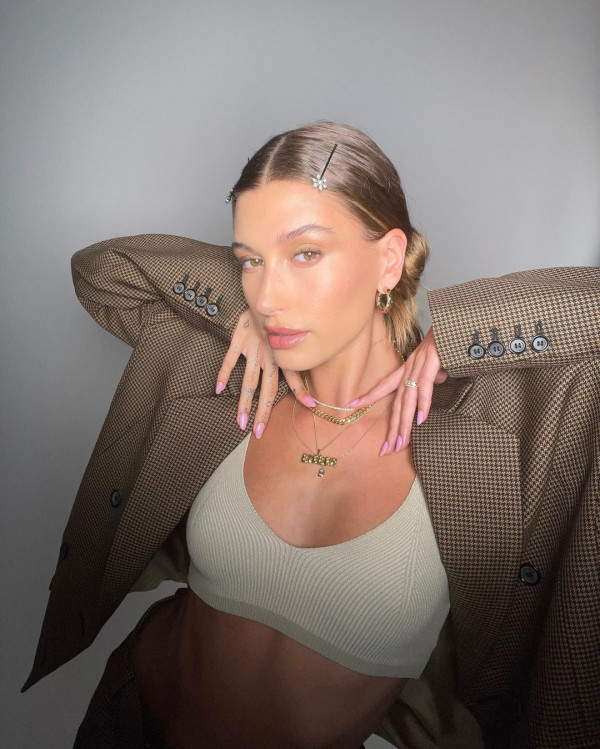 You can watch the model's nighttime skincare routine here.