Dove Cameron the latest to fall in love with Weleda Skin Food
Hollywood starlet Dove Cameron has revealed she uses cult favourite Weleda Skin Food as part of her daily skin care routine. Dove shared her routine with Vogue Magazine as part of their Beauty Secrets YouTube series. Dove joins profile celebrities including Rihanna, Julia Roberts, Adele, and Victoria Beckham who use Weleda Skin Food.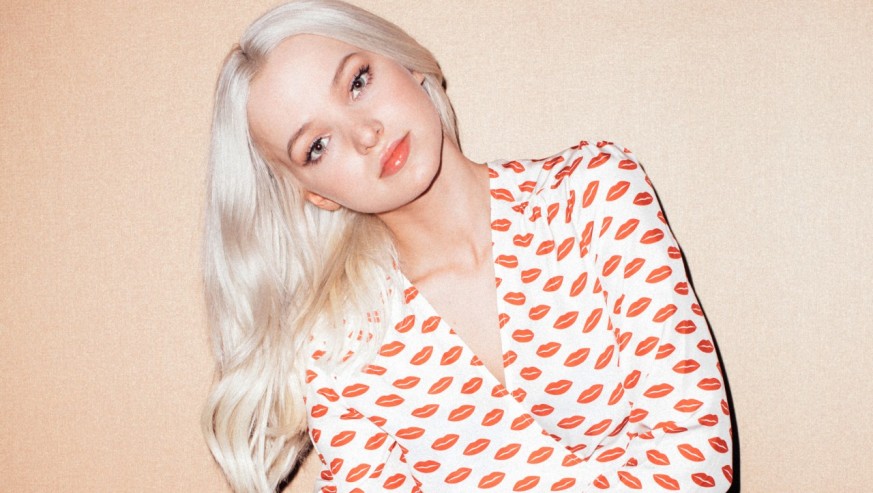 Dove says Skin Food was recommended at a time when she was suffering from very dry skin and has continued to use it every day, sometimes sleeping in it. Wanting a product that was intensely hydrating, Dove loves Skin Food because not only can she find nothing thicker but she also loves the way it gives "such a nice glow under makeup".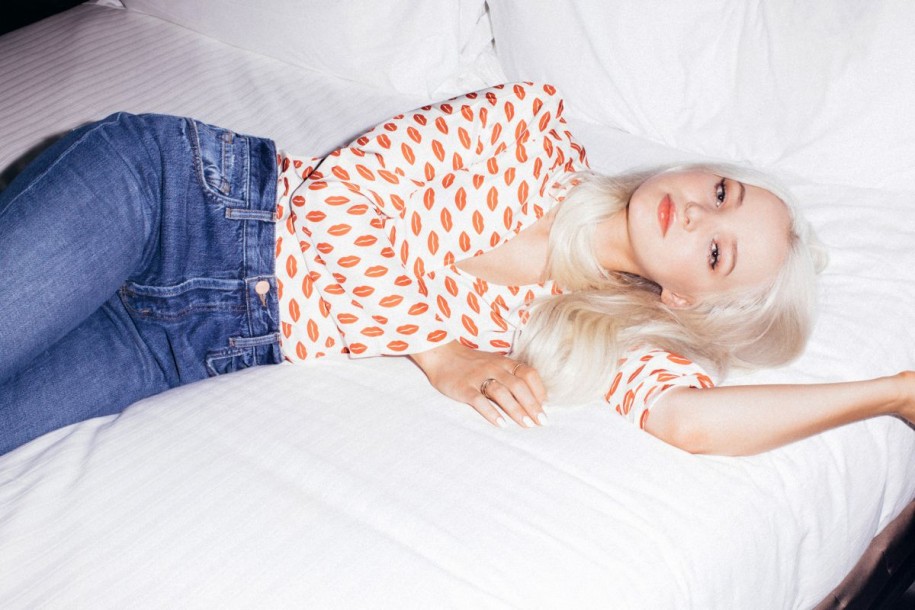 Boasting a following 36.4 million on Instagram, Dove made her debut on Disney Channel and has since continued to make waves in the entertainment industry as an Emmy Award winner, fashionista, and musician. The starlet has appeared in many TV shows and movies including Disney Channel Original Liv & Maddie, Marvels Agents of Shield, Disney Channel Original Movie, The Descendants and Hairspray Live. Dove's career has also taken her to the stage, performing in iconic musicals Mamma Mia and Les Misérables. With over 20 films and TV shows under her belt, Dove has firmly marked her place in young Hollywood.

Want to know what all the fuss is about? Find out more about Weleda Skin Food here.