Guerlain launches new 'Intense' fragrance
For years now french beauty house, Guerlain has been creating heavenly fragrances for the elegant feminine woman. The renowned Mon Guerlain Eau De Parfum collection has just acquired another unique addition, Mon Guerlain Eau De Parfum Intense. The fragrance boasts a bold and beautiful oriental scent that pays tribute to today's femininity - Bringing out the aspect of a woman's nature that is wild, free and open.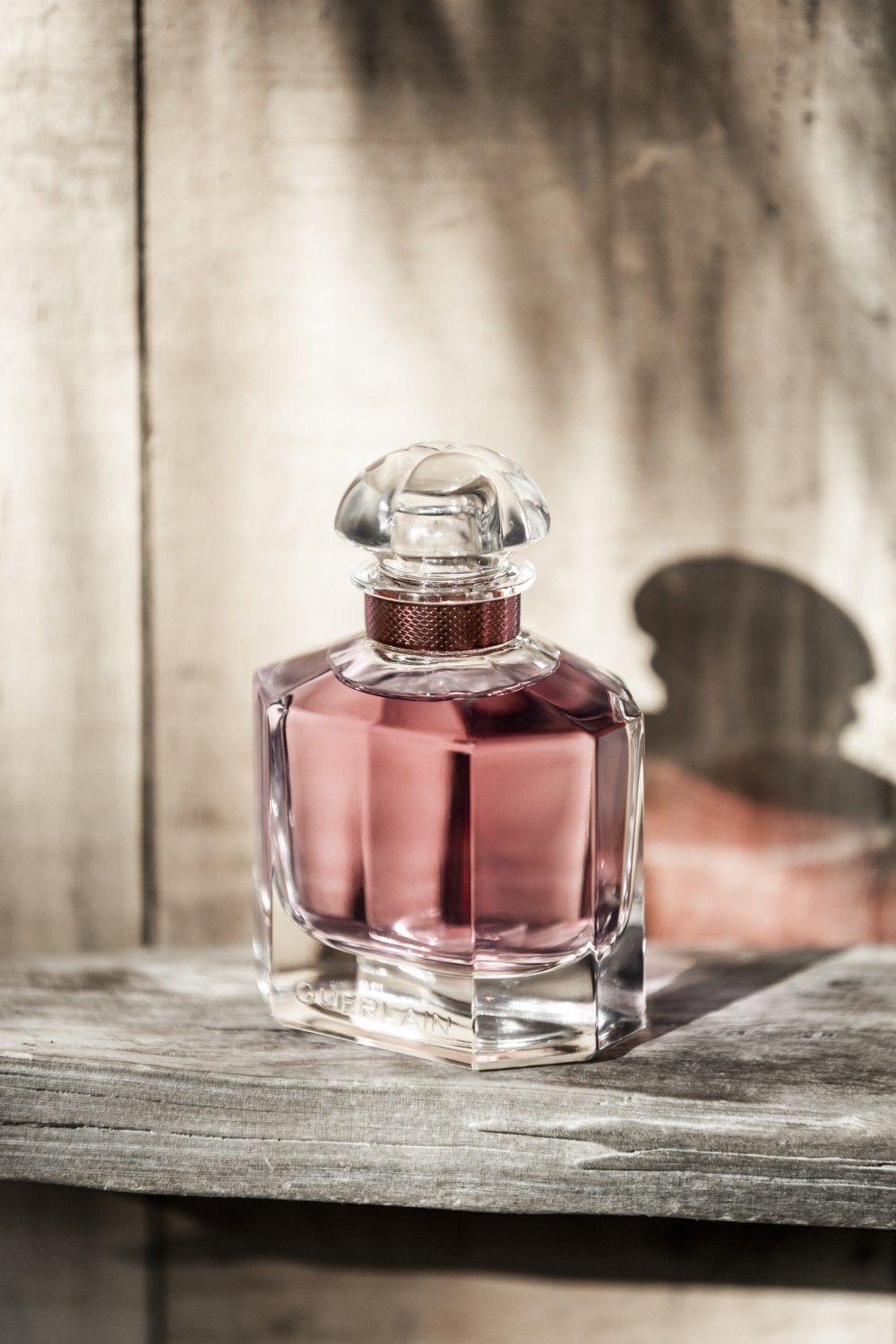 Founded in 1828, Guerlain is one of the longest standing beauty labels and the new Mon Guerlain EDP Intense fragrance has bold aromatic facets while the blend of the different tones are more unique and fearless than ever. The vibrant scent is inspired by Angelina Jolie, empowering women to reveal something about themselves, inviting an intensely special bond with the fragrance.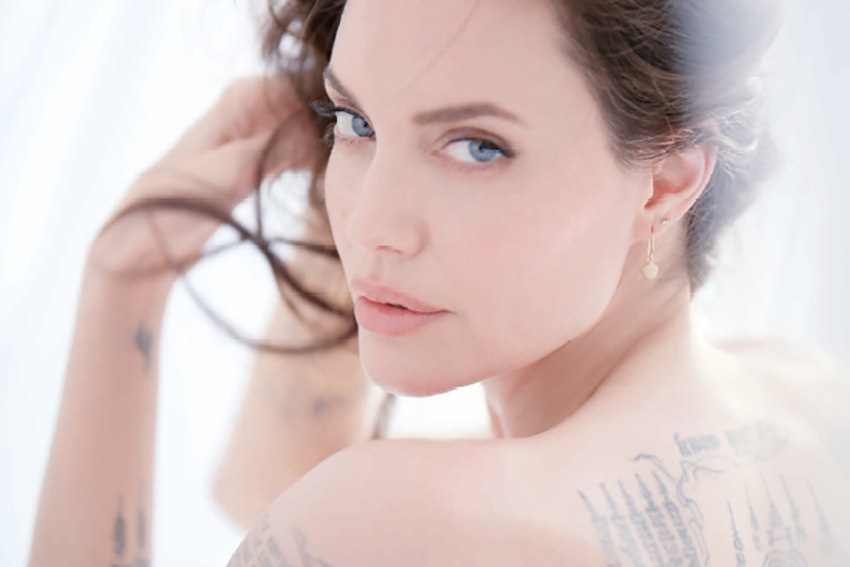 Boasting an olfactory imprint as unique as each person wearing it, Mon Guerlain Eau de Parfum Intense reveals itself directly on each and every individual.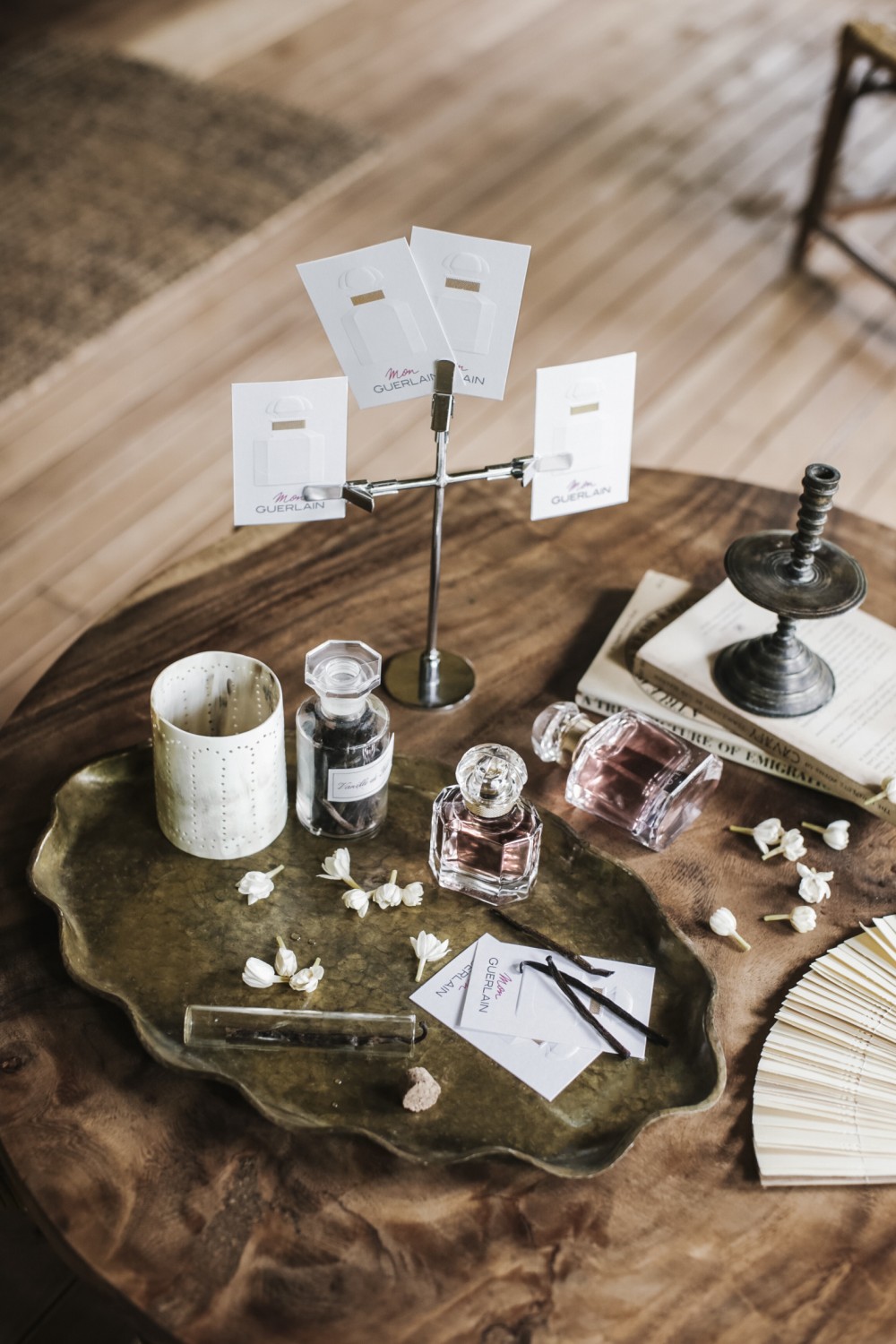 Created by the powerful duo, Thierry Wasser and Delphine Jelk, the distinctly fresh oriental fragrance is made from a blend of the very finest ingredients, including Tahitian vanilla from Papua New Guinea, jasmine Sambas from India, sandalwood album from Australia and lavender from Provence. Powerful, free and sensual, it is a true incarnation of femininity today and encourages women to discover and embrace who they truly are and to never give up their freedom.



To get your hands on this unique and powerful fragrance head over to Smith & Caughey's, David Jones or Ballantynes.