Get covergirl Lily Allen's pink locks with L'oreal Colorista
Doesn't our gorgeous cover-girl Lily Allen look so pretty in pink on our cover!? Although her candy tresses are courtesy of super-stylist Yuhi Kim, would you believe you can easily achieve her hair look with the same products all on your own?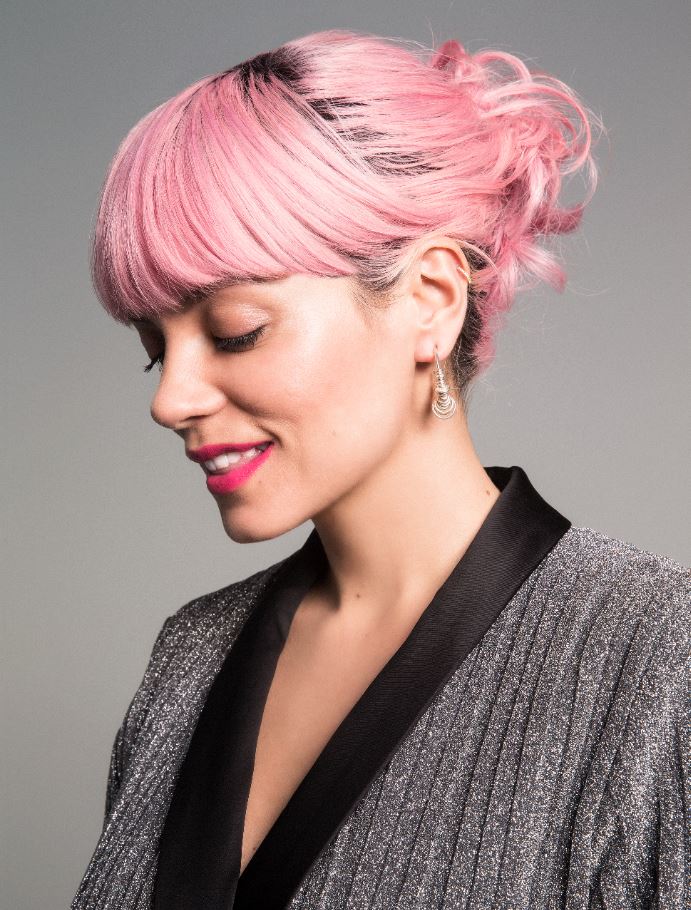 Lily is rocking L'Oreal Paris Colorista Washout #PINKHAIR, a high-saturation washout hair colourant. Chroma-Cream technology and a nourishing hair mask base work to not only colour, but deeply condition your hair. You'll be left with luscious, colourful tresses – with minimal commitment as it only lasts 10-15 shampoos. The whole process is super easy: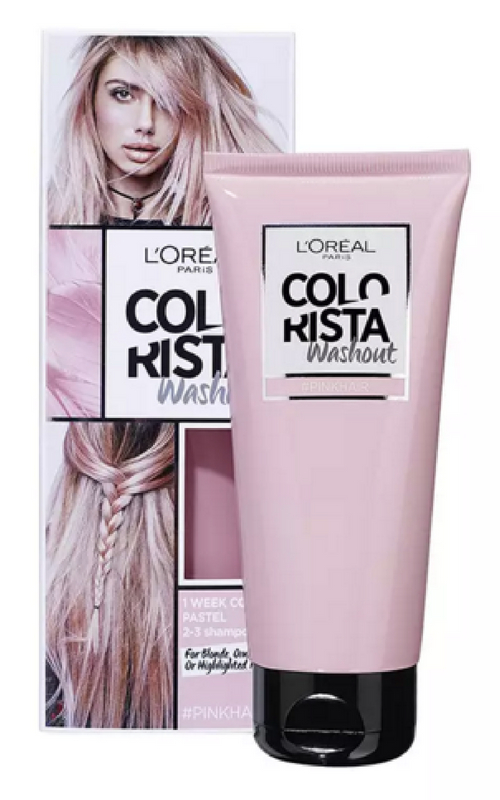 Step One
The solution works best on squeaky-clean locks, so shampoo and dry your hair fully.
Step Two
Using the enclosed gloves, apply Colorista onto the desired sections, saturating every strand.
Step Three
Leave on for 30 minutes, then rinse thoroughly with water.
Step Four
Blow –dry and style as usual.
Step Five
Show off your fabulous, luscious new hair!
You can mix up your look over and over again with Colorista Washout as it comes in five pastel shades – Pink, Dirty Pink, Purple, Blue and Indigo – and vivid shades Turquoise, Red, Burgundy and Denim. Treat your tresses to a momentary makeover!