Going Platinum blonde? Here's five reasons you need Olaplex
Platinum hair and healthy hair haven't always been synonymous. That is, until Olaplex. Since its launch in 2014, Olaplex has transformed the hair lightening process in one sitting, particularly when taking hair up a couple of shades. Quite frankly, if you're considering going platinum, I believe Olaplex is a necessity, not an option.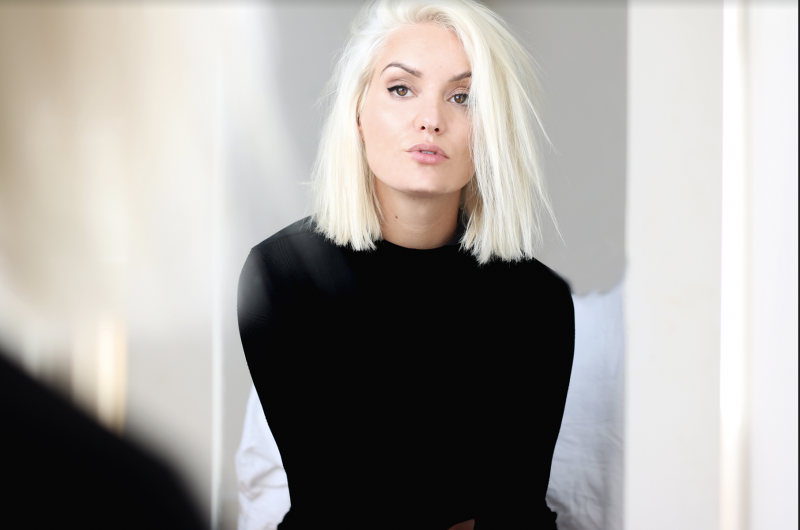 Discover more below about Olaplex as we break down the benefits of this heaven-sent treatment for your icy-white journey.
It's been applied to heads around the world over 140 million times, so you know it's the real deal. Olaplex was developed by Dr Eric Pressly and Dr Craig Hawker, two of the world's leading chemists. This dream team invented a single ingredient chemistry, free of silicones, sulfates, phthalates, DEA and aldehydes, which has never been tested on animals.

It is the king of transformative care. With the help of Olaplex, salons have seen black hair transformed to platinum blonde and even compromised hair double-processed into platinum that looks healthier than ever before. Olaplex means platinum is right for anyone with the desire for change, no matter what your hair type or colour is.

The process of lightening hair naturally breaks the internal bonds in hair. The more you bleach or lighten your hair, the weaker and drier the hair becomes until it eventually breaks. Olaplex works by using a patented active ingredient that works on a molecular level to seek out those broken bonds in the hair that are caused by chemical, thermal and mechanical damage - exactly what your hair needs when going platinum blonde. Using Olaplex will ensure the colour lasts longer, and prevents fading.

Olaplex is now a full service treatment plan, providing the ultimate ve-step system. They have the essential in-salon treatments of No.1 and No.2 to ease hair into a wonder of platinum dreams, but now also offer at-home products like No.3 and more recently a shampoo and conditioner (No.4 & No.5), which work best when used together. You can now continue to maintain a healthy head of platinum hair post-lightening and in between salon visits.

There is yet to be anything else on the market that helps hair transform so effortlessly while staying healthy and strong. Hairstylist and salon owner of Loxy's, Kate Jarrett, says, 'As a hairstylist it gives you the con dence you can achieve closer to the client's desired result without compromising the integrity of their hair.'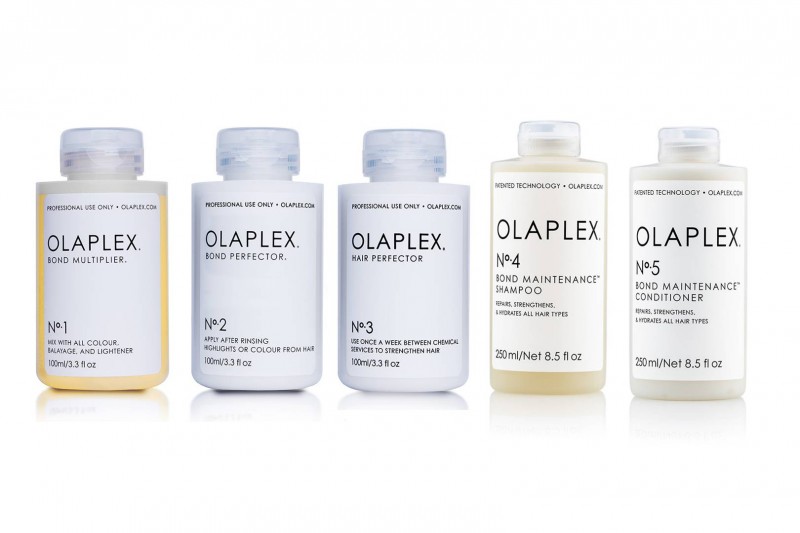 Ready to make the change? Olaplex have an easy to follow guide. Head to olaplex.co.nz for the ultimate TLC tips for your platinum transformation.