Are you battling melasma on your skin? Clinic1 finally have a solution
Melasma sufferers: run, don't walk.
For centuries, sun radiation, hormonal imbalance, pregnancy and stress have been the main culprits for the skin condition and finding a solution on this side of the world has been near impossible... until now. Always the first to try out the latest advancements in beauty, Kim Kardashian was one of the MOXI Laser by Sciton's biggest advocates when it first launched in the United States.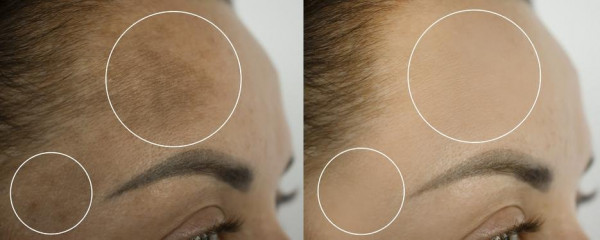 Now loved by celebrities the world over for its anti-ageing effect on the skin, this non-ablative fractional laser provides a gentler approach to skin resurfacing, giving glowing, younger looking skin with minimal downtime and discomfort. And it's finally available in New Zealand at Auckland-based Clinic 1.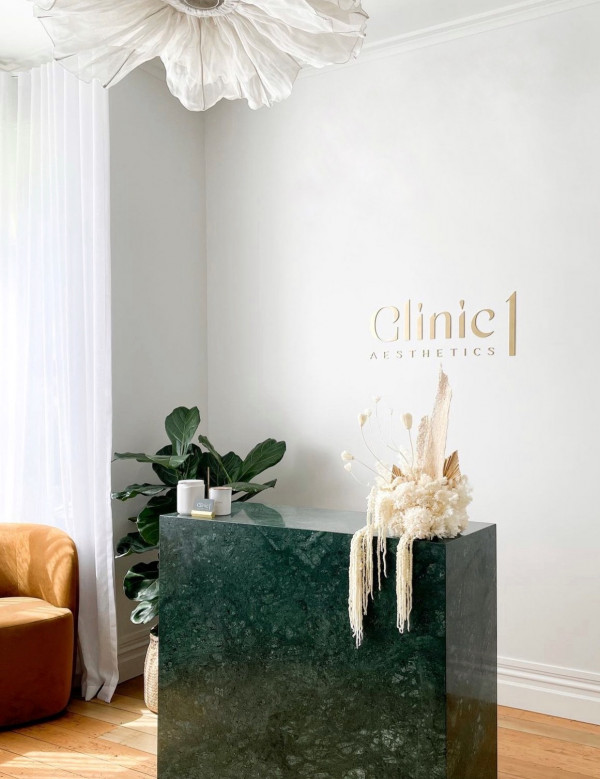 Managing Director, Olga says, "The biggest benefit of Moxi for Kiwis is that it can treat not only sun-damage and uneven skin tone, but most importantly the dreaded Melasma, a.k.a hormonal pigmentation. This chronic skin condition was traditionally very hard to treat, but here at Clinic 1 we've developed a very effective and safe protocol that includes topical solutions, supplements and Moxi laser treatments, giving fantastic results for our clients."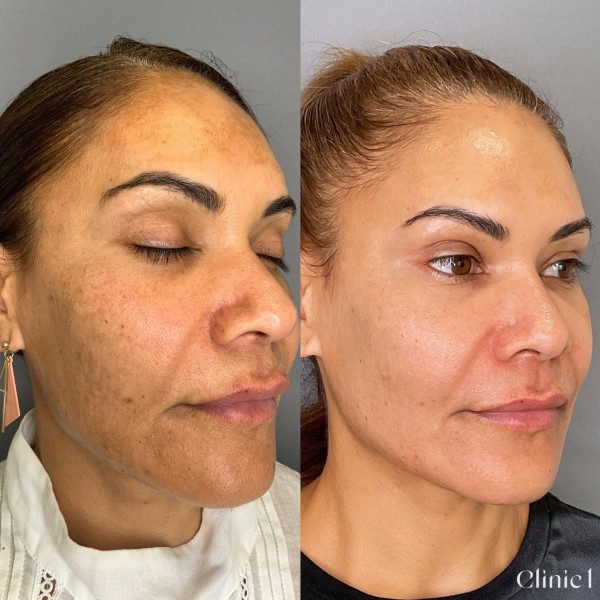 Surprisingly, Moxi is also suitable for any skin type, all year around, which isn't the case for other laser treatments. "It is a total game changer for our clients with melasma and darker skin tones, as traditional lasers can cause complications. Moxi literally changes peoples lives for the better and that makes us so happy," explains Olga.
"I have had one session of Moxi at Clinic1 so far on my Melasma and have already seen drastic results - I'm going to share with our readers the before and after pics once we have finished treatment, because I have a feeling it's going to blow everyone's mind." - Amber Baker, Remix editor-in-chief