Get hydrated with Joico's HydraSplash range 
Summer is done for another year and all we're left with is our fading tan lines and dry, thirsty hair. Choosing the right products to battle your parched locks is super important, making sure that you don't compromise on your scalp and hair's natural balance as well as weighing your hair down and making it hard to style. Look no further than Joico's HydraSplash hair care collection to give us a much-needed deep hydration boost after those weeks in the sun.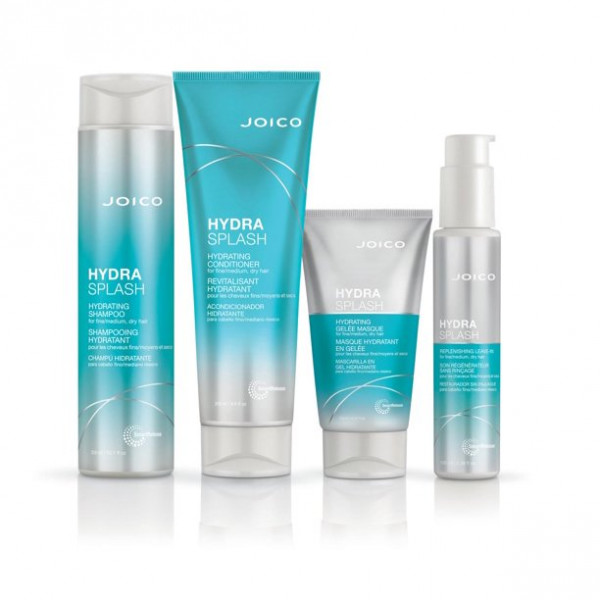 Designed to give you 24-hour hydration, Joico's HydraSplash range is packed full of power ingredients. Harnessing the replenishing forces of coconut water and its natural hydration through Vitamins A, C, and E, as well as loading your hair full of vitamins and minerals from sea kelp, this range promises gentle ingredients that pack a powerful punch. With a shampoo and conditioner, leave-in conditioner and gelée masque to curate the collection, the range covers everything you need to achieve healthy, fizz-free hydration.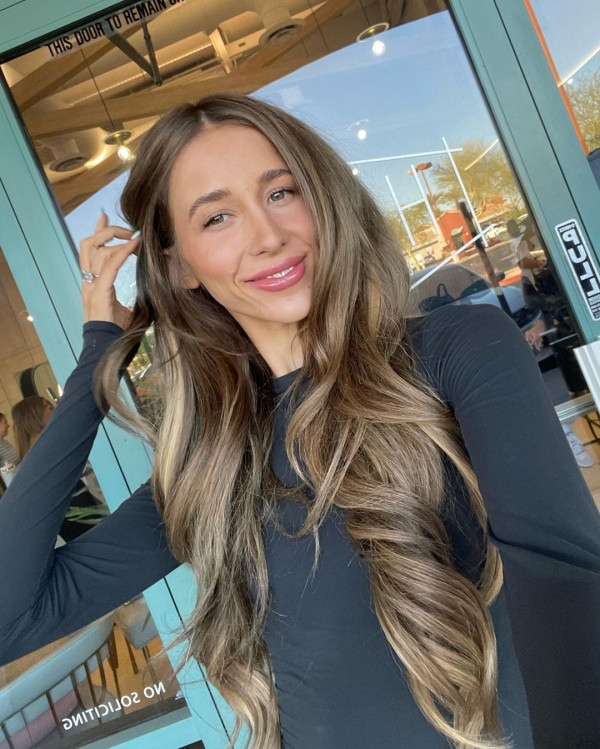 Via @indyblue_
Joico's Smart Release Technology delivers a one-of-a-kind liposome delivery system which releases moisturising ingredients like Rosehip Oil, Arginine, and Keratin to repair, nourish, and carry on protecting your hair when styling each day. So, if you're in the market for a much-needed replenishment of your hair's elasticity and moisture, Joico's range promises gentle cleansing without stripping your hair's natural oils.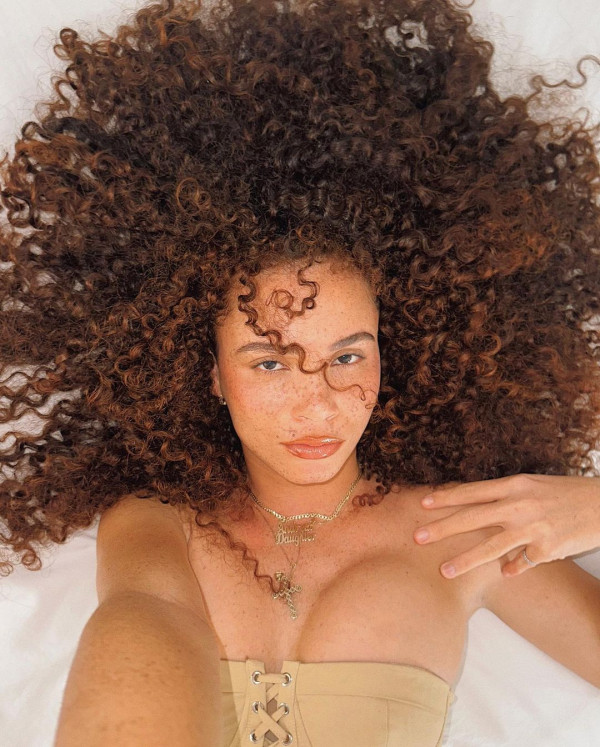 Via @joyjah
Get those luscious locks on point this winter in time for the next summer season.