An experts guide to understanding 'green beauty'
Shawn Towne, jane iredale Global Educator, weighs in on what conscious beauty really means, and how they incorporate it into their brand...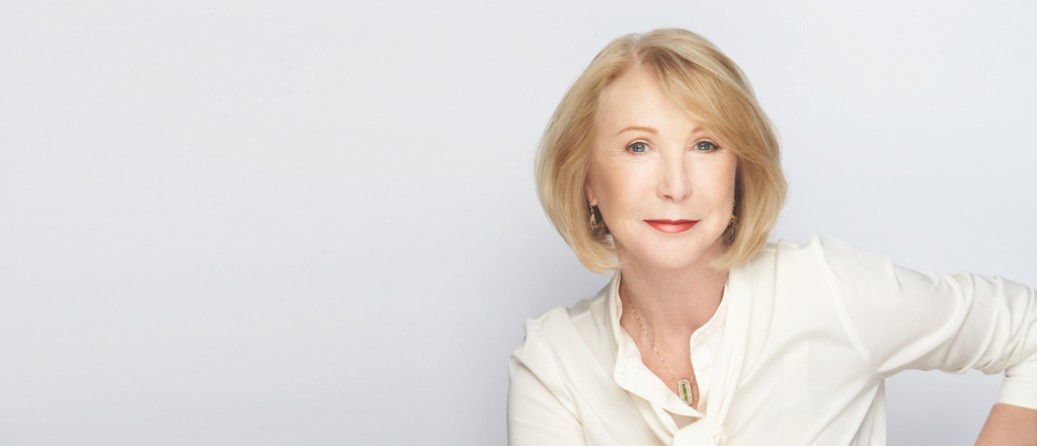 The topic of green beauty is becoming increasingly relevant as our industry evolves. Consumers and artists alike are now, more than ever, expressing a desire to use clean beauty products. Jane Iredale, who is celebrating 26 years in business this year, personifies this concept. To further understand, let's look at some in-depth details.
Journalist and consumers ask us how jane iredale strives to offer greener and healthier formulations. For many companies, green, clean and healthier formulas are initiatives that are taken on to keep up with the times or adapt to the newest standards. What they may not realize is that Jane Iredale is one of the pioneers that set that standard. For us, it has been the driving force behind our brand since its genesis in 1994. From the beginning, Jane purposely developed our formulas without things like Talc, Petroleum, Synthetic Preservatives, Synthetic Fragrances or Toxic Dyes. Using only the highest quality of ingredients and striving to use certified organic botanicals whenever possible is ingrained in our practices. And our list of clean initiatives continues to evolve and grow as clean technology evolves and grows because Jane truly cares about our consumers, our co-inhabitants and our planet. This is what defines our brand.
It is also important to pay attention to ingredients and sourcing. Ingredients can't just sound healthy, they have to be healthy and "natural" doesn't mean healthy. Is growing minerals in a laboratory natural? No, but is it better? Absolutely, considering that when you mine some minerals from the ground, you can end up with things you don't want in them like heavy metals. When we source the botanical ingredients that are used in our products, even if they are high quality ingredients, if they were grown using hormones or toxic pesticides, then we're really defeating our purpose. This is why organizations like ECOCERT play such an important role in our formulation.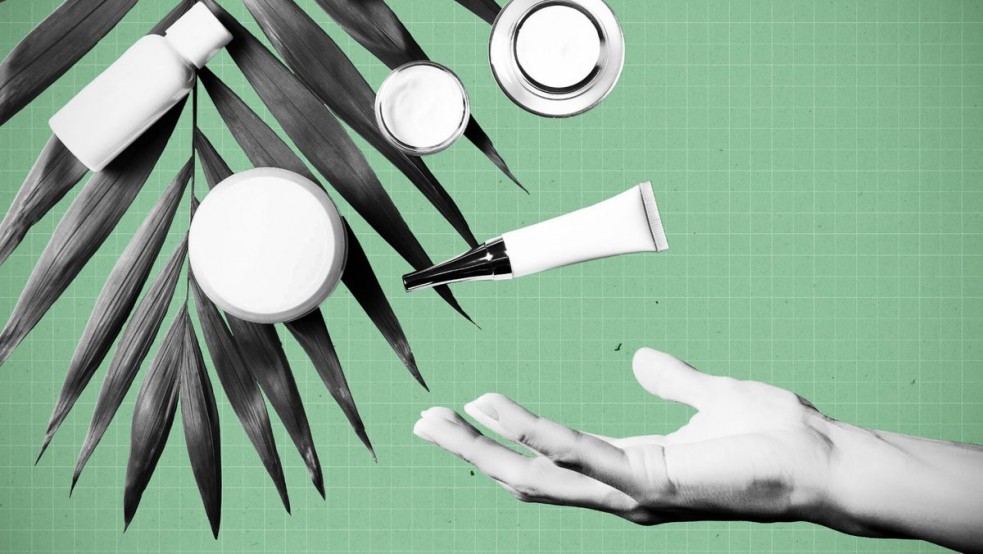 When purchasing beauty products, there are some ingredients spa-goers should avoid when choosing cosmetics. Ingredients such as Parabens, Pthalates, Talc, Petroleum, Sodium Laureth Sulfate and Synthetic Fragrances are good to avoid. If you are in doubt about an ingredient, look it up to see what it is. And remember that some ingredients sound ominous but are not at all toxic or dangerous. For example, Boron Nitride is not the same is Boron Hydride. Boron Nitride is a non-toxic ingredient that gives mineral foundations glide and disperses light. Boron Hydride is toxic. The two are nothing alike.
Once you become conscious of ingredients, you'll be able to start looking for brands that use clean formulations and manufacturing practices. Going with a trusted brand makes a huge difference. Look for seals from clean organizations like Leaping Bunny and ECOCERT on the packaging. Pick up the box and read the ingredients. Remember that the first few ingredients are the ones that are most prevalent in the formula and the last few ingredients are least prevalent.
We understand that the term "clean" is still somewhat ambiguous. But the term can be defined. Above all, the standard of clean isn't something one achieves simply by using a few organic or natural ingredients or by having a few products in your line that are clean. It has to be an integral element of the brand. At jane iredale, we don't just have clean products, we have a clean culture. From the Gold LEED building that houses our corporate office to the refillable, recyclable compact that houses our PurePressed Base, clean is what we're going for. When you attend one of our meetings to see the absence of plastic bottles and the presence of our beloved animals, you understand how seriously we take our culture. It defines our brand and the enhances the lives of those who use our products. And everyone who is part of our organization understands and respects what we're doing. This defines clean for us.
Find a stockist