Discover Moschino's Toy 2 Bubblegum
With Kiwi-born supermodel Stella Maxwell as the face of Moschino's newest fragrance - Moschino Toy 2 Bubble Gum - you just know it's an otherworldly scent. Born from the creative flair of the brand's creative director Jeremy Scott and the talented nose of Olivier Pescheux, the outcome is a floral fruity experience that captures the iconic essence of bubblegum.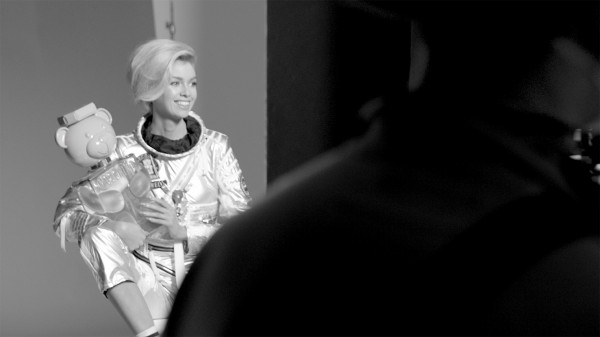 Enveloping the body and stimulating the mind, both sweet and spicy notes of candied citrus, peach and musk come together to make a vivacious cocktail within a shelf-worthy display bottle. "Working with Jeremy, Moschino and EuroItalia is always heaven…The emphasis on bubblegum takes you back to the carefree days of spring and summer. Bottom line, the fragrance is a reflection of Moschino and Jeremy. It's playful, yet sophisticated. It's fun, but at the same time, focused", says the Moschino poster girl herself.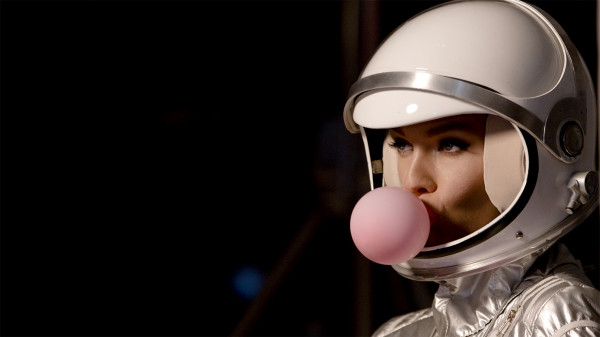 The fragrance blends a collection of iconic and unexpected scents to create an olfactory experience like no other. Bragging top notes of candied fruits, bitter orange and lemon, middle notes of bubble gum, Bulgarian rose, blueberry, peach, cinnamon, peach blossom and ginger, and base notes of musk, ambroxan and cedar, the fragrance offers a multitude of flavours while conveying the iconic exuberance that we expect from Moschino.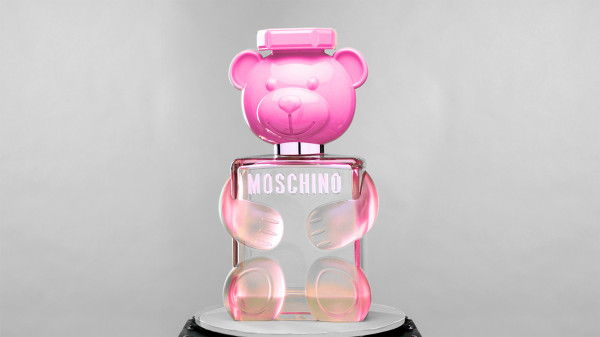 Hot off of the heels of Toy 1, a soft fragrance boasting a floral woody musk scent, and Toy Boy, a woody spicy fragrance for men - Moschino Toy 2 Bubble Gum brings a sense of whimsical wonder to the already fun fragrance collection, with that added 'pop' that often tends to follow the indulgence of bubblegum.
Moschino has long been known to be a label that keeps things chic while adding that playful touch to their creations. Moschino Toy 2 Bubble Gum attests to the brand's ethos, simultaneously mixing grounded notes of musk with fruity elements to create a fragrance that is both fun-loving and flirtatious. Discover the sweet scent and have a little bit of fun with Moschino Toy 2 Bubble Gum.