Everything you need to know about Lady Gaga's new makeup brand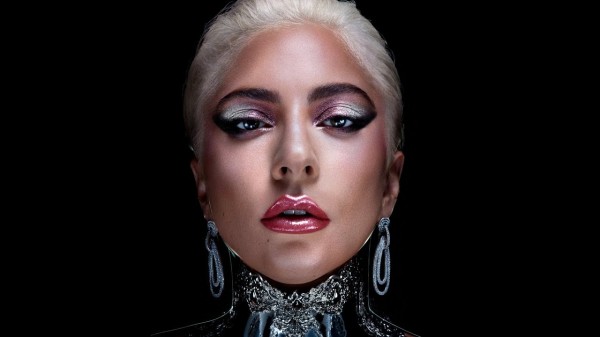 "The last thing the world needs is another beauty brand," says Lady Gaga, yet that's exactly what she is giving us. Gaga broke the news via Instagram on Tuesday that she would add Beauty Mogul to her plate alongside singer-songwriter and actress.
Haus Laboratories will be exclusively sold through Amazon, a site which isn't typically known for higher-end cosmetics. Gaga suggests other companies attempted to reduce the intensity of her message which was replied to with "No message of self-acceptance, no deal." Amazon allowed for Gaga's vision to take reign,"let's make a deal, let's make a deal to change the world with their beauty."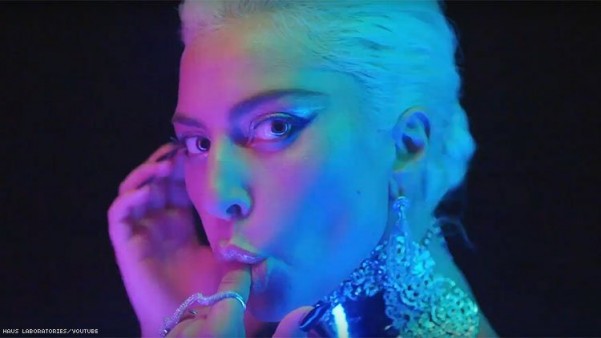 Gaga has embodied inclusivity and authenticity throughout her career and continues this theme through her makeup line. In an exclusive interview with the Business of Fashion Gaga said "I'm sure as hell not going to put out a beauty brand that is going to drive insecurity and fear into people. This is about liberation."
Gaga confesses on her Instagram post "when I was young, I never felt beautiful." but "as I struggled to find a sense of both inner and outer beauty, I discovered the power of makeup."
Haus Laboratories is set up to be the opposite of the filtered, Facetuned brand of "authenticity" spawned by the Instagram era. "I've come to accept that I discovered my beauty by having the ability to invent myself and transform."
With only five days till launch, there is an insight into what kind of products we can expect,pi Business of Fashion says the three initial products are multi-use colour for cheeks, eyes and lips in six shade families. A kit with all three will sell for $49. Pre-orders begin July 15.