Crayola X ASOS beauty range will bring out your inner-child
As a kid some of our best days were spent colouring, doodling and drawing all thanks to Crayola. The rainbow spectrum of crayons allowed us to colour away all day at kindy, be bold and colour outside the lines and sometimes all over the walls, its safe to say that mum was not impressed.
Nowadays we're all pretty much big kids and Crayola have given us a surprise that has our inner kid bouncing off the walls. They have launched a makeup range!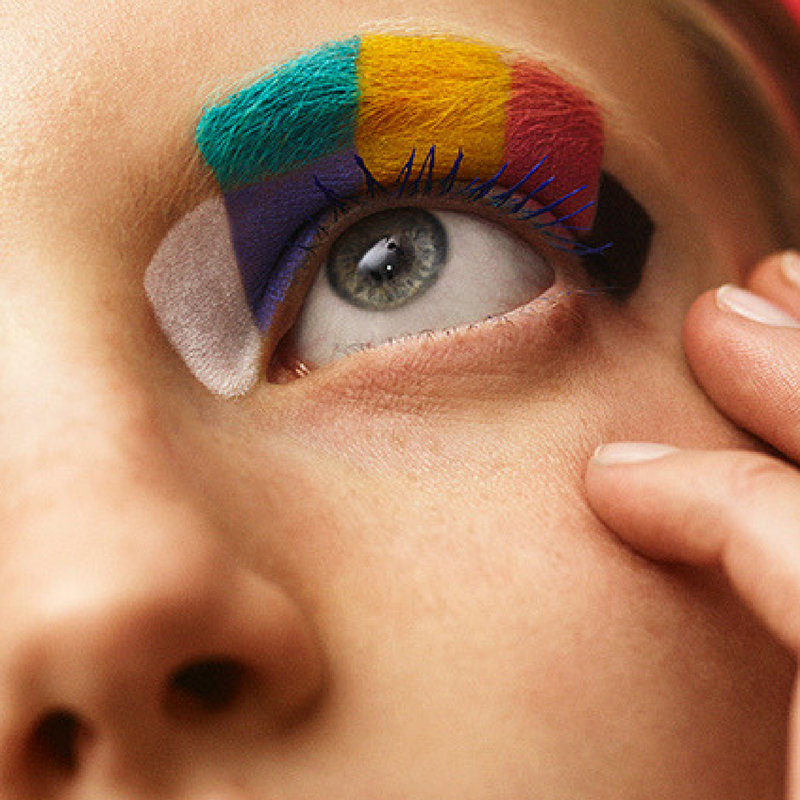 The colour popping range is exclusive to ASOS and celebrates the brands unmistakable spirit of self expression and personal creativity.
Made up of 58 pieces and 95 vivid colours shades across eye palettes, highlighters, colour-change lipsticks, bold-coloured mascara and brush sets inspired by art. The range prides itself by not only being nostalgic but also vegan and cruelty-free products.
The packaging though is what really has us excited, your make-up bag is about to replicate your old school pencil case. The products are wrapped in the same retro look, sending us some serious childhood memories.
Image credit ASOS
Crayola X ASOS is the perfect collaboration to go wild and be bold with our make-up looks, get creative, draw, doodle and even colour outside the lines with the new range!