The body moisturiser celebrities swear by...
Almost every day, celebrities are raving about their best-kept beauty secrets that keep them red-carpet ready all day long. Most of the time these products are worth the same price as our weekly rent. Thankfully we have found the famous glow at an affordable price. Weleda Skin Food, the name says it all. Weleda products are nutritious, healthy food for your skin.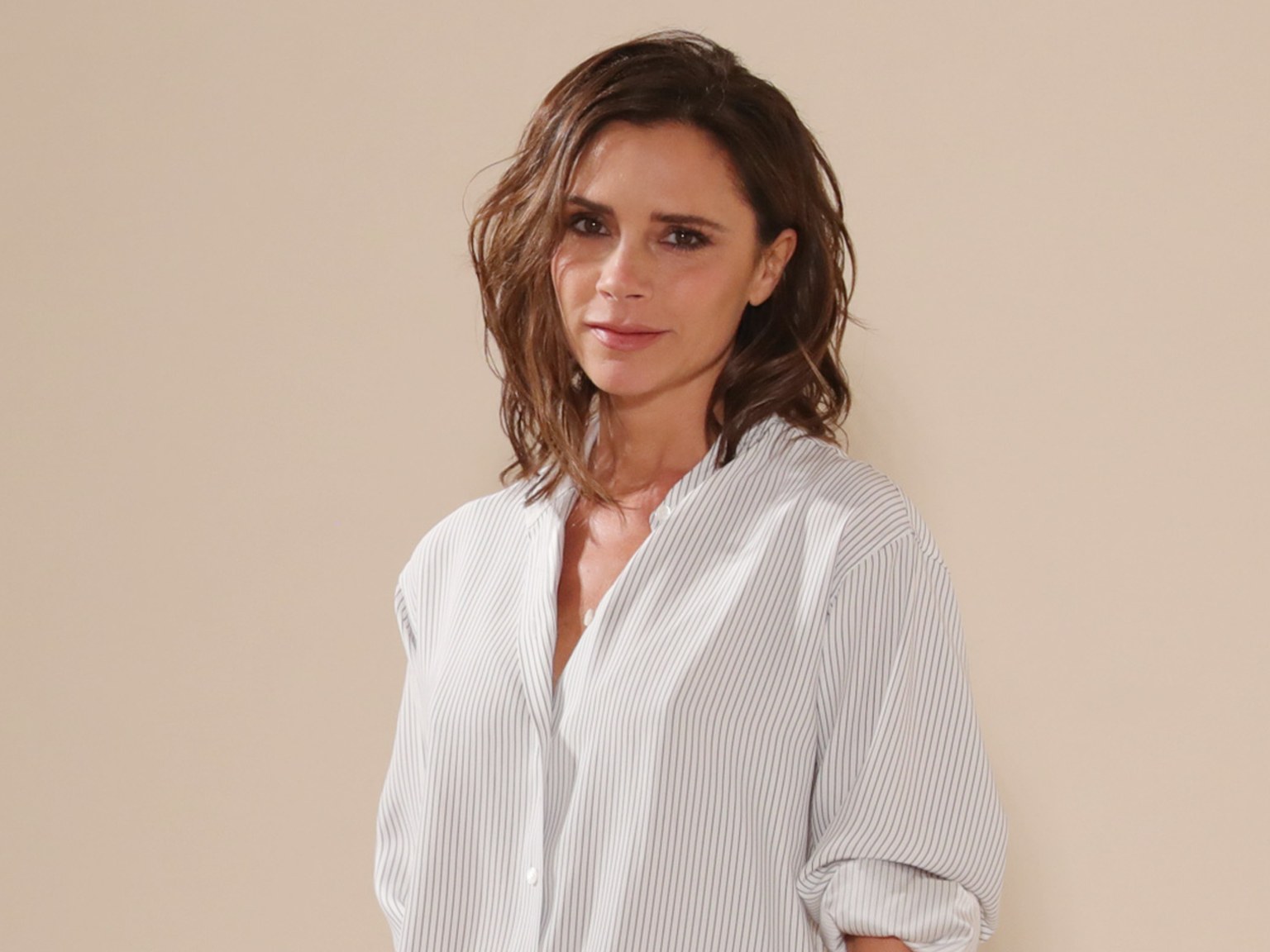 This little green magic tube is a one-stop-shop. If Julia Roberts puts Weleda skin food on her hands after washing the dishes, covers her feet and elbows in this product, then everyone should be. You will soon have squeezed the poor little tube into a twist.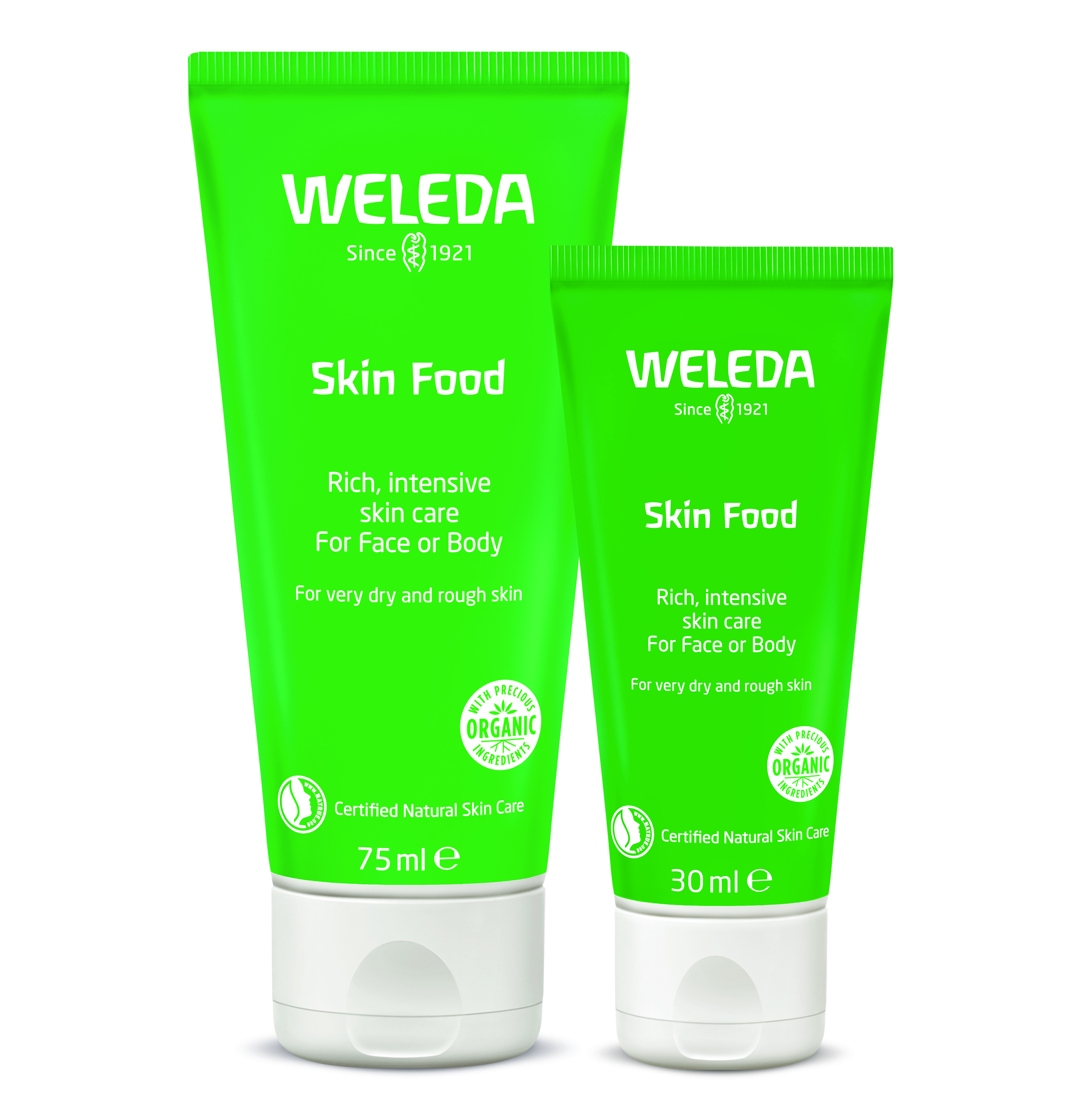 We all know Victoria Beckham is known for indulging in luxury beauty products from time to time. Beckham revealed that she uses this simple, inexpensive body moisturiser and it's from her cult-favourite brand Weleda. She quotes "I slather it on." So if that's what it takes to look like Beckam, I'm going to do the exact same thing.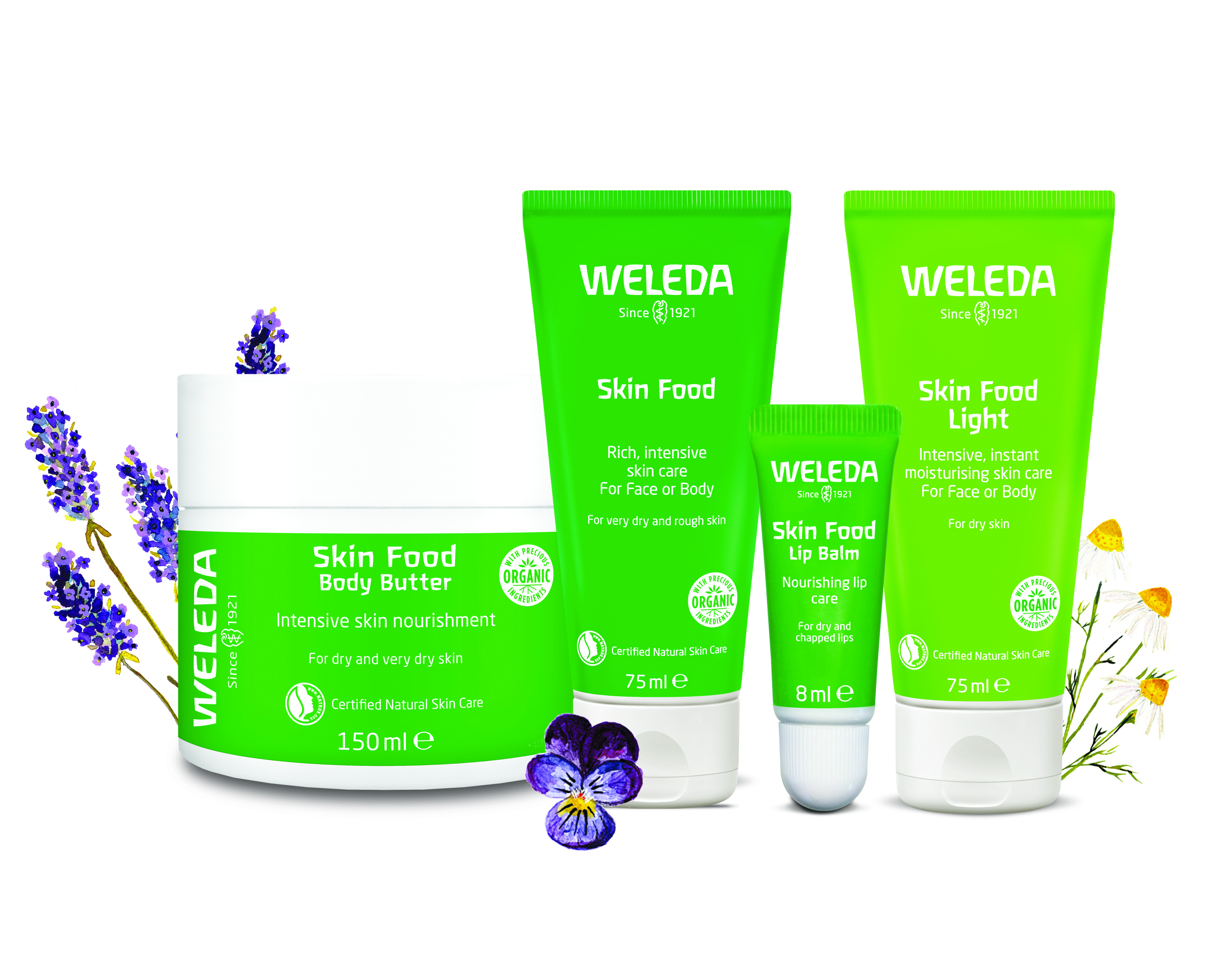 So what's in this little green tube that celebs adore? It's packed with pansy, organic calendula, and chamomile to soothe your dry skin. Ideal for dry chapped lips, as a primer under makeup or as a face mask, or as your travel buddy to replenish drying skin mid-flight. This little green magic tube is the perfect all-natural multi-tasker and is the best-kept beauty secret since 1926.
So if you a looking for a new holy-grail skin moisturiser, I would defiantly go hunt down Weleda Skin Food. Available at www.weleda.co.nz, Farmers, Health Stores, pharmacies and selected online retailers. Your Glowing skin (and bank account) will thank you later.