Caci has released a new treatment… 
If you've ever had the pleasure of experiencing a Microdermabrasion at Caci, you'll know how astonishing the results can be. The smooth sensation of your skin after the deep exfoliation has always been extremely hard to beat, until now.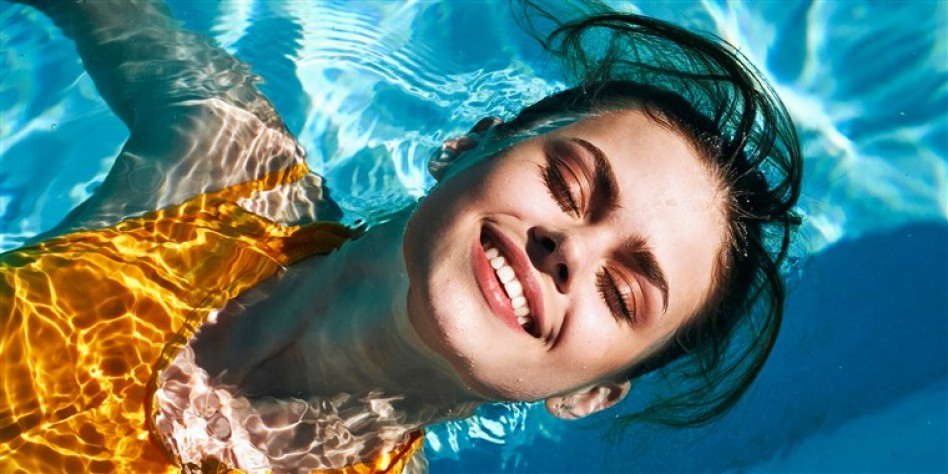 Introducing the revolutionary three-in-one Hydradermabrasion, which will give you the same advanced exfoliation while also infusing Skinsmiths hydrating detox serum deeply into the skin. To put it simply, this is a triple header which will cleanse, exfoliate, and then infuse your skin with the intensely-hydrating green tea, aloe, chamomile and hyaluronic acid serum.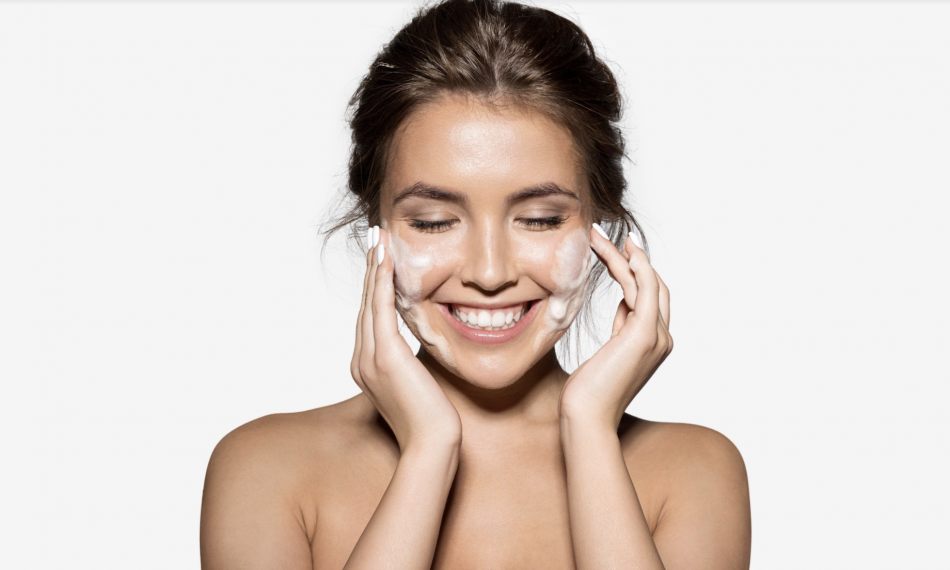 This is a gentler approach to your traditional dermabrasion, which will vacuum out pores while simultaneously pushing in active potent actives, to moisturise, brighten, plump, and protect. No downtime necessary. Hydrated, glowing skin, guaranteed!


Available now at Caci nationwide