Breast Cancer Awareness Month: These brands are turning pink to give back
October is Breast Cancer Awareness Month, a month dedicated to raising funds for vital research, education and patient support programmes. With 3,300+ Kiwi women diagnosed with breast cancer each year, it's the most common form of cancer in New Zealand. There are many ways you can get involved, including shopping pink. Below, we've compiled a guide to the brands giving back for Breast Cancer Awareness Month 2021.
ghd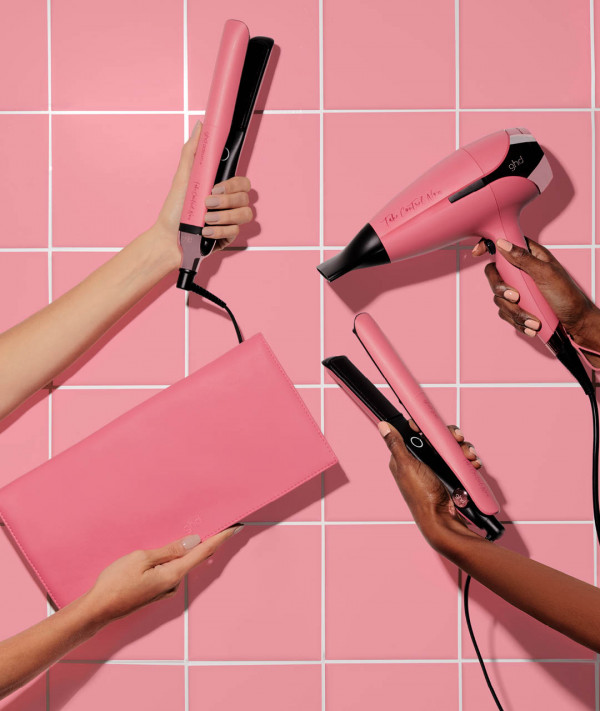 Returning for the 17th year, ghd have unveiled their new limited-edition pink collection in support of Breast Cancer Awareness Month. Aptly named, 'Take Control Now', the collection serves as a reminder to self-check for signs of breast cancer. Having already raised over $20 million globally for breast cancer charities, the collection—which includes the brand's top-selling heat tools—seeks to reinforce a powerful message with every use. Featuring the campaign messaging, 'Take Control Now' on each tool, the pink collection is not only beautiful, but a purposeful and tangible reminder. ghd is generously donating $20 from each sale of the collection to Breast Cancer Foundation New Zealand.
RevitaLash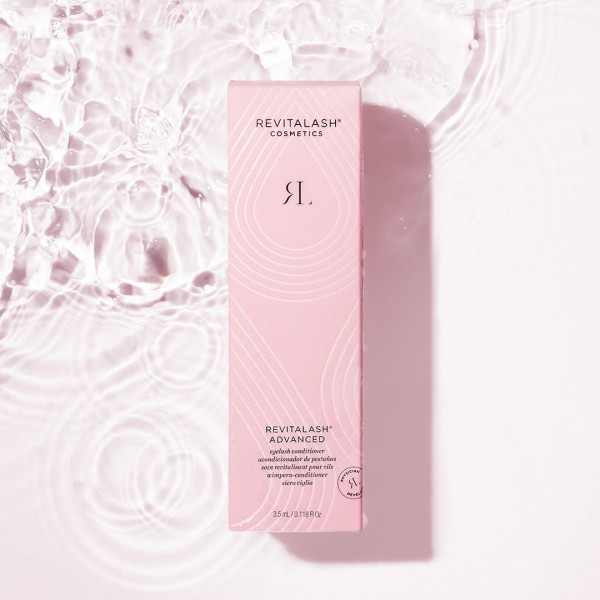 RevitaLash supports breast cancer initiatives all year round, not just in October as part of its Eternally Pink pledge. Breast cancer is as close as it gets to the brand's heart - in fact, it's why it all started. RevitaLash's original lash conditioning serum was developed by Dr. Michael Brinkenhoff as a solution to help his beloved wife Gayle feel beautiful during her courageous fight against breast cancer. This October, RevitaLash Cosmetics is turning pink once again. With every pink purchase, the brand will donate a one-month supply to Look Good, Feel Better NZ, which provides vital support to women throughout every stage of breast cancer.
Clinique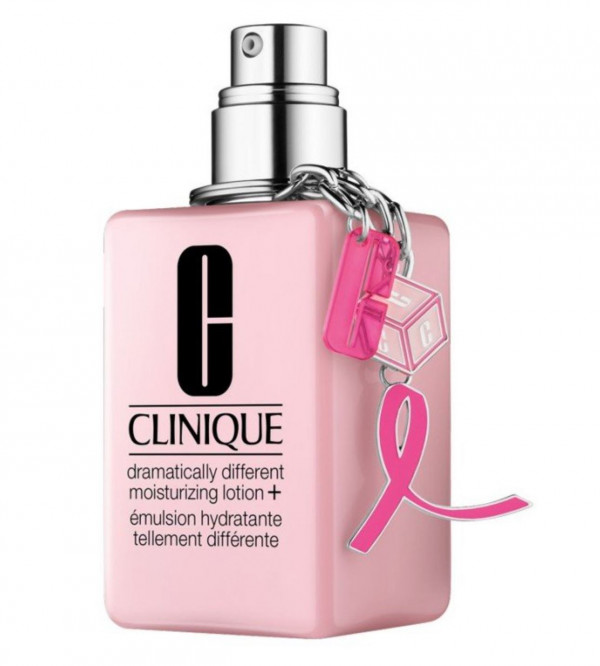 Founded in 1992 by the late Evelyn H. Lauder, Estée Lauder Companies' annual Breast Cancer Campaign is the company's largest corporate social impact programme. Throughout Breast Cancer Awareness Month, purchase Clinique's limited-edition Dramatically Different Moisturizing Lotion+, to support the worthy cause. Clinique will donate $10 NZD from the purchase price of its cult moisturiser to the Breast Cancer Foundation New Zealand.
Estée Lauder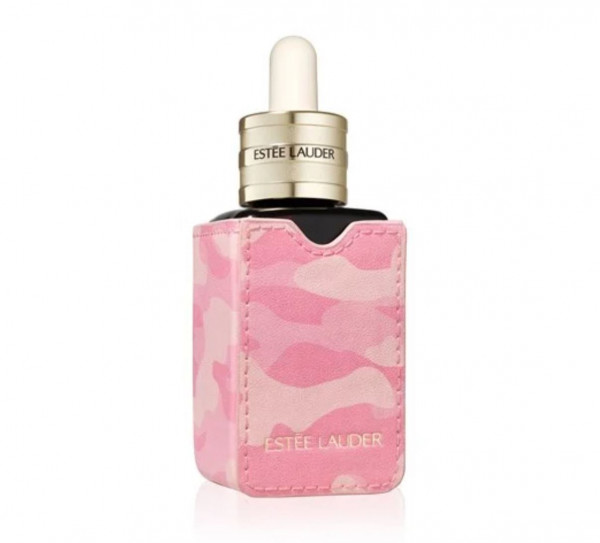 There's never been a better time to top-up your stash of holy grail ANR! This month, Estée Lauder's will donate 20 percent of the price of Advanced Night Repair Synchronized Multi-Recovery Complex to Breast Cancer Foundation New Zealand.
Bobbi Brown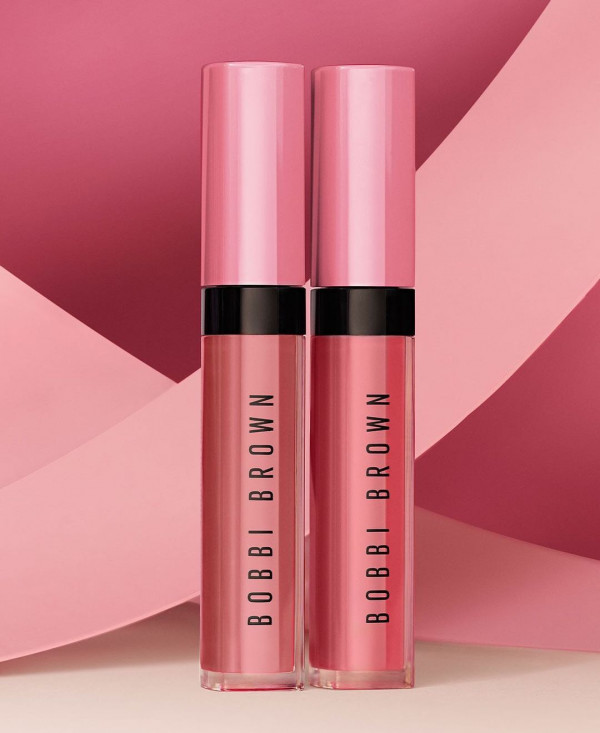 Bobbi Brown Cosmetics will also be donating 20 percent of the purchase price of each Powerful Pinks Crushed Oil-Infused Gloss Duo to Breast Cancer Foundation New Zealand.
La Mer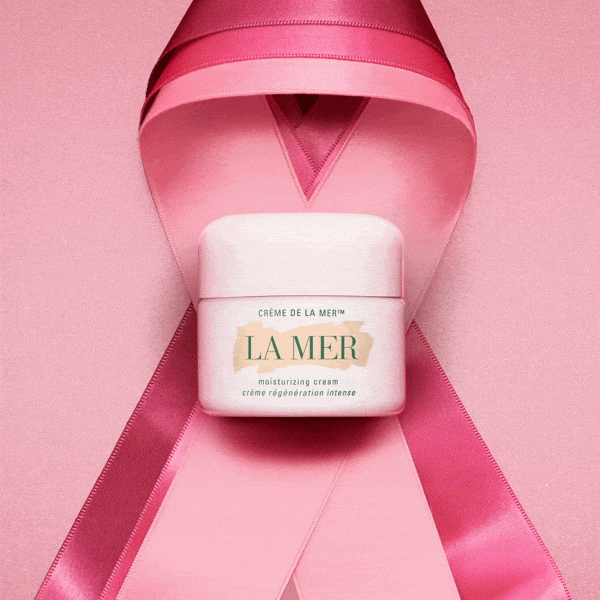 The luxuriously rich La Mer Crème de la Mer The Moisturizing Cream is arguably one of the beauty world's most coveted skin creams. In support of Breast Cancer Awareness Month, La Mer will donate 100 percent of the purchase price of the 15ml cream to Breast Cancer Foundation New Zealand, with a maximum donation of $2,000.
Haly Design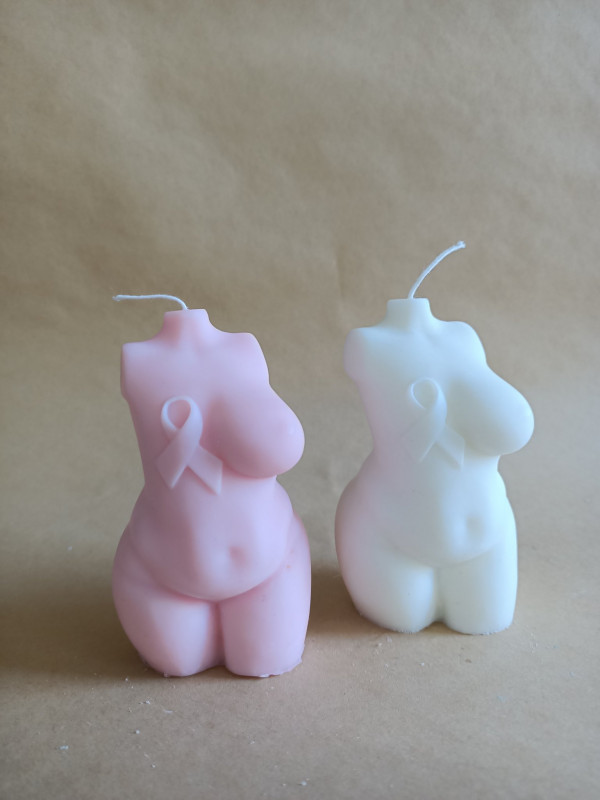 While not beauty per se, they're quite possible the most beautiful candles we've ever laid eyes on. Chic and charitable, these New Zealand-made candles made by Haly Design are lovingly hand-poured in small batches making each candle is uniquely different. Made from natural soy wax with a cotton wick, and featuring a beautiful botanical scent, the limited-edition Warrior Candle is a decorative décor statement with purpose. Haly Design will donate $5 from each purchase to Breast Cancer Foundation New Zealand.