Why you need to add blood orange into your beauty regime!
Harnessing the power of the blood orange, Swisse has released a collection of new goodies for any beauty buff to obsess over. Featuring Vitamin C and antioxidants that are well known for their ability to protect us against cancer causing radicals, this new range gives us a beauty boost with health benefits too. What more could we ask for?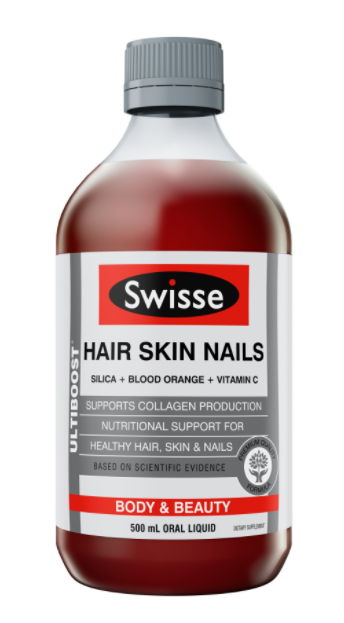 The first of our three new holy grail products from the collection has to be the Ultiboost Hair, Skin and Nails liquid. Featuring a slight raspberry taste, it's ideal for even the fussiest beauty enthusiast, no chaser needed. The liquid not only supports collagen production, but is also a perfect way to give your body the essential vitamins and nutrients it needs for great hair skin and nails.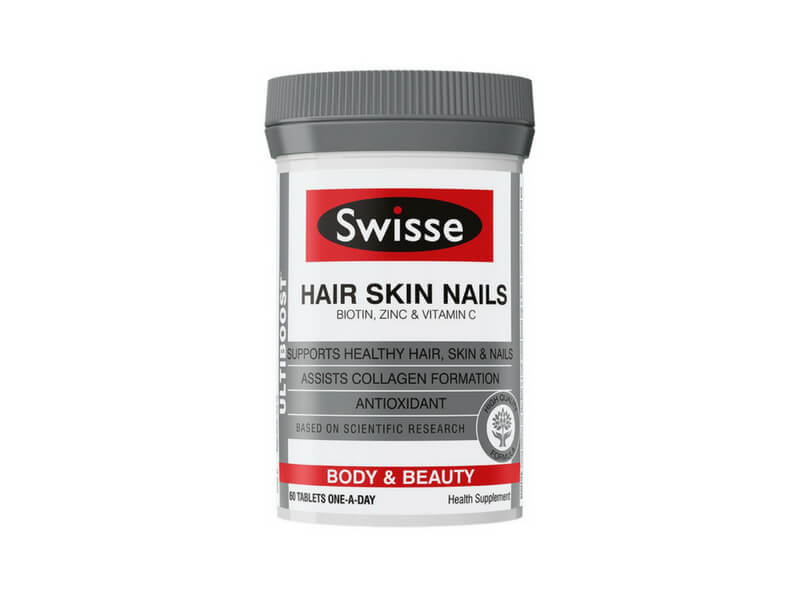 For those of us that prefer to take their supplements in tablet form, Ultiboost Hair, Skin and Nails tablets are a fantastic alternative. Packed with all the same hero ingredients as the liquid form, these tablets are perfect for people on the go.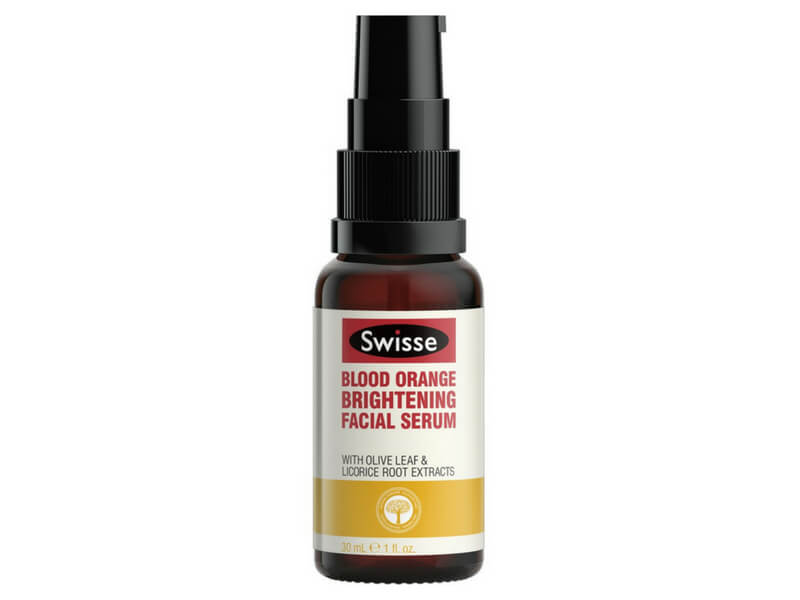 And supplements aren't the only products in this range. Answering our skincare prayers, Swisse has also released a Blood Orange Brightening Serum which harnesses the goodness of this wonder fruit to deliver us a flawless and radiant complexion.
So if, like us, you've been feeling in need of a little pick-me-up this winter, head over to your nearest supermarket or pharmacy and stock up on these amazing little beauty boosters.
Image Credit: Costalivos