The best mascaras to wear on a night out
If you're still mourning the loss of an ex or beloved pet, but you still want a few chilli margs with the girls on a Friday arvo, then this list is for you. These mascaras will stay glued to your lashes no matter where your margs lead you, so start smashing your piggy banks ladies because the Remix team of mascara-mad-members rounded up the best mascaras to wear on a night out.
Kevyn Aucoin The Volume Mascara
Remix beauty editor Kate Milliken can't go past Kevin! "This mascara is life changing, it will honestly transform your lashes and make you feel like a new woman. It is super lengthening without looking spidery. It also stays on all night, I've had the odd night (ashamedly) where I've fallen asleep with this on and I didn't have any black marks under my eyes, but don't try that at home kids."
Christian Dior Diorshow Iconic Overcurl Mascara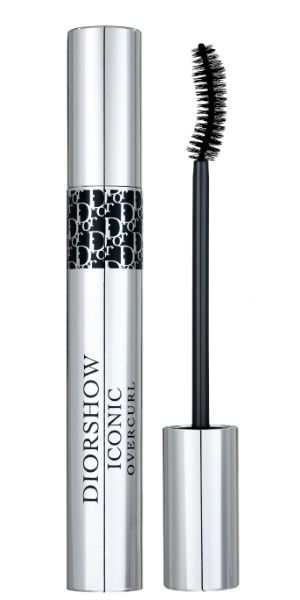 Business Development Manager and makeup extraordinare Billie knows what she wants when it comes to her lashes. She's all about volume and Diorshow Iconic Overcurl gives her what she needs "it makes my lashes appear denser and gives me extra volume." If it's volume you're after, business-Billie thinks this mascara is for you! It's also a mascara you can wear to work all day and not leave the office resembling a Ailuropoda melanoluca (giant panda).
They're Real from Benefit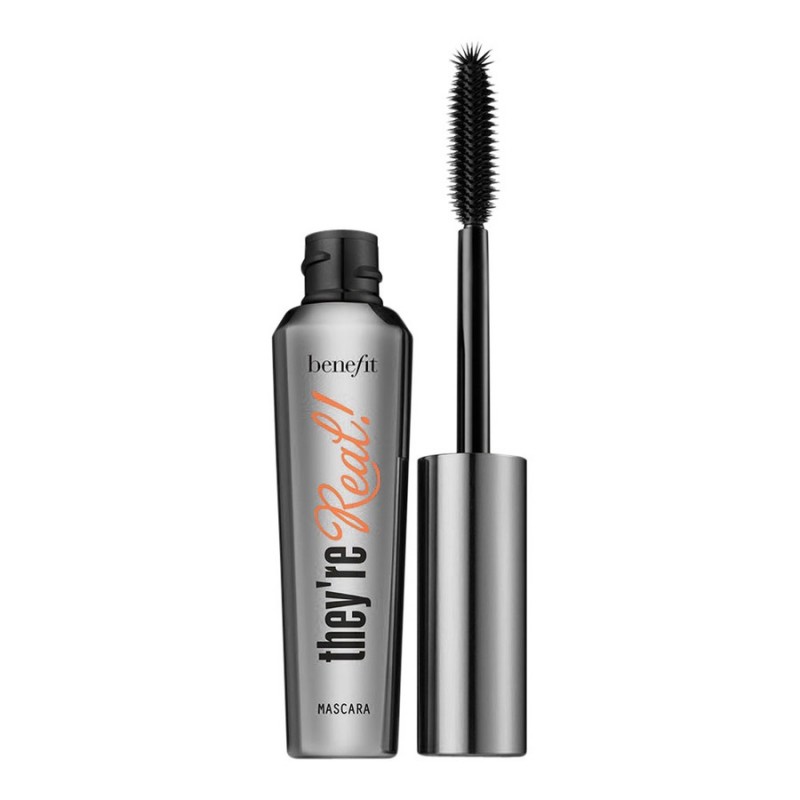 Amply named as you will honestly be repeating "they're real!" to every person you see while flaunting this mascara. This mascara has a huge following in the beauty world, being coined a 'holy grail' by many beauty bloggers and experts alike. Advertising-Andrea never thought much of her lashes until she stumbled upon this product, at which time her ambivalence switched to evangelical idol worship.
Available from Smith & Caugheys
Rimmel London Wake Me Up Mascara Extreme Black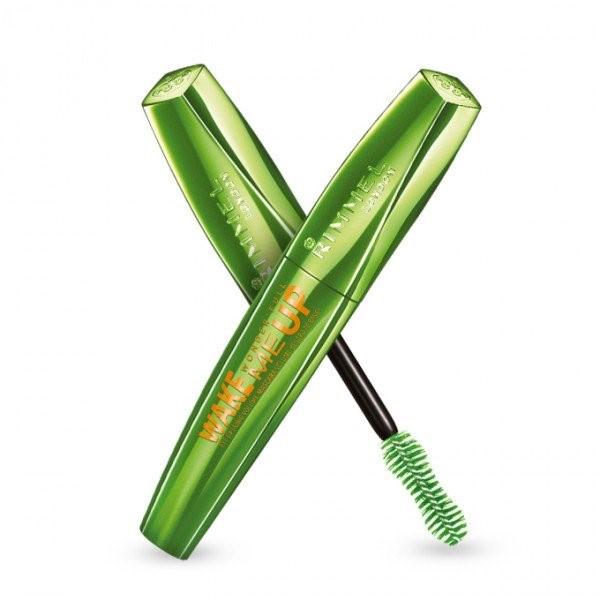 This mascara smells so good you'll have a hard time not eating it. It does what it says its going to, and offers you an instant refreshing 'wake me up' felling with a delightful whiff of cucumber.