Autumn fragrance update: Discover this new iteration of a popular men's classic
Up there with a discontinuation, news of a flanker– an offshoot of an already popular fragrance – is cause for a surge in demand. Thankfully, in the case of legendary men's fragrance, Montblanc Legend, it's the latter. New to shelves, is a modern, more intense Eau de Parfum iteration of the sought-after scent. The timely release, in line with a fresh season, is more than deserving of a place in your autumn olfactory wardrobe.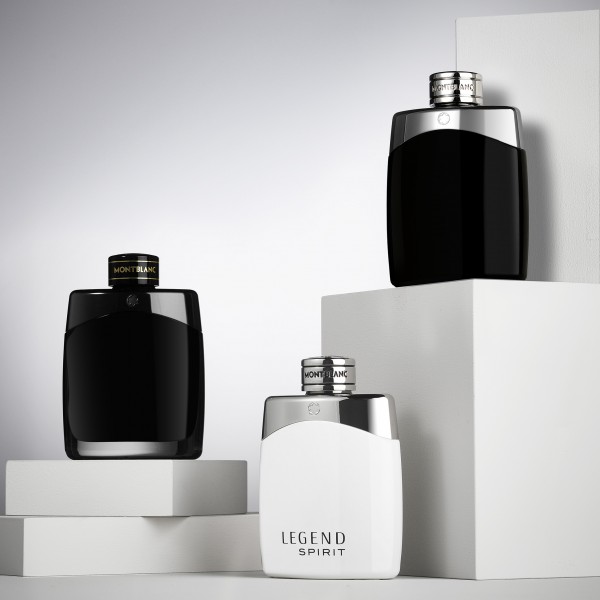 In 2011, Montblanc Legend launched, winning over men across the world with its unforgettable, fresh take on the famous Fougère Accord. Following this, we were treated to an aromatic, casual-chic interpretation, Montblanc Legend Spirit (2016), then an ultra-seductive, woody blend, Montblanc Legend Night (2018). Now, fast-forward 10 years, and fans of the stand-out classic will be pleased to discover it has been reimagined once more, this time with greater intensity than ever.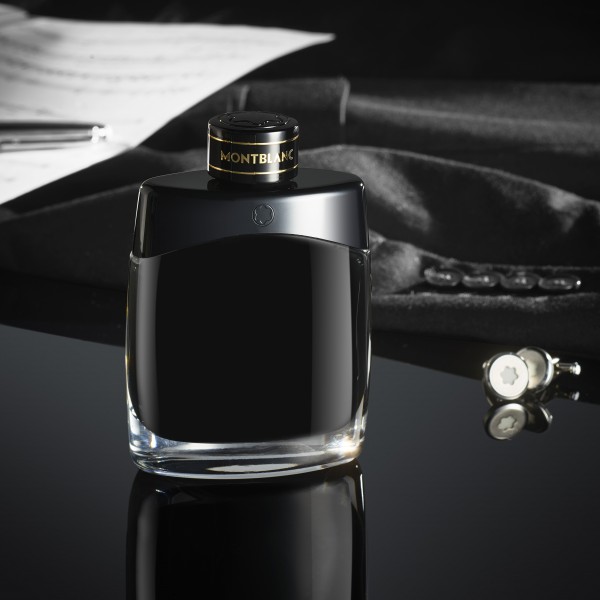 Some scents – particularly those with a strong, citrus base – don't lean as well to cooler weather. Just as you wouldn't wear board shorts in the depths of July, you shouldn't inflict the citrus notes of summer on your fellow commuters when they're bundled up in coats. Autumn and winter are for heavier, woodier and spicier scents, best paired with a roaring fire and glass of red – or a 'flask' of Montblanc Legend Eau de Parfum.
For Olivier Pescheux, the nose behind the original Montblanc Legend, it was important the scent mirrored the core identity of Legend, but more concentrated, lingering long into the night.
"In this new version, you'll find the olfactory identity of Legend, enhanced with a new facet."
A fragrance to warm your night, Montblanc Legend Eau de Parfum seamlessly blends fresh bergamot, pure jasmine and moss accord, with a new addition: fresh violet leaves. Floral hints of magnetic magnolia, wood and leather, further add depth to the iconic scent.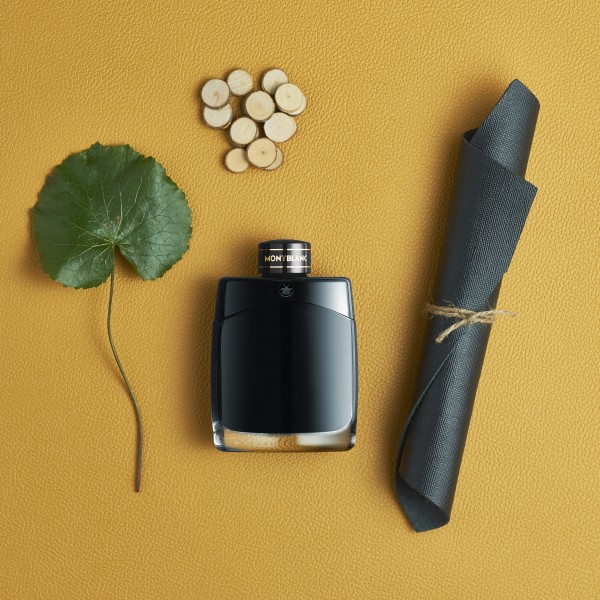 Fans of Legend will be reunited with the notes that first won their hearts, but in a more concentrated version, with an assertive character that lingers on the skin.
The bottle
You'll recognise the familiar flask-like bottle, but on closer look you'll notice its distinctive personality. The black lacquering on the inside of the bottle expresses the powerful character of the fragrance, while the Montblanc Emblem and the name in subtle gold around the cap all echo the precision of the Maison. It's a perfect balance that makes the bottle of this Eau de Parfum an object of desire.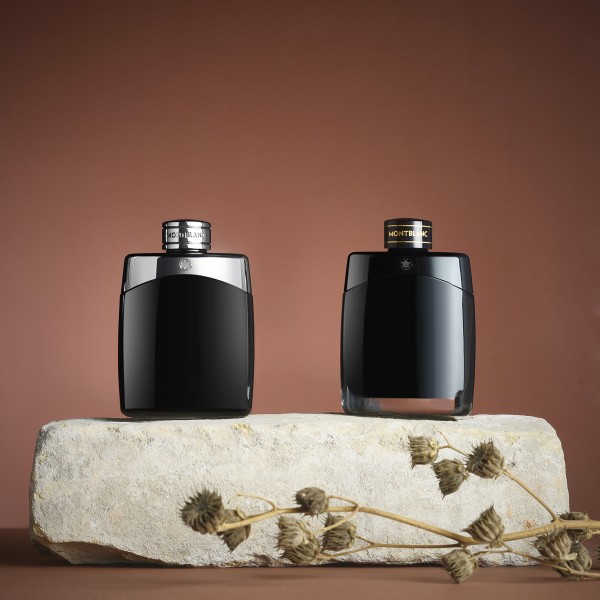 Same face, new scent
For this Eau de Parfum version of Montblanc Legend, Simon Clark, who embodied Legend since its launch, returns in front of John Balsom's lens. Clark's unmistakable natural charisma and confidence evokes pure, confident masculinity, which perfectly embodies the very essence of Legend Eau de Parfum.
Simultaneously modern and classic, Montblanc Legend Eau de Parfum is a timeless fragrance featuring a masterful combination of floral, wood and leather notes. We're calling it now - this new, signature autumn scent, will be equally as explosive as the original.

Montblanc Legend Eau de Parfum is available online and in store now.