A skin assessment has never been easier with BOOST LAB's new 'Skin Advisor'
It's no secret that the beauty world is ever-evolving, and innovative technologies are being introduced into skin clinics more than regularly, however, sometimes visits to the clinic come with a higher price point and a longer time frame. BOOST LAB has recently released its own innovative platform, 'Skin Advisor' to New Zealanders, which hones in on the enigma of artificial intelligence and uses it as a form of facial recognition. Skin Advisor allows Kiwi's to access personalised skin care advice at the touch of a button, and recommendations in less than sixty seconds, all from the comforts of the couch. Did we also mention it was free?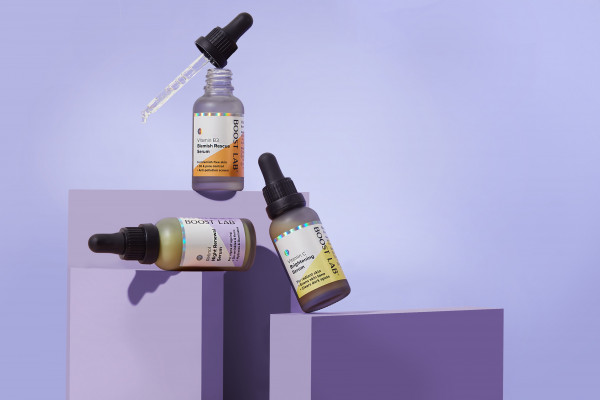 Boost Lab's free AI technology is the first of its kind, offering free, personalised skin care advice with a simple selfie upload. Your skin care advice will be based on your skin metrics by using artificial intelligence, expert algorithms, and real-time information which includes your location, all so that an accurate overall skin "health" score can be determined. Don't be discouraged, all information from the scan is stored anonymously and images are deleted immediately. After your selfie is uploaded you can self-select from your recommended BOOST LAB serums and read up on your personalised skin care advice which is based on over 100 different metrics and 30,000 images of demographically representative people.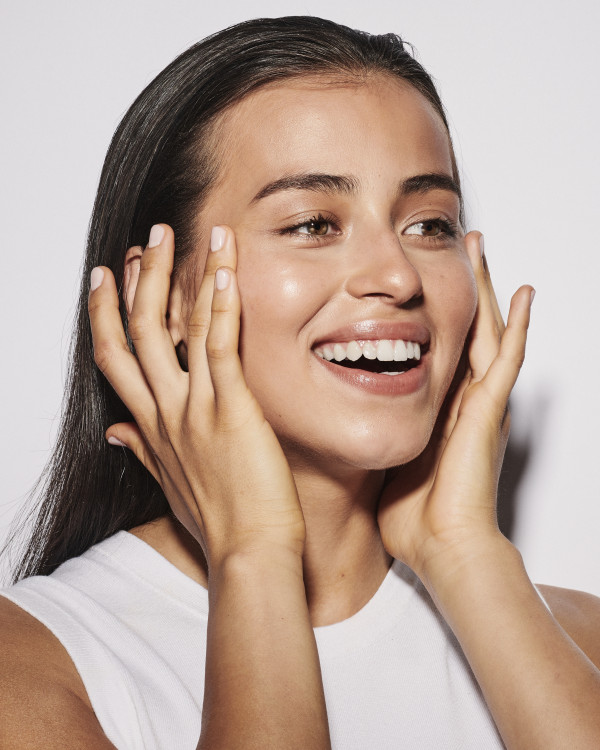 "The Skin Advisor technology gives our users the opportunity to gain expert feedback and recommendations swiftly and confidently on their own terms, without having to spend a fortune. Our products are already created with simplicity in mind, so this further assists in matching people to the quality serums and products they need most, with nothing more than a selfie," says brand founder and skin care entrepreneur, Craig Schweighoffer.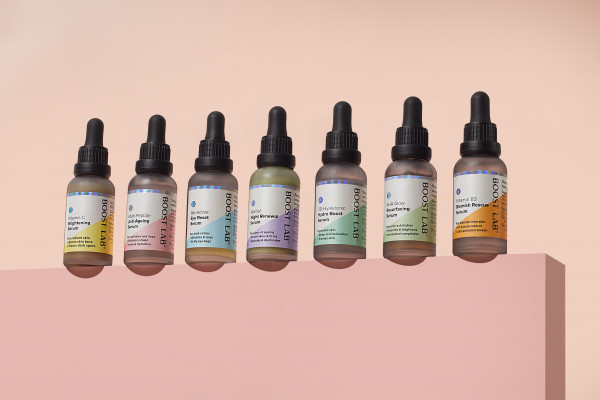 Find your perfect serum match via BOOST LAB's Skin Advisor at: