Winter interior tips to warm up your home with Neale Whitaker
The colder months are now upon us and winter has been a real chiller so far. Bring on the fluffy blankets and throws, woollen scarves, warm hot chocolates and unwinding on the recliner. When it comes to interiors winter is the perfect season to revive your indoors while the rain pelts down outside. With winter still to ramp-up the cool factor we've got the top tips from King Living to revamp your home this season. Convert your home into an irresistible hideaway where you can enjoy the indoor escape from the elements outside. At a time when you spend most of your time inside, Neale Whitaker (King Living brand ambassador and renowned interiors expert) shares his top tips for selecting classic pieces to transform your home creating timeless style. Here are the top tips to warm up your interiors this winter season.
Warm, Rich and Earthy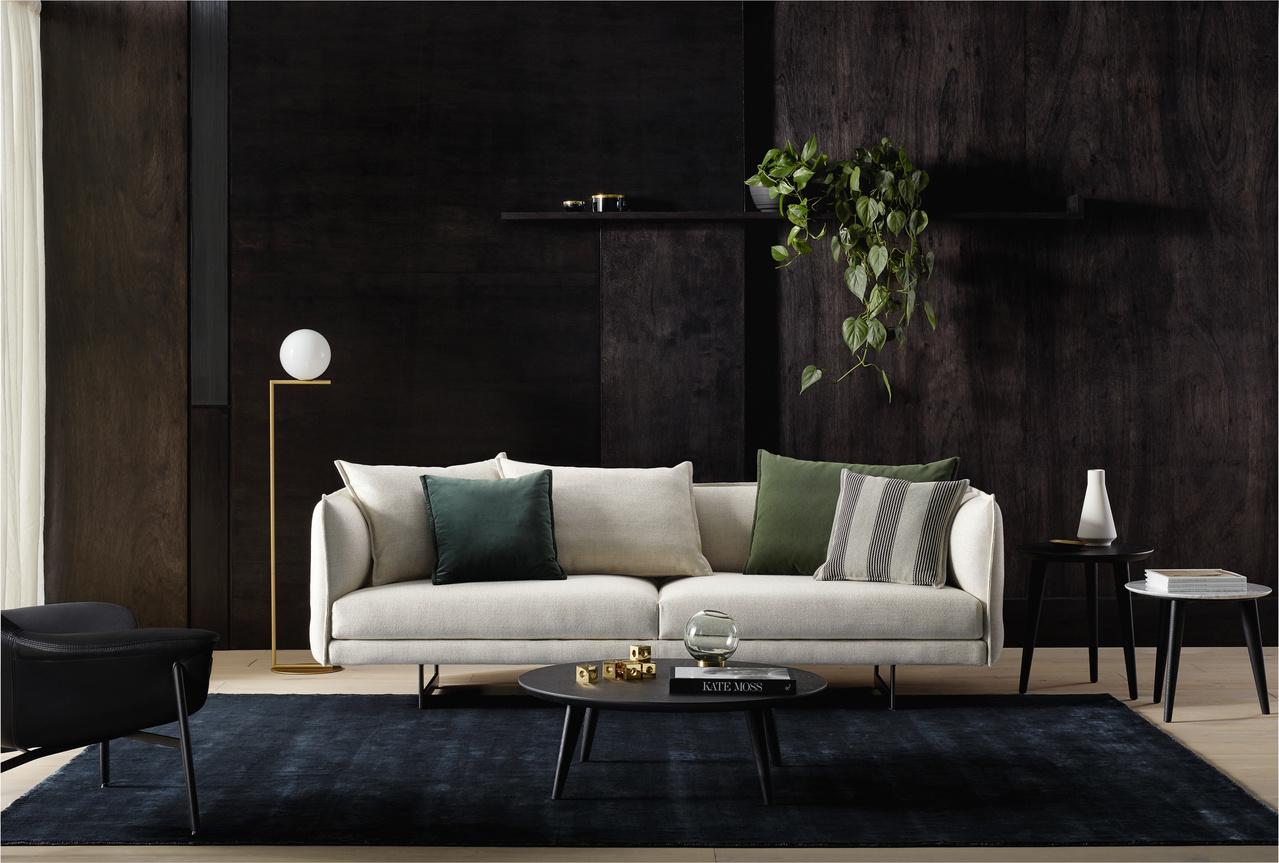 Needing that sense of comfort while you repose in tranquility, well then you might want to think about adding warm, rich and earthy tones to your interiors pallet. By layering these tones and integrating different textures, you will create a grounding yet plush environment that will have you snuggling in for hours. Some colours which can be added to enhance your indoor aesthetic are rich brown, green, terracotta and burnt orange. While spring and summer raved about pastels and neutrals, winter will turn the limelight on more natural hues. Cooler months have welcomed deeper shades embracing the pure essence of a luxury environment. Touches of these colours can be added with as simple of an addition like cushions.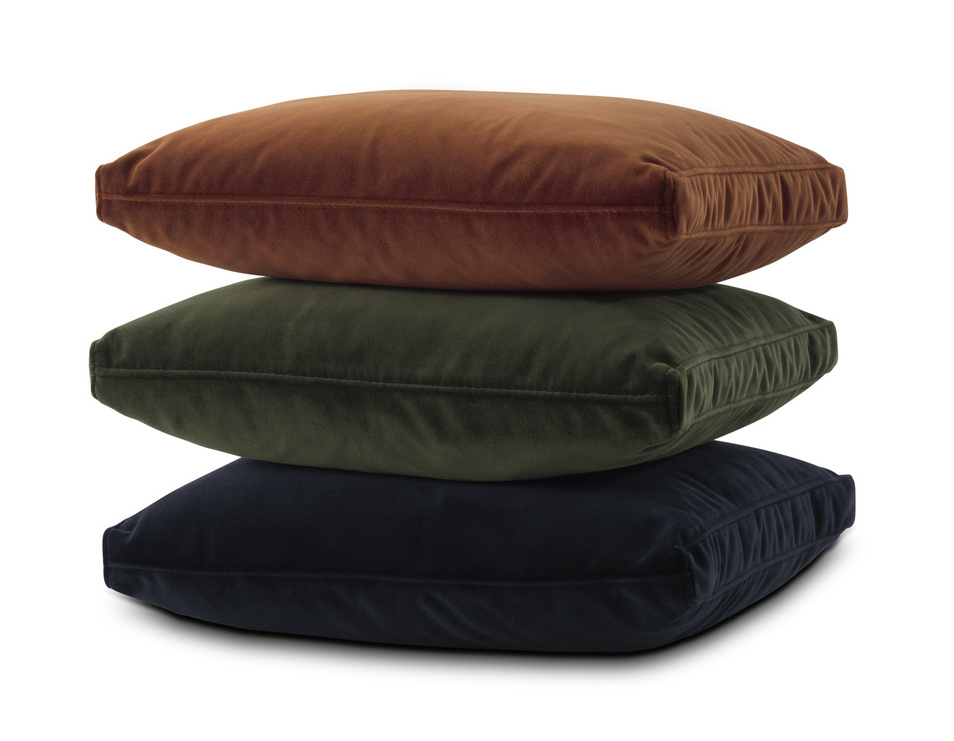 Marble, Marble, Marble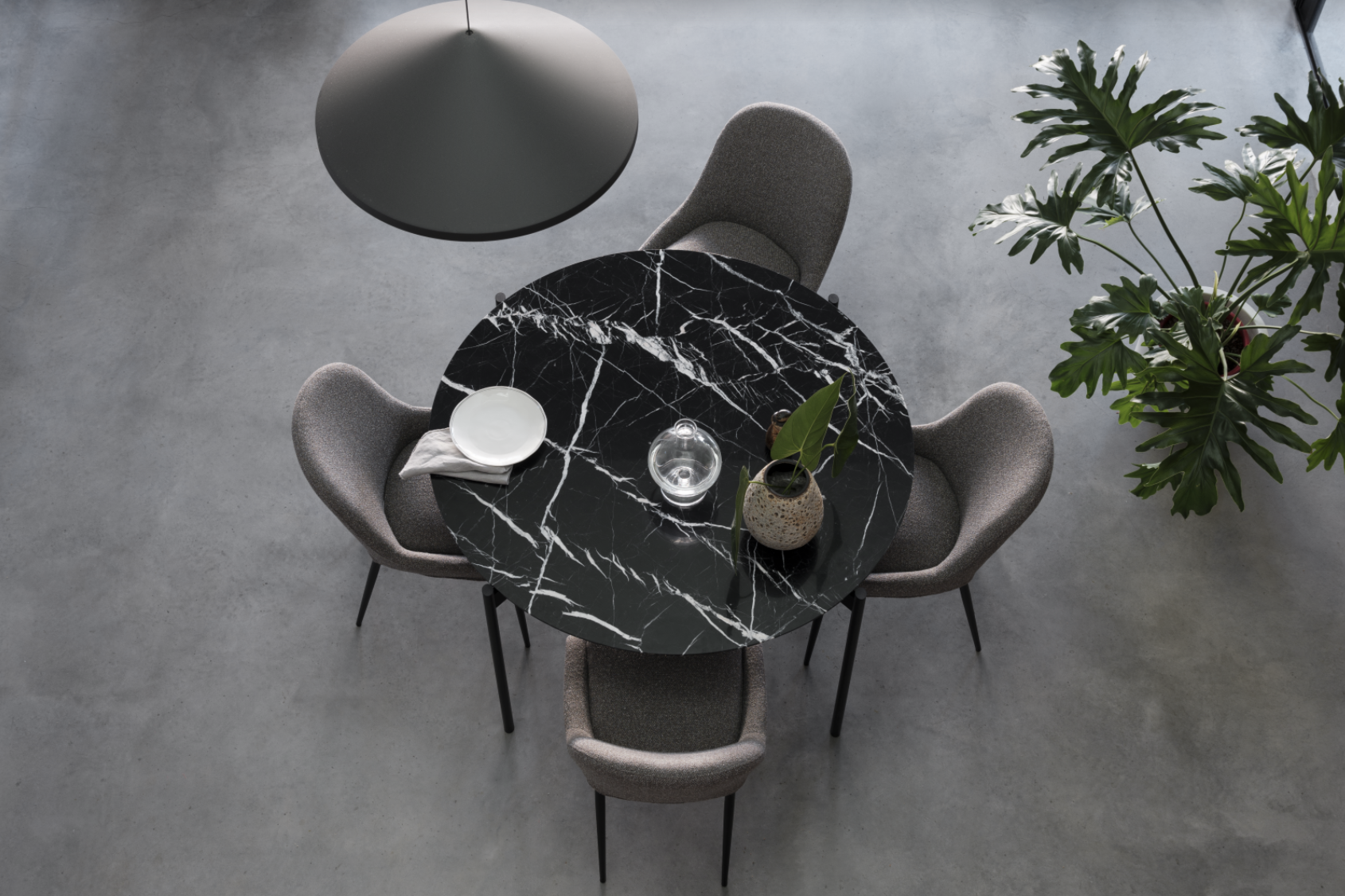 The quintessential element of modern elegance has got to be Marble. Marble has cropped up in the homes of nearly every A-lister and architectural home, and for good reason. Create timeless yet modern aesthetics with a touch of marble. The use of marble spans thousands of years with the compound lasting the changes of time from Ancient Romans all the way to today. Marble blends effortlessly with many materials, from leather to timber to velvet and is a popular choice across the house. No matter if you're re-furnishing your dining room or renovating your bathroom, marble is an immortal go-to that will smoothly synthesise any area.
Can't beat the classics.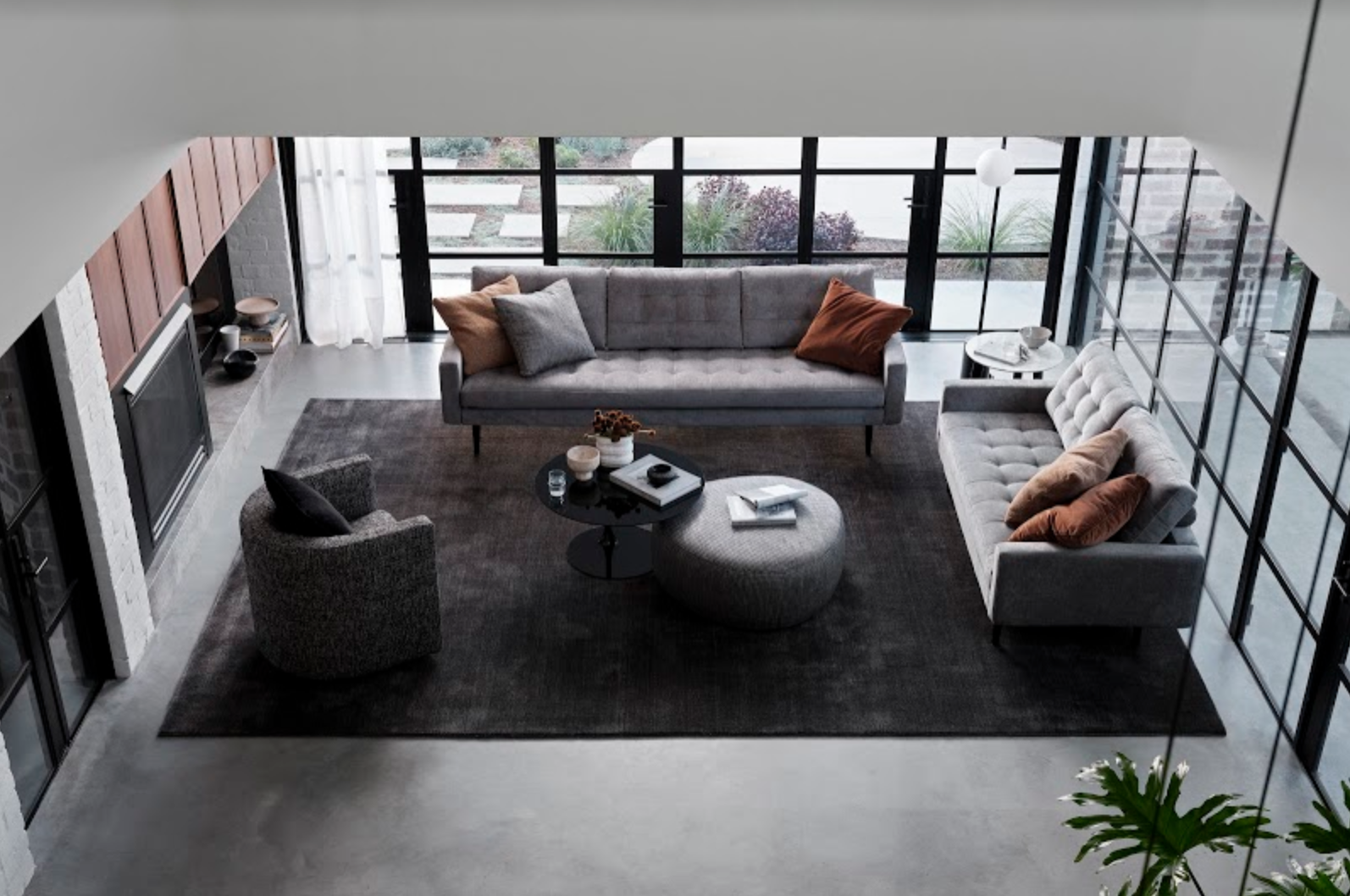 Can you really beat the faithful classics that have been around season on season and never go out of fashion? I think not and neither does Whitaker. Classics can be redefined and designed but ultimately everyone comes back to them time and time again. Their simplicity and flexibility act as a canvas upon which you can begin to develop and layer your own personal taste. Classics define an area with traditional vibes that are a great way to kick-start the personalisation of a room's interior. While craving fresh trends each season is an exciting way to switch up your interior, investing in pieces that combine design integrity with comfort and longevity effortlessly boosts the overall feel of an interior layout. Pieces that create positive seasonal auras include traditional three seater sofas, ottomans and light fixtures and lamps to brighten up the overall space.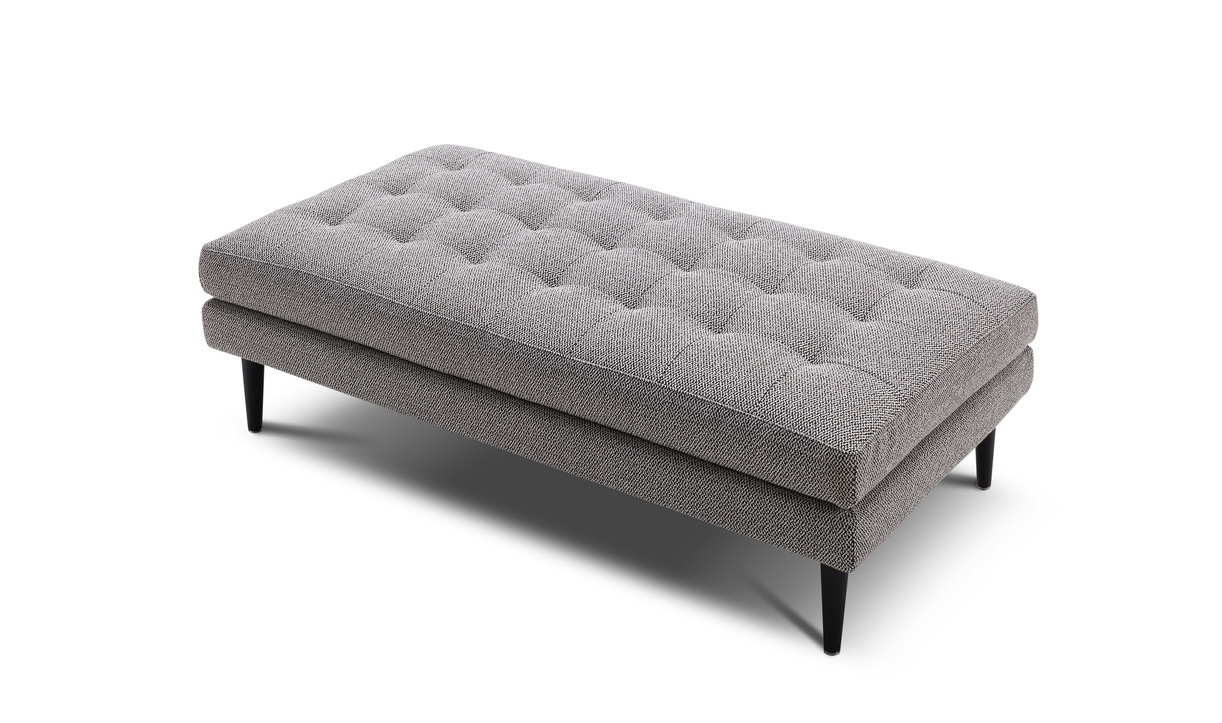 50 Shades of Grey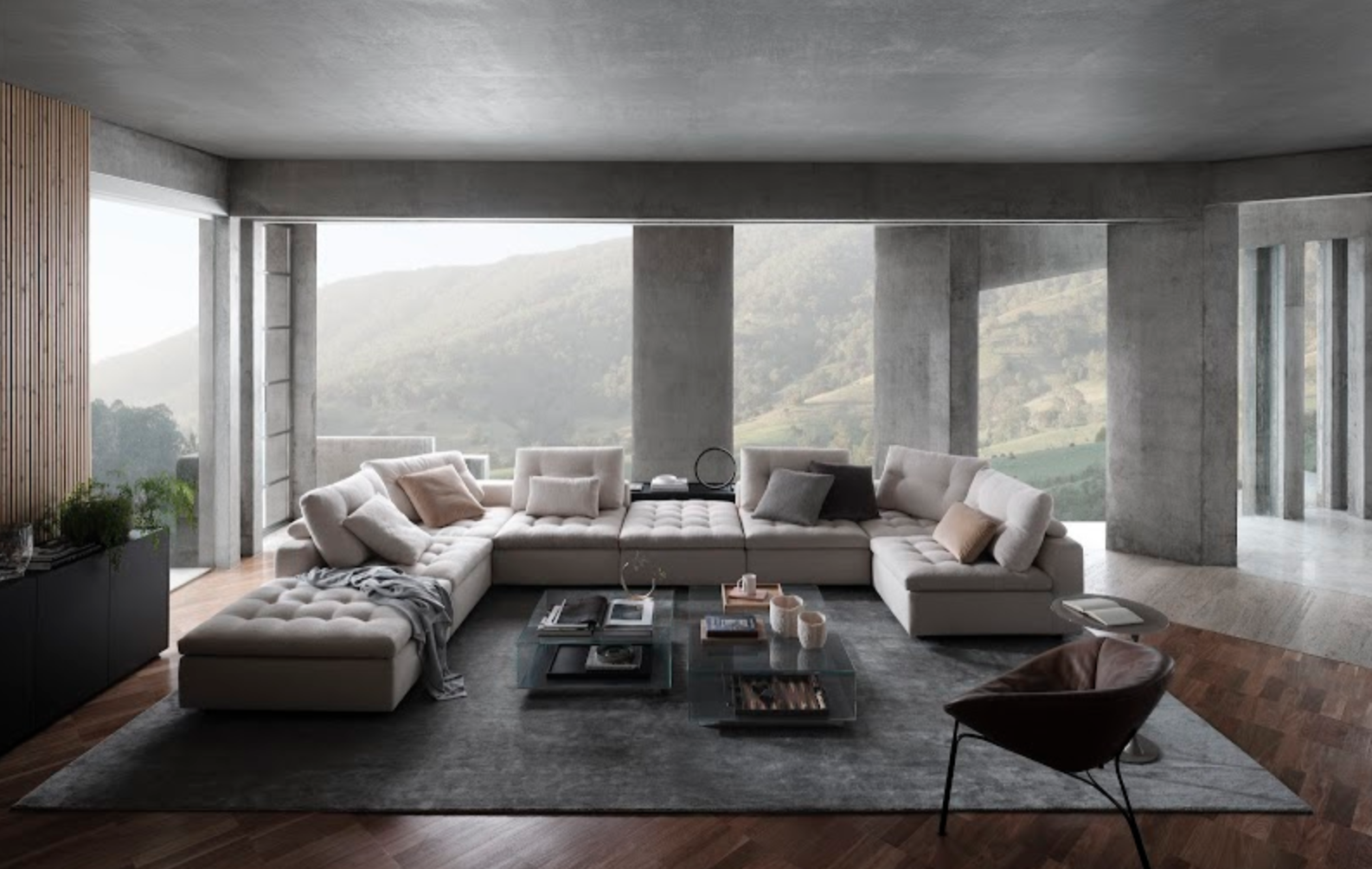 Grey is the tried and true shade that fits in any space and area so comfortably that it has been a stand-out choice for interior experts everywhere. The understated quality can complement almost any colour palette and knows no bounds to trans-seasonal designing options. Whitaker believes grey is the neutral to watch throughout this winter and beyond. The enduring allure of grey as an interior staple makes for a truly worldly transformed space. Grey while being a subtle tone can really wow with the perfect layering of other tones complementing grey oh so well. Revolutionise your household with the outstanding addition of this transcending multi-functional (light or dark) tone.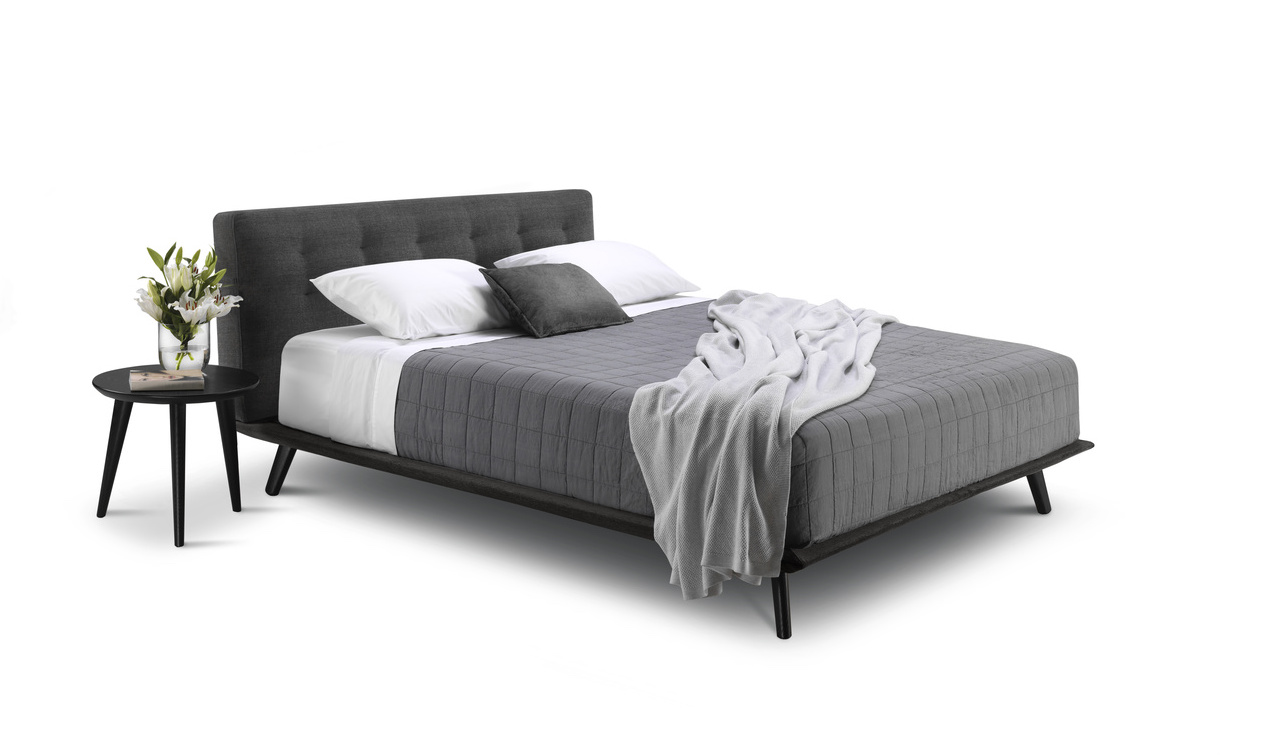 For more from King Living go to kingliving.co.nz