Win tickets to Netsky in the Sky thanks to Heineken!
Have you ever wondered what it would be like to watch award-winning electronic music producer Netsky while overlooking panoramic views of Auckland City with an iced-cold Heiny in hand? Well, wonder no more, because now you can.
If you live in New Zealand and have a lick of sense, chances are you've seen Netsky during one of his numerous tours of the country. But what you haven't done is seen Netsky perform an intimate showcase at one of Auckland's most prestigious dining establishments; The Sugar Club.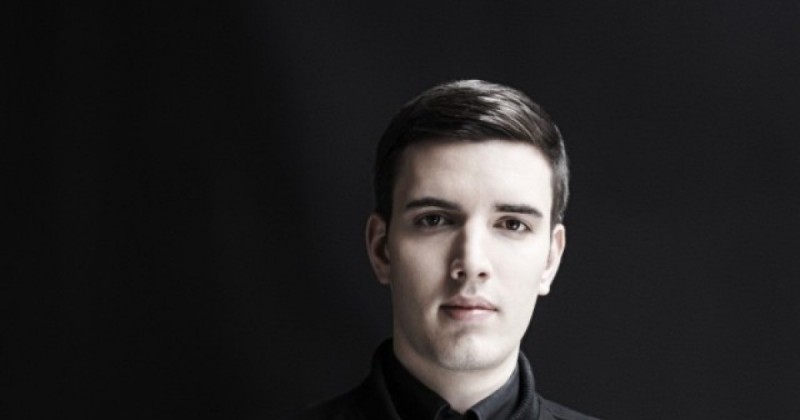 Heineken & George FM will be hosting Netsky in the Sky 53 floors up, in Auckland's most iconic building, where only 60 fans will see NETSKY perform live, as the sun sets over the city.
Ticket can't be bought ladies and gentlemen, only won. "This is a perfect example of the sort of premium, world-class, money-can't-buy experience that Heineken is famous for," says Taylor Green, Heineken Marketing Manager.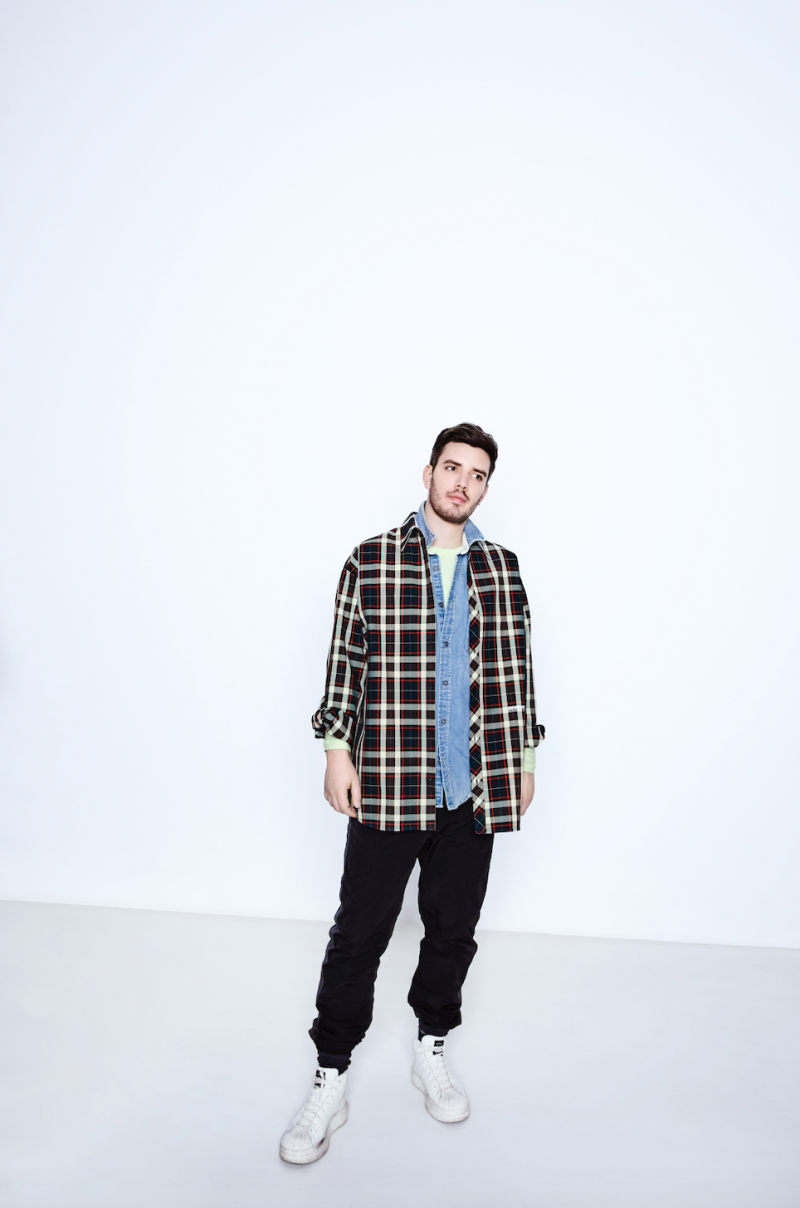 "We're excited to be able to offer Kiwi Heineken lovers this truly incredible exclusive experience. To win tickets, people should follow @heineken_nz on Instagram and keep an eye out for instructions on how to enter."
Well you're looking at them - tag a friend on our Facebook post and go in the draw to win a double pass to this exclusive money-can't-buy event.
Netsky will be touring New Zealand later this month, where he will be playing at multiple venues across the country, including; Dunedin, Christchurch, Wellington, Hamilton and Auckland. All the information, including ticket purchase for these shows can be found at www.netsky.co.nz.