Where to get your seafood fix this summer
After a short closing, one of Auckland's most iconic summer seaside dining destinations, Harbourside Ocean Bar Grill, has officially re-opened its doors.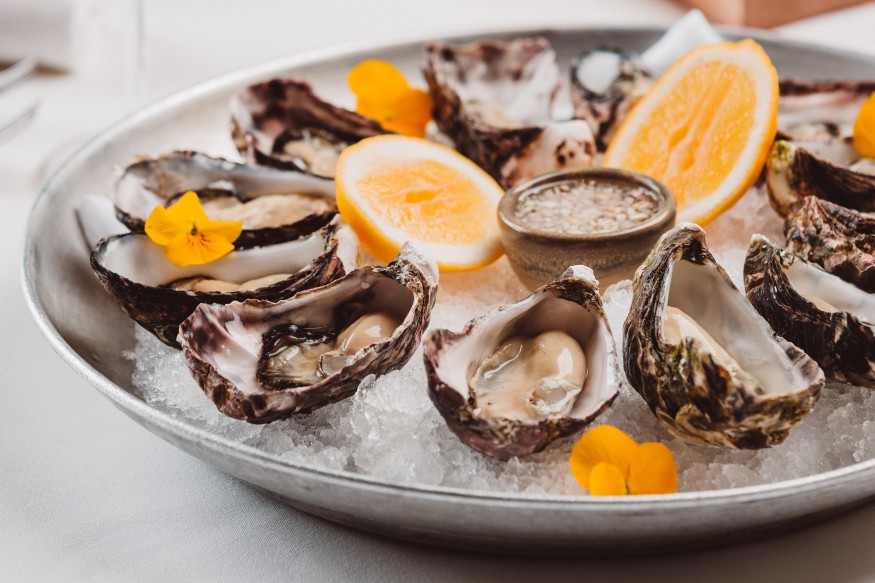 The polish of the room, service and sunny bistro eats are adequate to draw cards themselves, but add that postcard-worthy view of the Waitemata Harbour and you've got a seaside dining location second to none. If you're on the hunt for the perfect summer dining experience, Harbourside Ocean Bar Grill is here to serve the goods.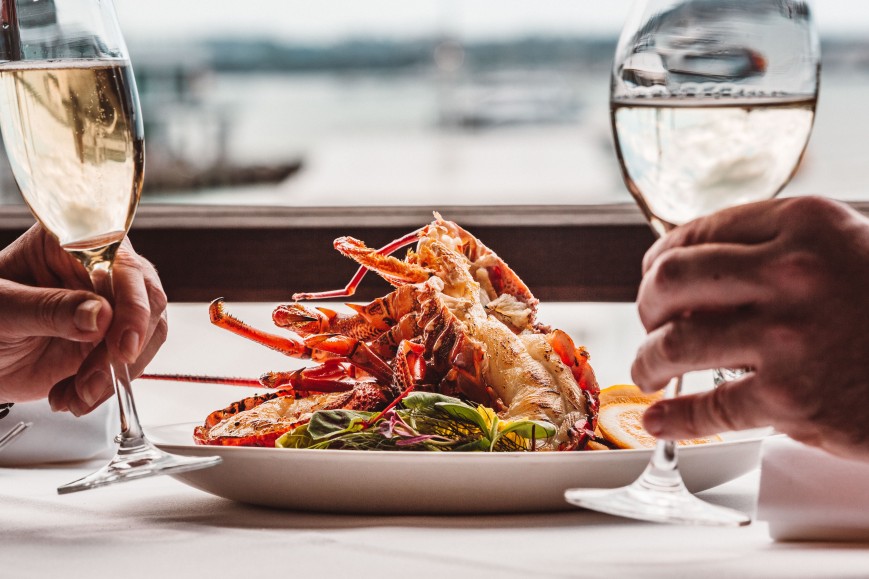 Harbourside takes seafood sophistication to the next level with white table cloths, opulent digs, and elegant food. The breezy, light-filled room and spacious deck make a fine accompaniment to the delectable menu offerings. If you're someone that tends to suffer from decision paralysis, you would do well to order their famous Harbourside Seafood Platter featuring prawns, freshly shucked oysters, sashimi, Coromandel green-lipped mussels, scampi tail cocktail, and white fish crudo. If you're looking for something a little bit more laid back, opt for a selection of starters, we can't go past the wagyu and fennel dumplings or crispy skin pork belly for a casual bite that hits the spot every time - simply divine.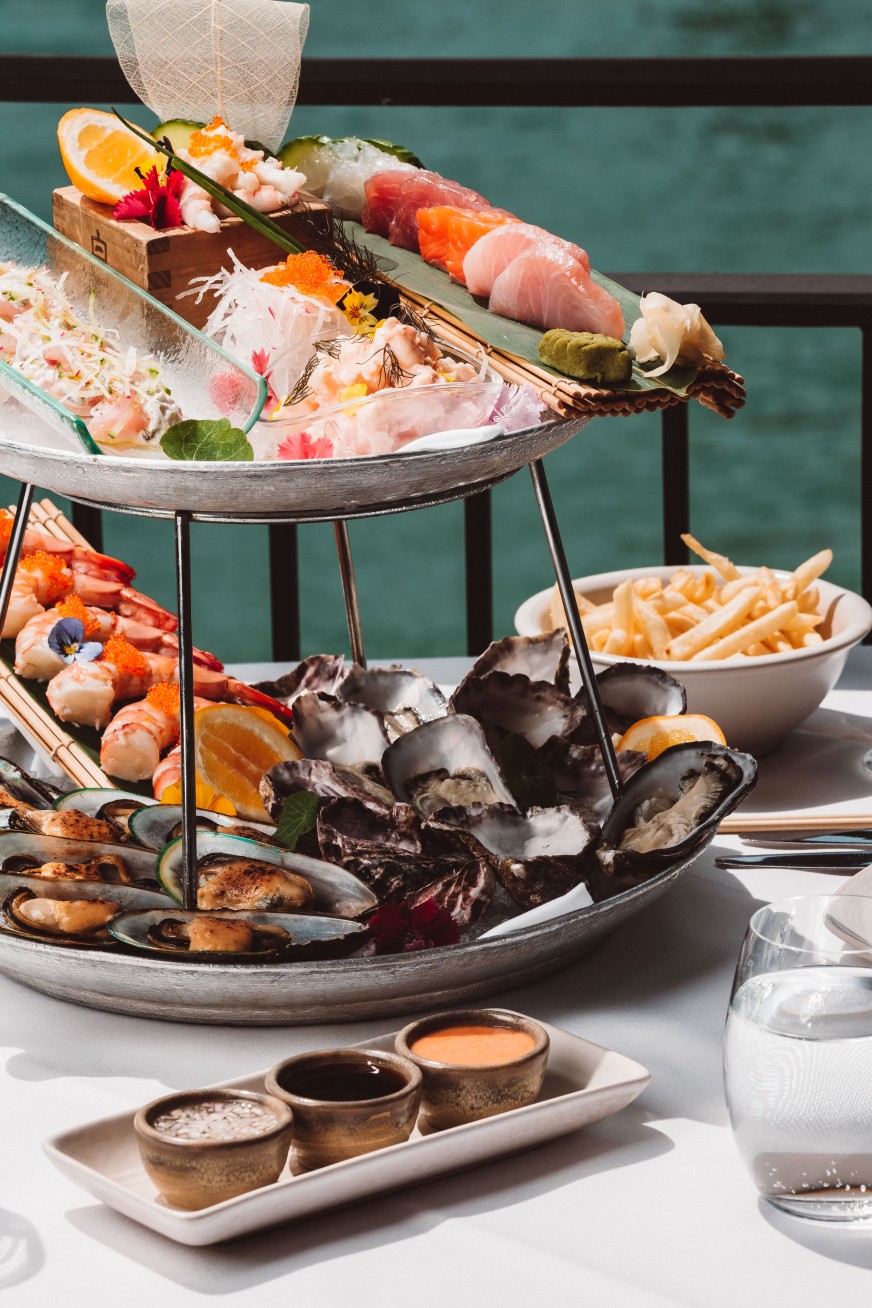 There are plenty of ways to capture the glory of the Auckland waterfront, but one of the finest, and tastiest, is undoubtedly Harbourside Ocean Bar Grill. Soak up the sunshine, and enjoy elegant cooking that shines through each and every time you visit. From fresh summery salads to chart-topping crayfish, continue to order from the carefully-thought-out wine list to keep the good times flowing at this seaside stalwart.
The wine list covers celebrations both grand and small, and there's a very substantial showing by the glass. The dining room speaks to luxury, and the service follows suit; knowledgeable and punctual staff are always nearby to offer solicited advice. What makes Harbourside so unique is that what they're achieving isn't attached to trend or neighbourhood, they march to their own beat, and that's their greatest strength.
Ferry Building Level 1/99 Quay Street, Auckland CBD, Auckland 1001
harbourside.co