Kick off the silly season at one of Good Groups premium establishments for your Christmas functions
With the festive season fast approaching, now is the perfect time to secure your spot for your Christmas functions. Embrace the opportunity to curate your perfect festive event within the backdrop of your ideal summer location. Whether your heart yearns for succulent steaks at Botswana Butchery, the finest seafood delights at Harbourside Ocean Bar Grill, or the laid-back charm of White + Wong's distinctive Asian fusion cuisine, Good Group offers an impressive selection to cater to every palate. Auckland is home to seven of Good Groups premium venues spread through the heart of the CBD, Viaduct, and Newmarket.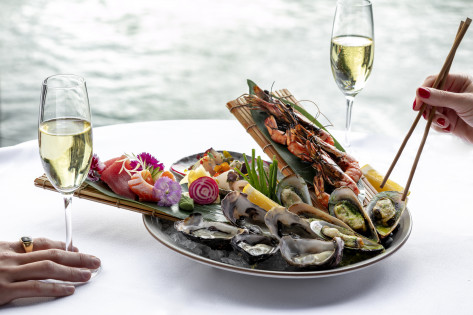 Harbourside Ocean Bar Grill
The historic Ferry Building on Quay Street houses both Harbourside Ocean Bar Grill and Botswana Butchery - two iconic establishments on the Auckland culinary scene. If it's a long afternoon lunch on a sun-soaked seaside deck that you seek then Harbourside Ocean Bar Grill is the perfect spot for you. A versatile venue for small meetings, day conferences, business meetings or intimate dinners in the Q Room or Harbourside private dining rooms, or the main dining room & bar caters for larger events. Feast on their delectable menu of seafood delights while washing it all down with a glass or two of prosecco.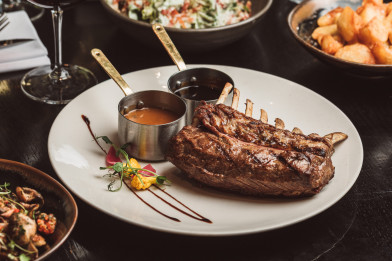 Botswana Butchery
An alluring setting for corporate dining and industry events, this is the place for product launches or exclusive venue hire, and features a luxurious mezzanine area for intimate soirées spent dining on steak and red wine.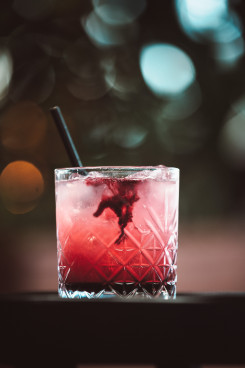 White + Wong's & Sardine
The picturesque waterside charm of White + Wong's Viaduct and Sardine Viaduct are designed for those wanting a more laid-back feel for their event with many private and semi-private dining rooms to suit function events from 6 - 100 guests. Think celebratory work lunches and cocktail parties - with a vibrant atmosphere, East meets West menu, and the option to sit inside or outside on their sunny waterside decks. While White + Wong's Newmarket and Sardine Newmarket offer panoramic views of Auckland city courtesy of the Westfield Rooftop on Broadway in Newmarket. From cocktail parties and business meetings to weddings and private dining, the multifaceted spaces and meticulously crafted menus at each Good Group venue are waiting for you to book for your next summer event.