What to do in Auckland this long weekend...
If you're broke and you know it clap your hands, *CLAP* *CLAP*. But never fear, because Auckland's weather forecast just got updated to glorious (although we will add, and we can't stress this enough, it is Spring, so this can turn on a dime), and we've rustled up a list of things to do in Auckland this weekend if you can't afford a vacation, or even a staycation, starting at as little as free…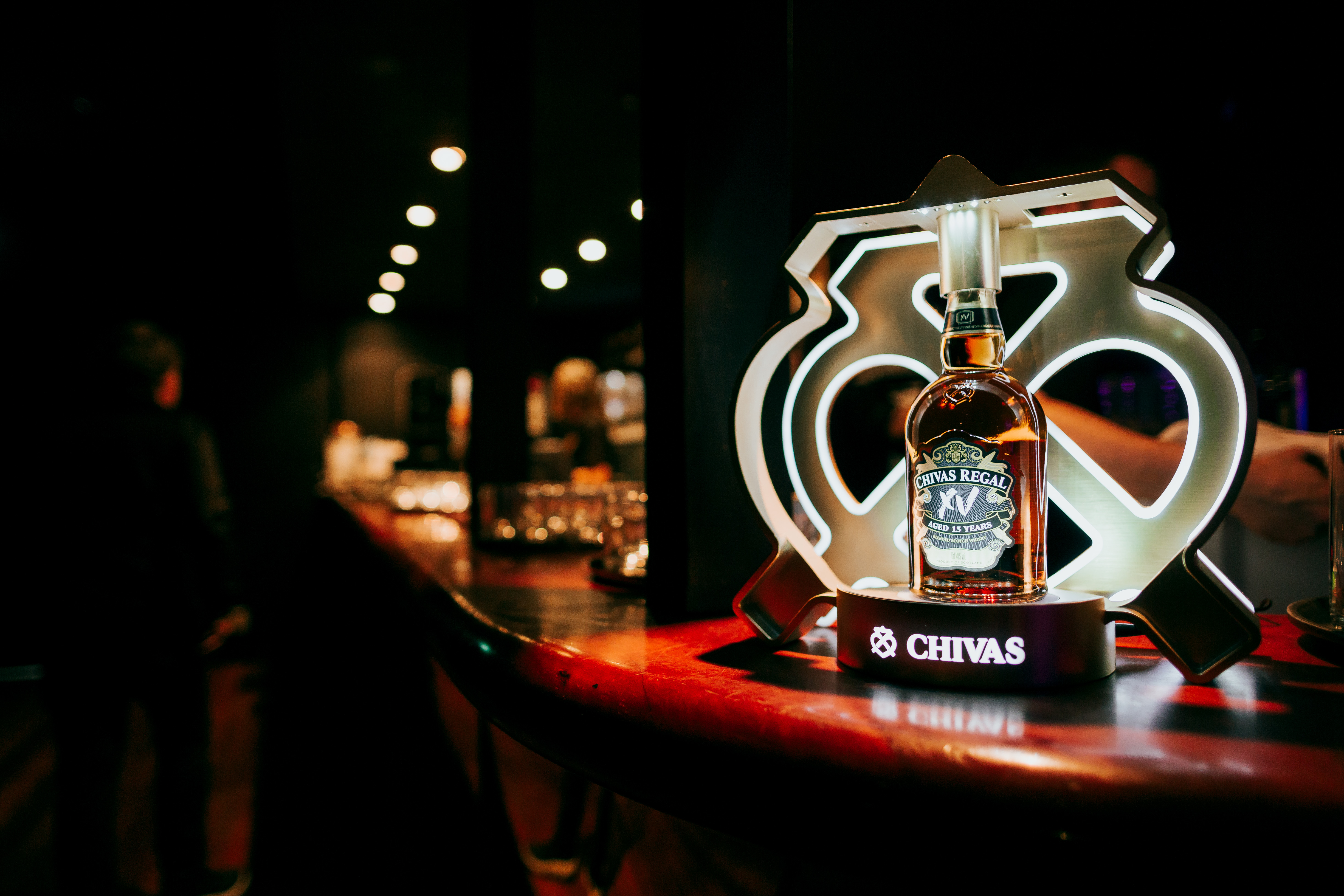 Chivas Club
The Chivas Club returns after the resounding success of last years' speakeasy pop up, this time stretching beyond it's Auckland roots to Wellington and Christchurch. An event not to be missed, this party celebrates the smooth luxury of one of the finest brands in the whisky world, bringing together guests for a night of entertainment, canapes and of course the benchmark of quality whisky: Chivas Regal.
Entry to The Chivas Club events is free and includes a night of entertainment and light food, with Chivas cocktail specials and a cash bar. Entry is limited and will be on a 'first come, first served' basis. For those familiar with previous years events, this is no longer a clandestine affair, and locations can be found below...we'll see you there.
Saturday 26th October,
The Jefferson, from 7pm
@thejeffersonauckland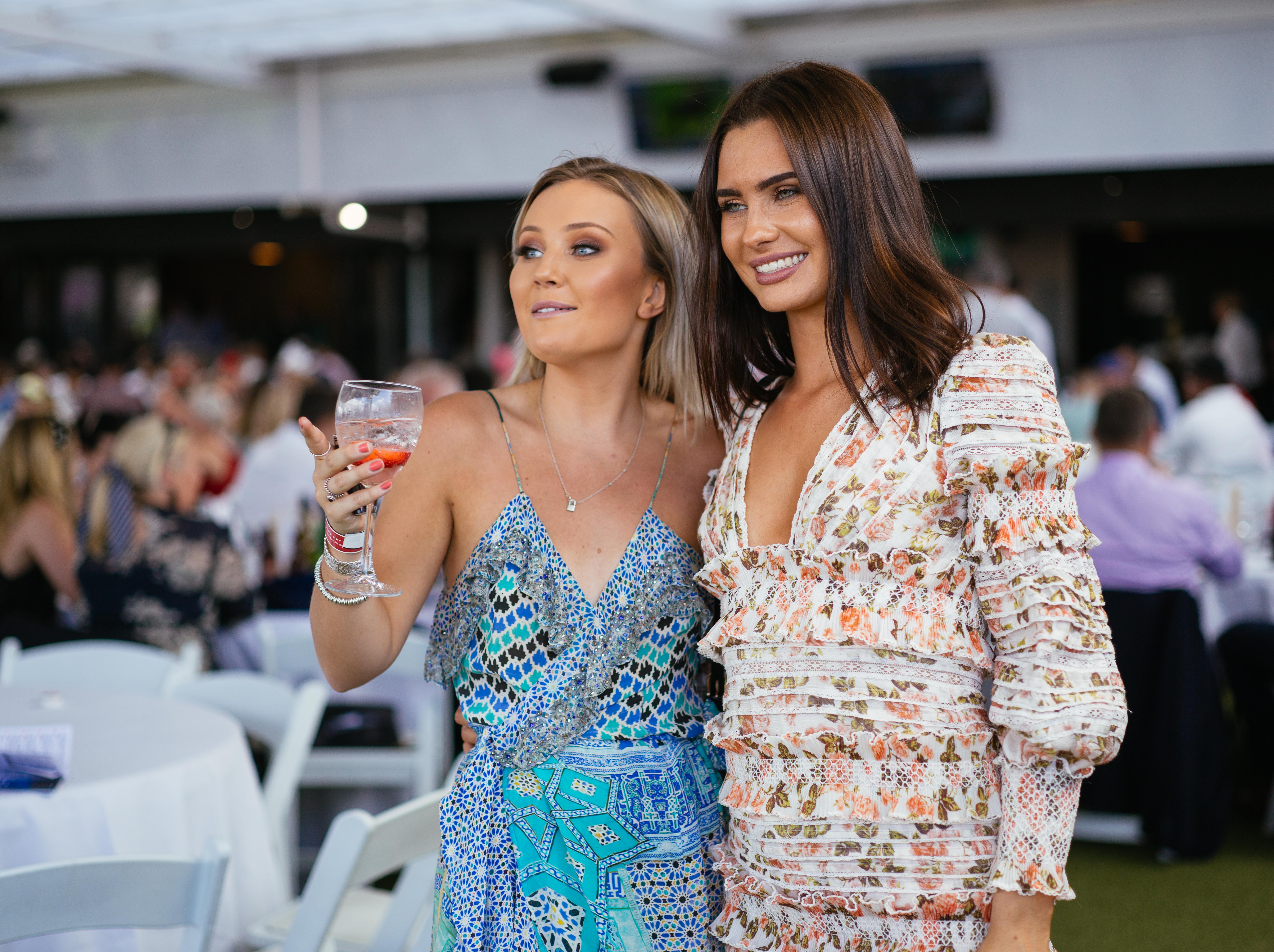 Whips n Spurs
Get your crew together and celebrate the start of Auckland's social season when Auckland Racing Club's iconic Whips n Spurs party returns to the races on Saturday, 26 October.
Located in Ellerslie's exclusive Cuvée Champagne Bar & Lawn, this event has some of the best party essentials on offer. Cocktails, French champagne and some of Auckland's favourite street food will be available for purchase, plus there's plenty of chances to have a flutter on the horses and get the perfect selfie as they race past just metres away.
JETSKI SAFARI & HAMISH CROCKER are among those locked in to play between races and once the ponies have been tucked up in bed.
Tickets are on sale now. Standard tickets are $55pp and there are just a handful of limited VIP passes left at $85pp. There's also a short-term offer of 10 tickets for $500.
For more information and details on dress code, hit up ellerslie.co.nz. This is an R18 event.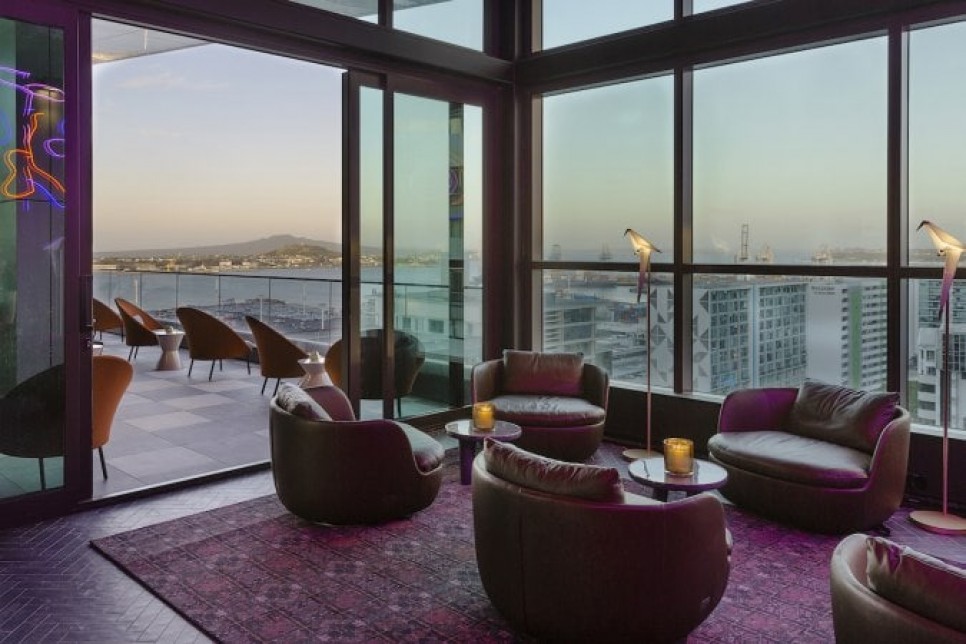 Halloween Hotel Mixer at HI/SO
The Halloween Hotel Rooftop Mixer will be set upon the Rooftop of one of Aucklands newest, nicest, most luxurious and lush hotels at Hi-So with gorgeous view overlooking Auckland City and Harbour
A dress to impress event taking place on the long weekend guests can expect a Halloween Themed night of amazing dress up and outfits, sipping cocktails, popping bottles, a selection of gourmet canapes and platters (included in your ticket price) all while dancing the night away to some of the best sound selectors around with one of the best views in Auckland
Sun 27 October 2019 7:00 PM
Watch the All Blacks vs England game at any of these venues
Hey, how you doin' lil mamma let me whisper in your ear, tell you somethin' that you might like to hear; namely, where the hottest spots to watch the RWC in Auckland are. While we contemplated keeping these hot spots within the walls of the office, we begrudgingly accepted that Aucklander's have already put up with 30 consecutive days of rain. So, please accept this consolation prize, a list of the very best places to watch an oval ball being kicked, carried and passed from hand to hand in Auckland…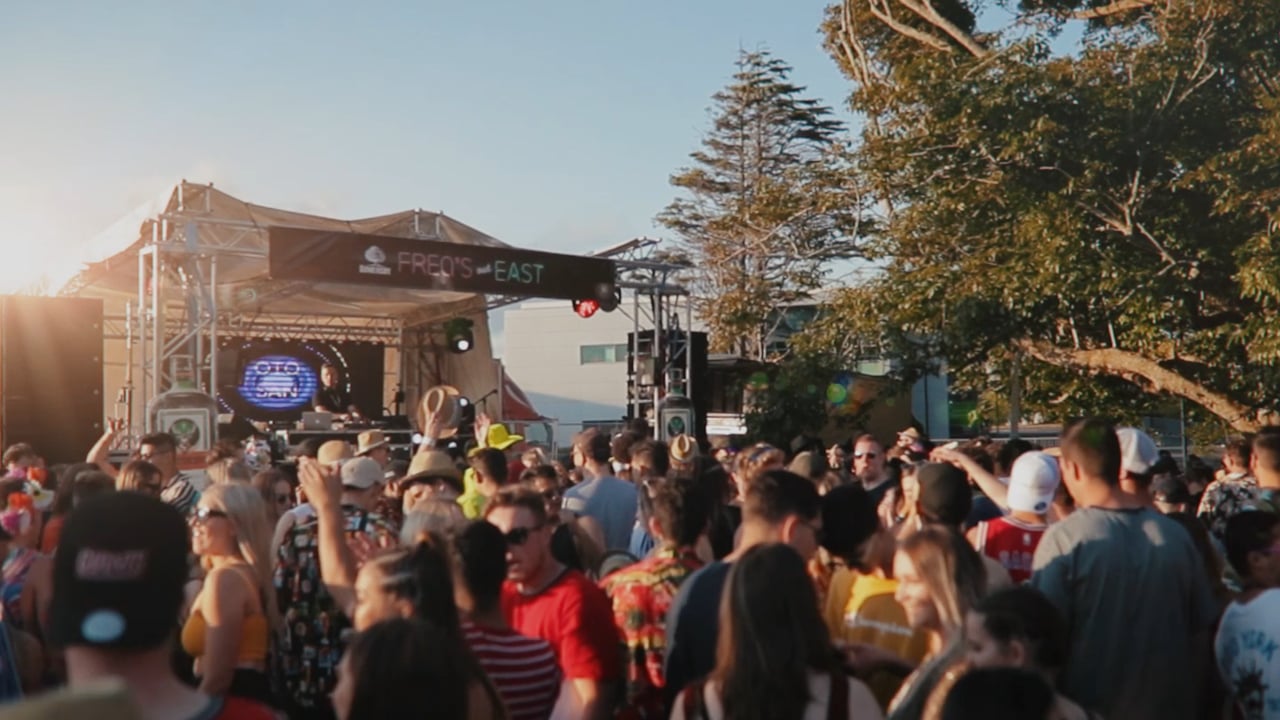 Freqs Out East
George FM in association with Jägermeister bring you East Auckland's FIRST and ONLY premier outdoor event featuring a huge line-up of NZ's top DJs over 9 hours on multiple stages.
The location is set in the idyllic outdoor surroundings of the amazing venue Fisher House and it's only 7 minutes' drive away from Howick and 20 minutes from the CBD.
The theme this year is "Halloween" so dress to freq the f$*k out!
Fisher House, Auckland, Oct 27
Buy tickets here.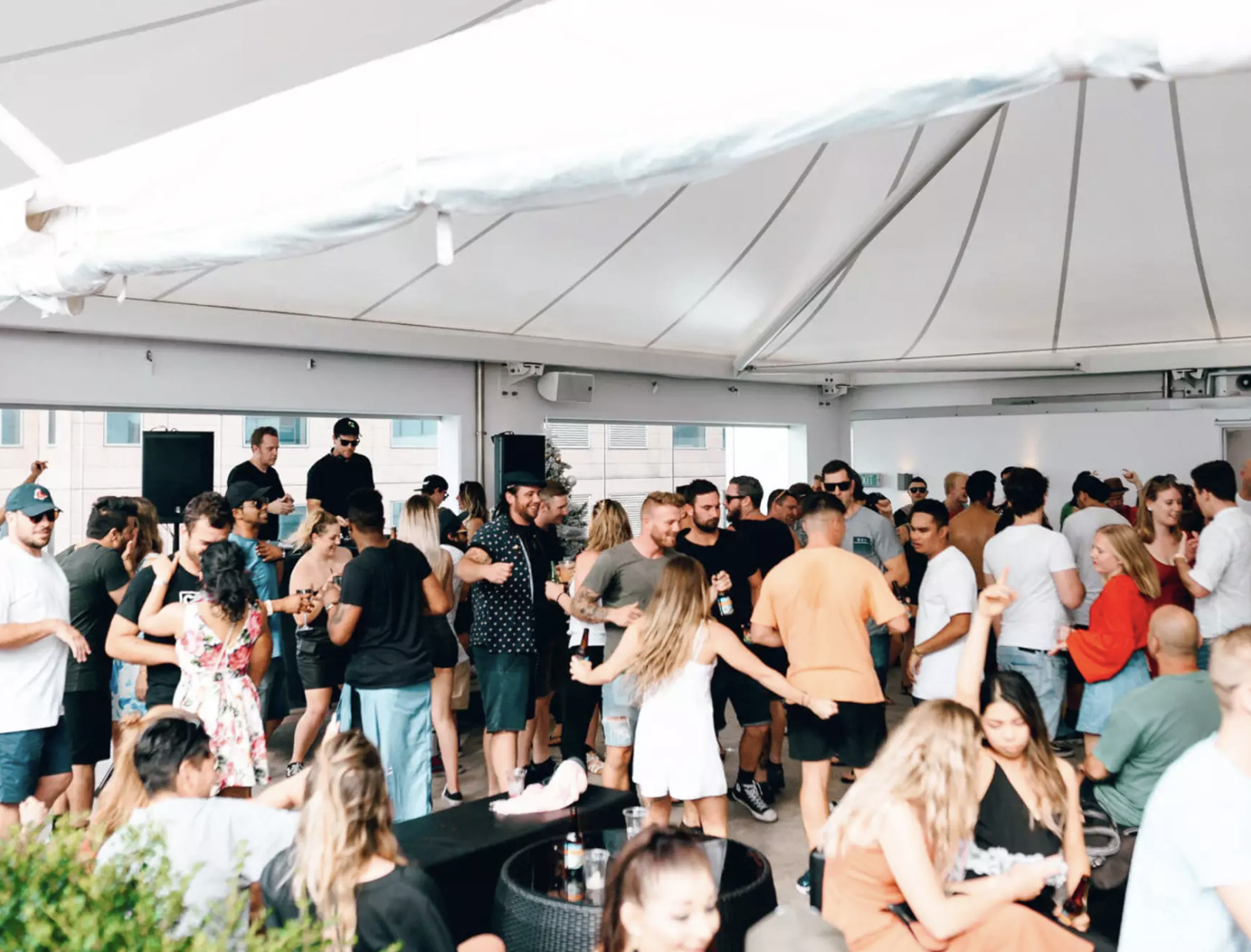 Rydges Rooftop Summer Series
Rydges Auckland presents Rydges Rooftop Summer Series 3 - a series of musical showcases through summer 2019-2020 held 2pm-8pm at the beautiful Rydges Auckland Rooftop Terrace. Free entry events featuring premium musical acts from all genres and the best view in town! Each event features a different headline act and lineup of support DJs creating a relaxed party atmosphere. Thanks to Rydges Auckland, Plantation Rum and DB AV & Events.
Free entry subject to capacity - RSVP here.