What to buy your dad for Christmas
We've all been victim of leaving the Christmas pressie buying to the last minute. We get it, it happens. But doing so can really make you a colossal disappointment to your friends and family come Christmas day. You've seen the look. You know the look. So to avoid receiving the look we are about to offer you something nothing short of a Xmas miracle, in the form of a gift guide for your old man, you're welcome.
$50 to buy a goat
A Smiles gift is an opportunity to help out others during the festive season through a selfless act. Each Smiles gift represents life-changing work in communities and this one in particular provides a family with a goat which will change their life. Children can drink the nutritious milk and any extra produce can be sold to pay for things like school and healthcare.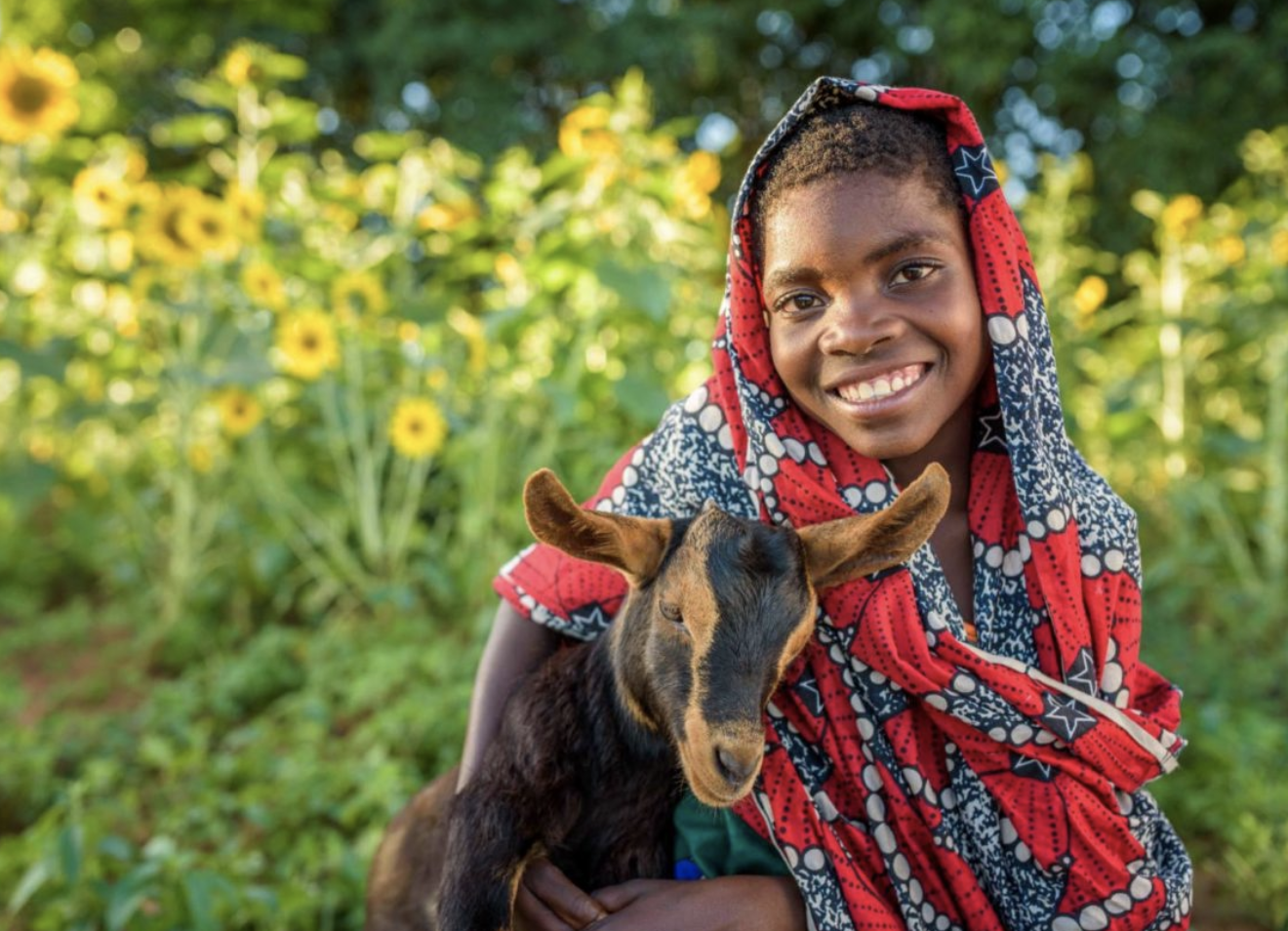 2020 Waverunner from Yamaha
With new possibilities for endless fun and adventure on the water, Yamaha's highly anticipated 2020 FX WaveRunner line-up has been released and is the perfect gift for the sunny season. After much expectation comes the reintroduction of several favourites with new colours and styling options for water-lovers. The FX Series is perfect for riders who demand luxury, the latest technology and powerful purpose-built 1.8 litre marine engine performance. With an industry first touch-screen display, footwell drains and redesigned performance hulls, all five FX model variants across the luxury performance range are available to purchase for the thrill-seeker in your life.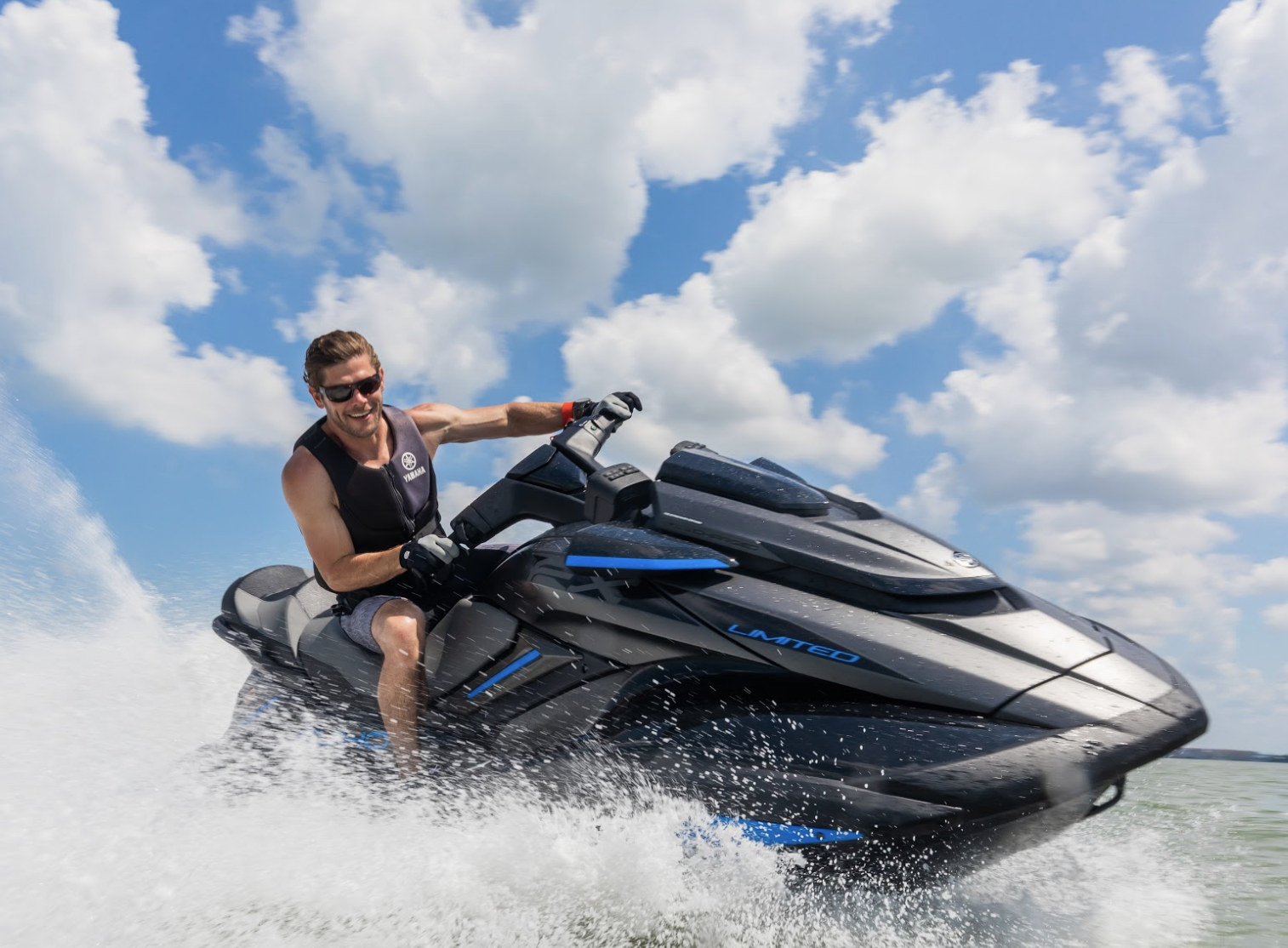 Spectre X360 Laptop from HP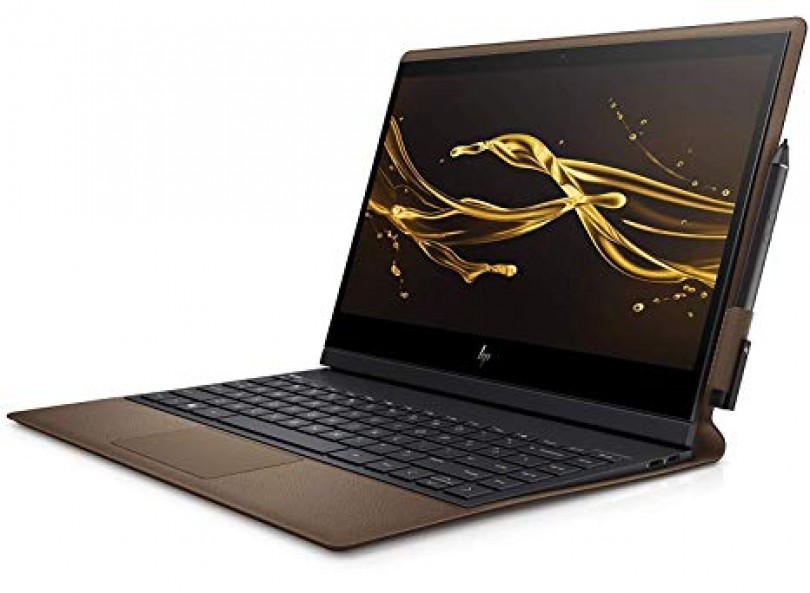 Versace Tableware by Michael Joyce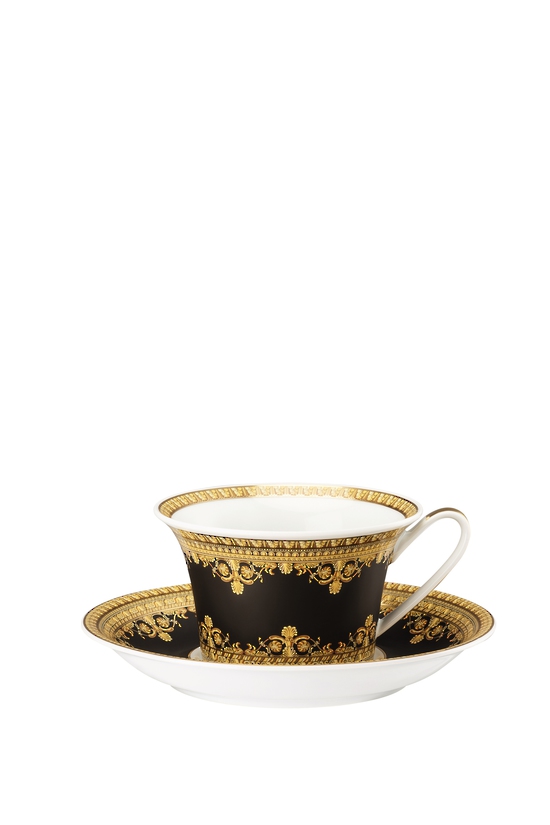 Reflect Flow Truly Wireless Sports Headphones from JBL
Medusa Paperweight - Rosenthal meets Versace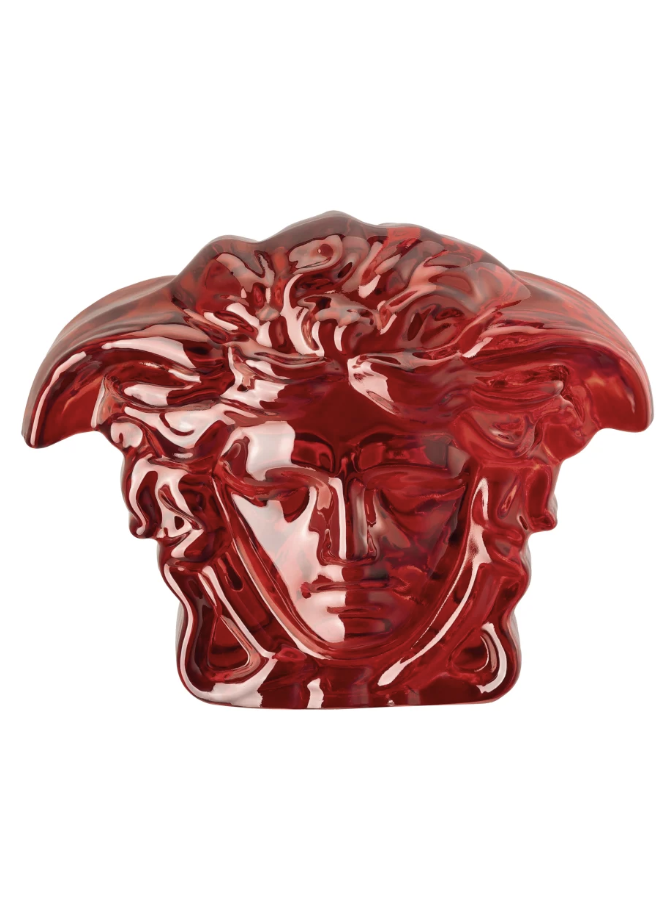 Backgammon Board from ECC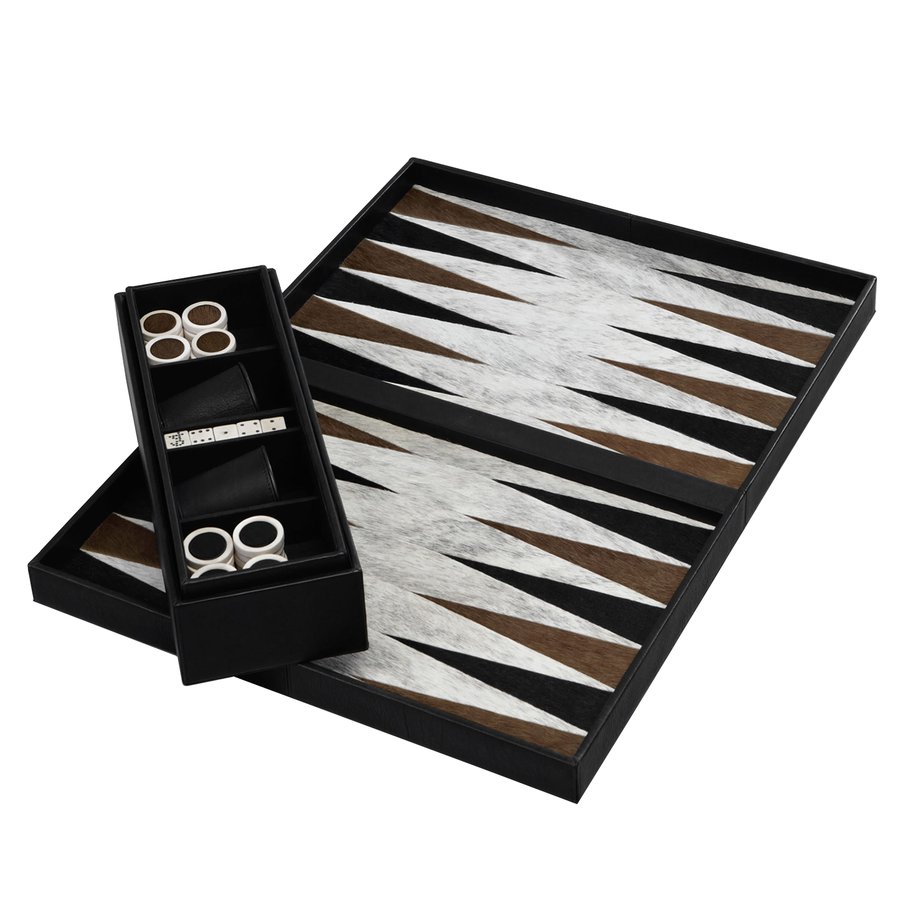 UE Boom Wonderboom Speaker
Rodd and Gunn Bag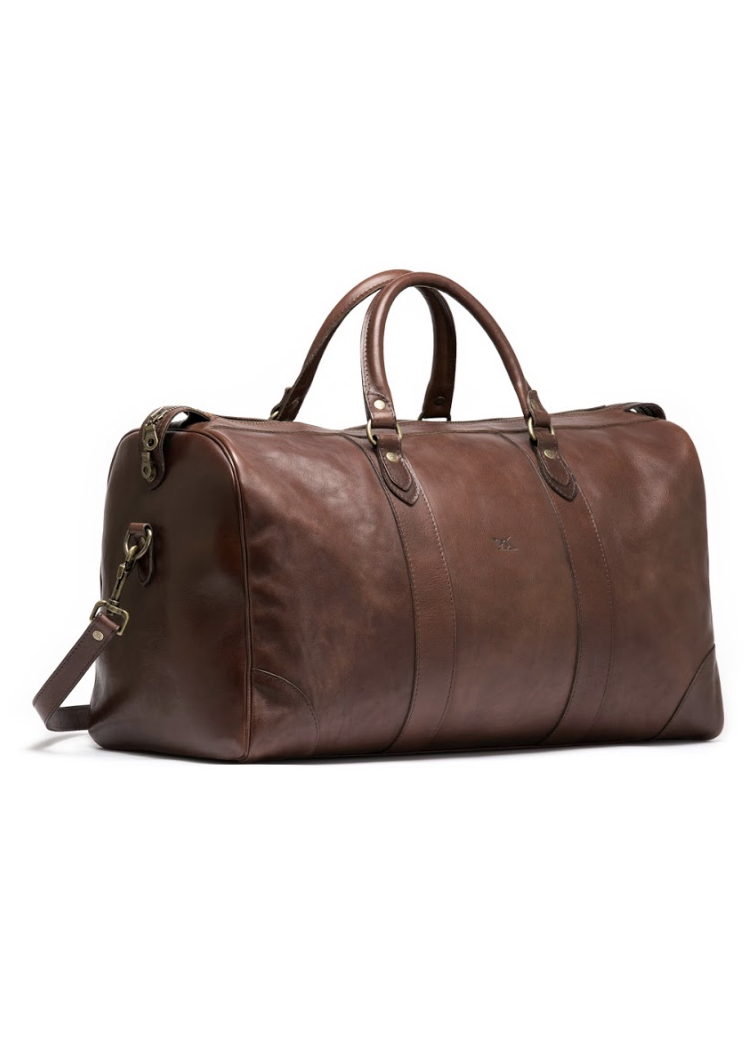 Politix Loafers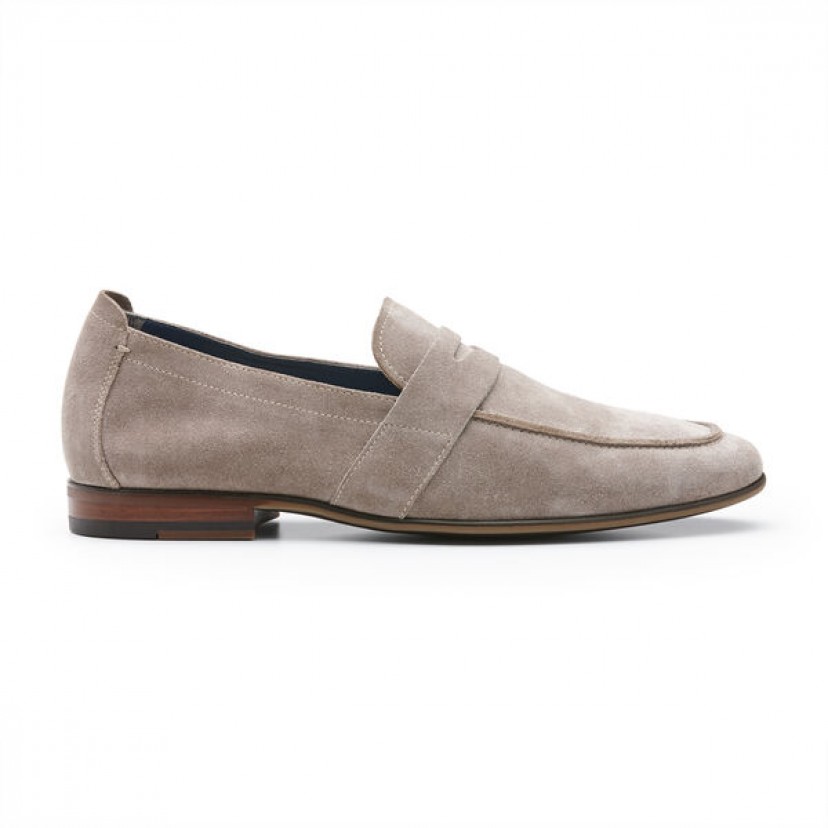 Crane Brothers Briefcase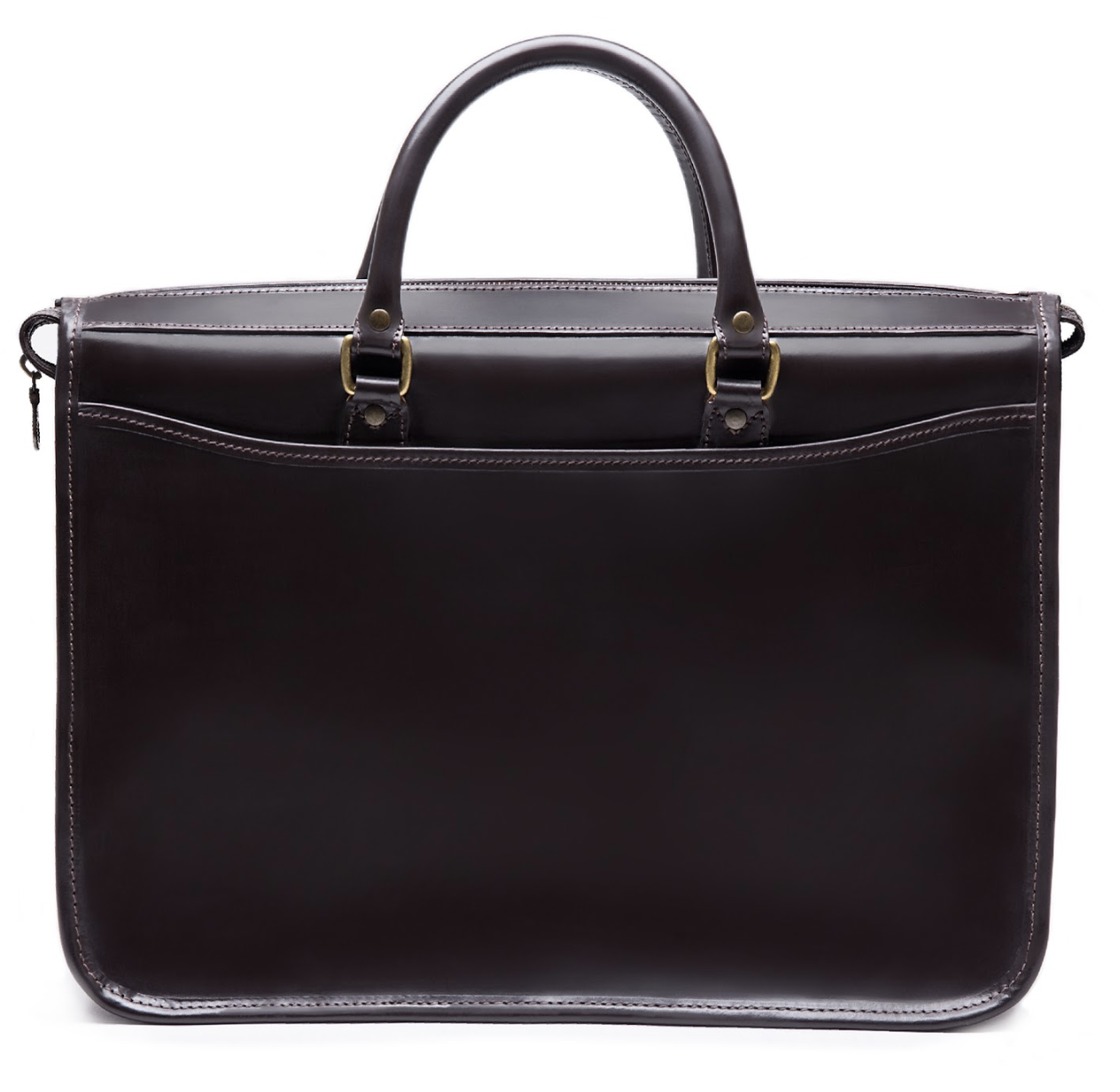 Tiffany & Co Poker Set