We've discovered a delicious lighter beer for your drinking pleasure...
Lighter, leaner, and more nuanced beers are making a comeback, and we've got the down-low on the latest to hit the market.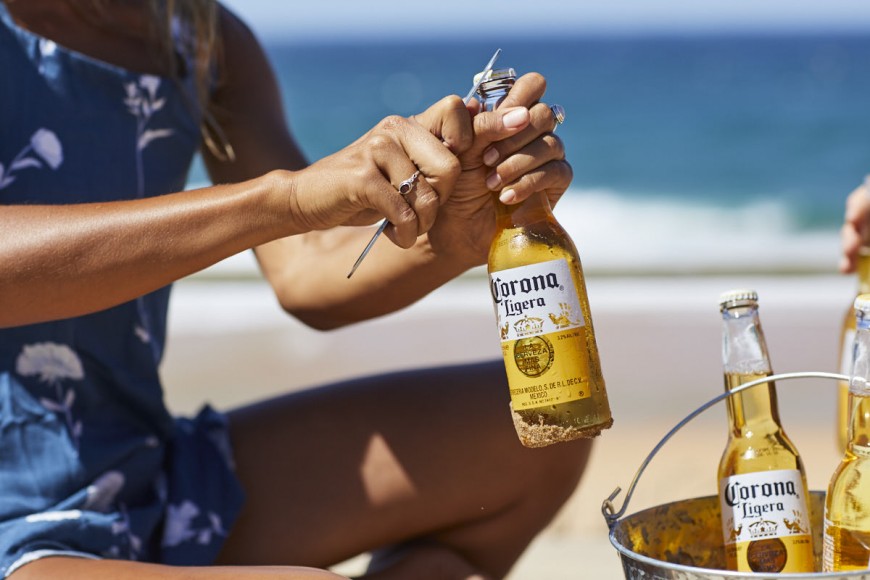 Beer is going through a transition period. Just like when big-flavoured wines like Cabernet and Chardonnay started to fall by the wayside a decade ago, beer, too, is beginning to steer away from the strong in favour of the subtle.


Coronas have long been associated with those who, after a long day at work, want nothing more than to kick back with a few easy-drinking post-shift beersies to round out the day. Light, clean and endlessly refreshing, the classic taste of the Corona basically encapsulates summer in their signature bottles.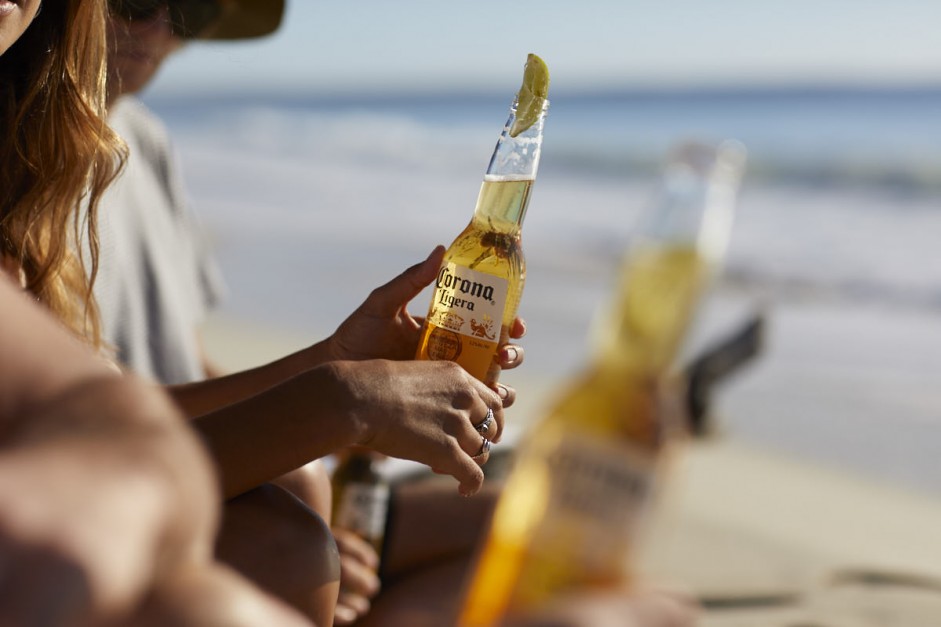 But what about the times when you're trying to cut back on the booze? Well, the good news is that it's now easier than ever to find seriously good lower-alcohol and no-alcohol substitutes to replace the traditional favourite. And Corona are the latest to join the ranks with their latest creation; Corona Ligera.


Here to service the rising trend of consumers seeking lower alcohol bevs, that don't compromise on flavour. The perfect alternative for those who want to enjoy a few quiets with friends without feeling rubbish the next day, or for the career-minded yo pro at a Sunday session, Corona Ligera offers the same great taste, but with only 3.2% alcohol.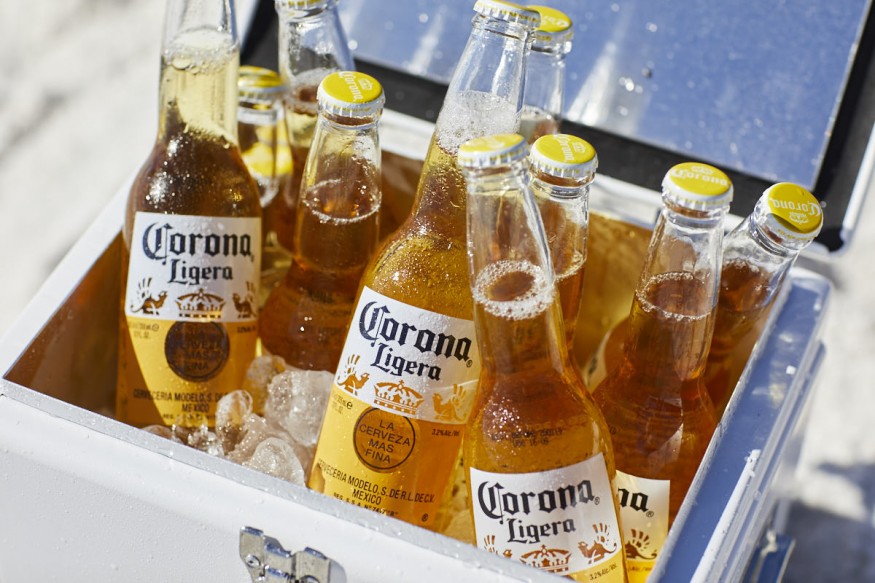 New Zealand Corona Brand Manager Ray Schultz, says he believes Corona Ligera will prove popular with Corona fans and will also introduce new consumers to the brand as they seek a premium drinking experience with 3.2% alcohol compared to the original Corona with 4.5% alcohol.
Maintaining a similar taste of its iconic predecessor we know and (I cannot stress this enough) love, we still recommend serving it with a wedge of lime for an extra refreshing flavour. It makes a great fresh accompaniment to those heavier meals when you just need something a little, well, lighter…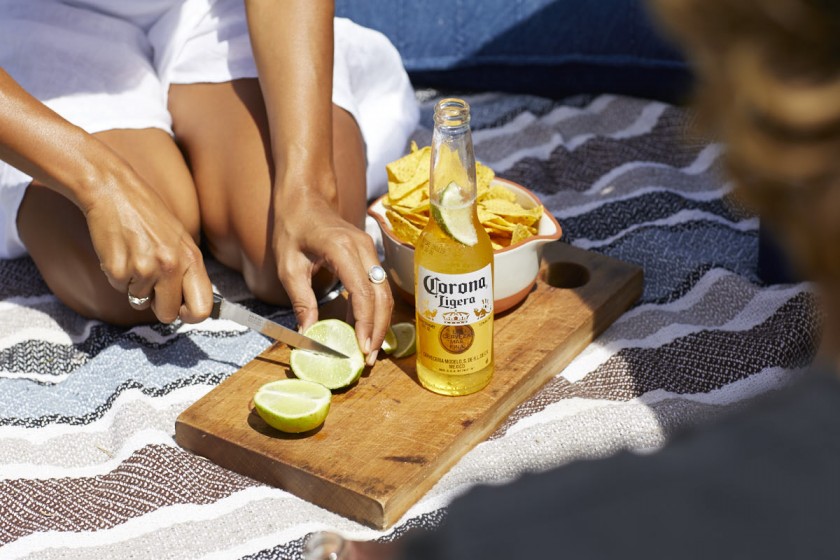 So what does Ligera mean, you ask? Corona; the rarefied gaseous envelope of the sun and other stars. Ligera; light. The cool translation seems as good as any to grab a bottle of the golden nectar, so go hither and yon and seek out a box at participating liquor stores.