Unmissable cocktails right at your doorstep
Nothing says summer more than an ice-cold cocktail, paramount views and good vibes.
Here at Remix we are strong believers of indulging in the finer things in life…and that includes what we drink!
From London, to New York, to Paris - all the global hotspots of decadence have their own characteristic cocktails that people flock to try. What if we told you that we have our very own selection right at our doorstep?
Bellini, located inside Hilton Auckland on Princes Wharf, is destined to be your new favourite weekend spot. Their unmissable cocktail menu offers a premium selection of re-invented classics that you cannot ignore… and we're here to give you the inside scoop!
We are all guilty of sticking to what we know, but Bellini's modern take on cocktail mastery will have you never looking back.
By fusing new-world techniques, and a touch of flair, Bellini has reimagined our beloved beverage faves. Curated for your enjoyment, these unforgettable drinks will challenge everything you know (or thought you knew) about cocktail creation.
The Bloody Marico
I have three words for you… Bacon Washed Vodka. If that's not enough to tickle your taste buds, the Absolut delight is combined with tomato juice, celery bitters and finished with lime and wasabi. Undeniably punchy!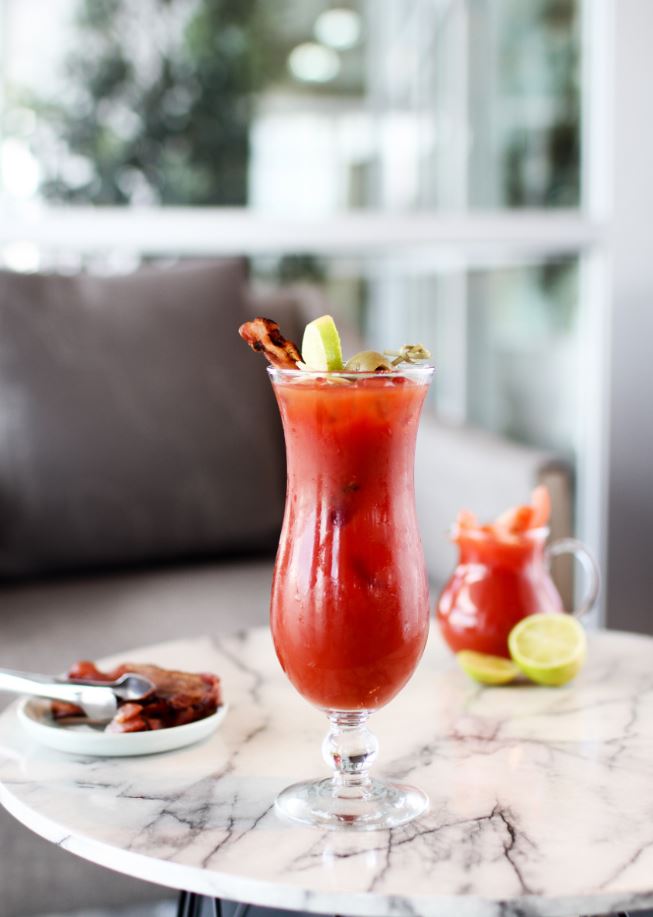 Butterbitters
Channeling magic that is Hogwarts-esq, Markers Mark is combined with smooth butterscotch liquor, Emerson's Pilsner and egg whites. Then, a flaming cinnamon stick tops off the out-of-this-world experience.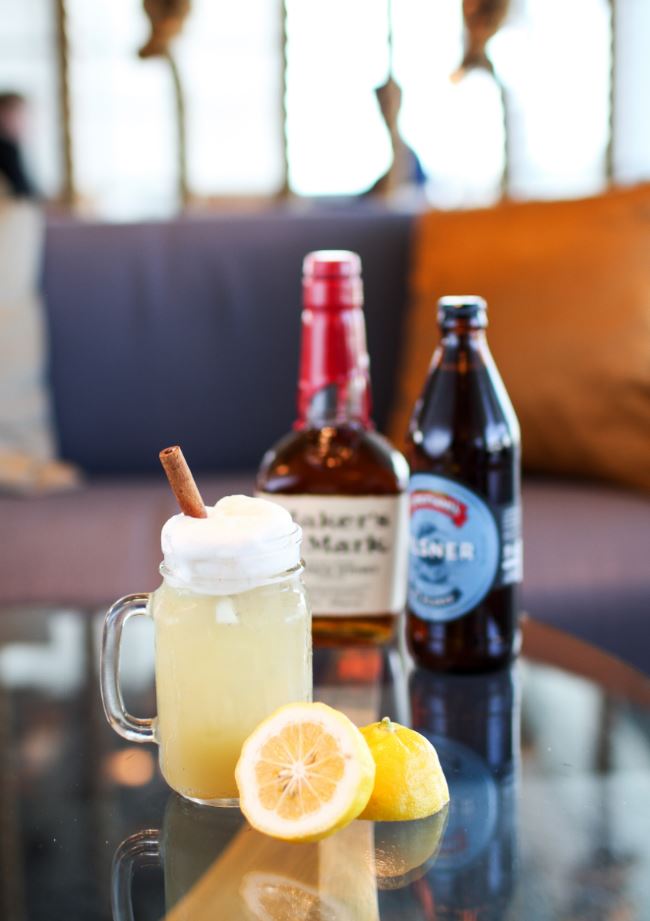 Maple-Bacon Old Fashioned
This all-time classic is given a millennial-makeover with bacon infused Bulleit Rye. Mixed perfectly with Aztec Bitters and maple syrup, the bacon garnish acts as the modern cherry on top of this masterpiece.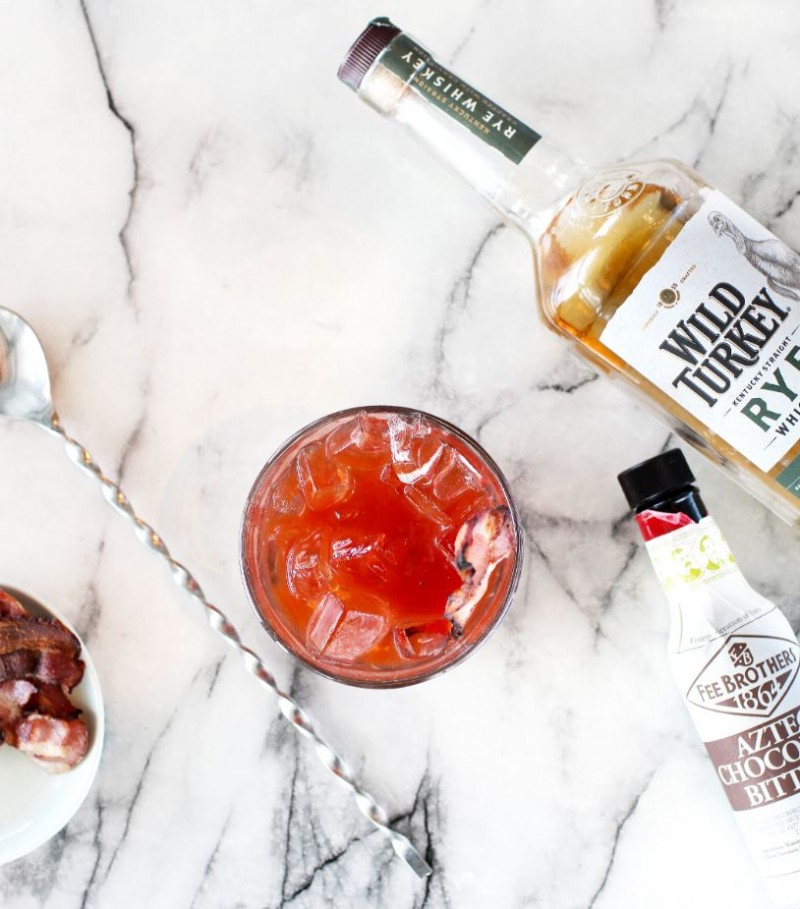 Ho Chi Minh Mai Tai
As a Vietnamese-inspired cocktail, the lemongrass syrup, Havana Club Rum and soda are fittingly fabulous. When combined with the chili-infused Absolut Vodka and finished with actual red chili and coriander, you'll feel miles away from home (9,158 km to be exact!)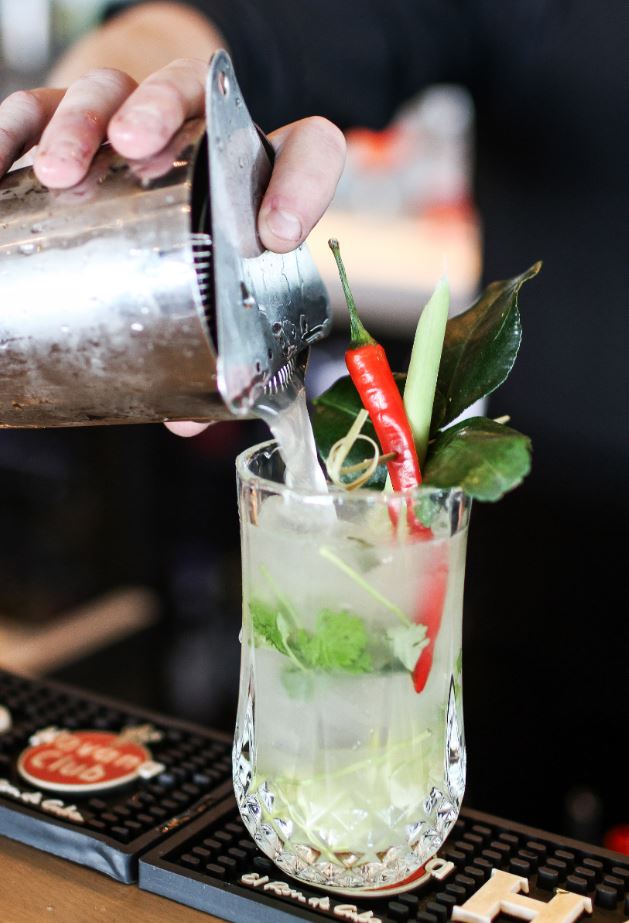 Sakura Sours
This Japanese favourite offers flavour like no other. The Cloudy Nigori Sake beautifully compliments the Dolin Sweet Vermouth, lime and egg whites. The Umeboshi (pickled plum) garnish intertwines the contrasting flavours to offer a signature taste like no other.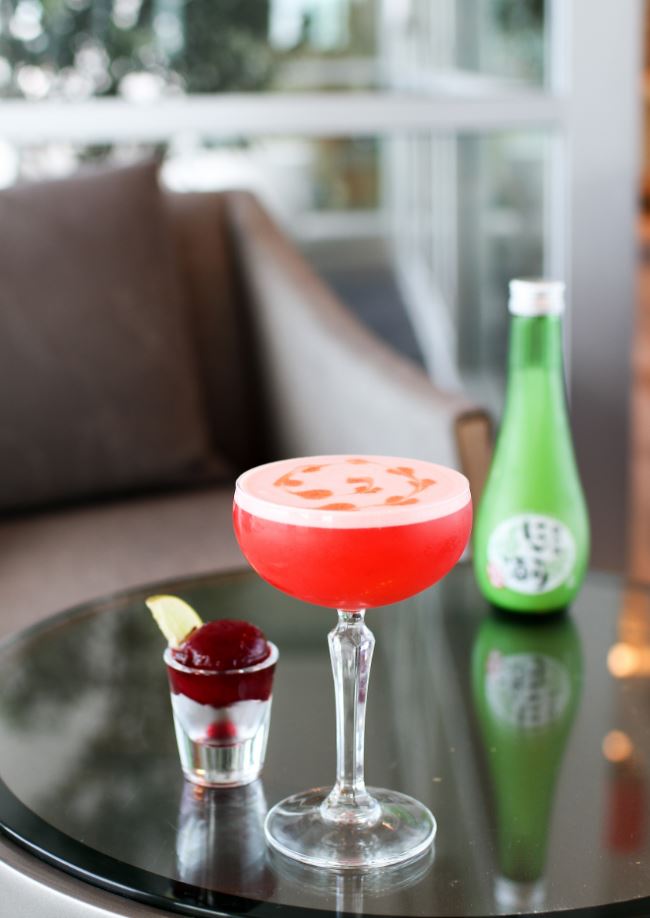 Midnight Martini
Black Robin Gin infused with charcoal, combined with Marachino liqour, apple juice and Cherry Herring is your new answer to a slice of Black Forest Gateau. This walk on the dark side is finished with a floral garnish, we just can't resist!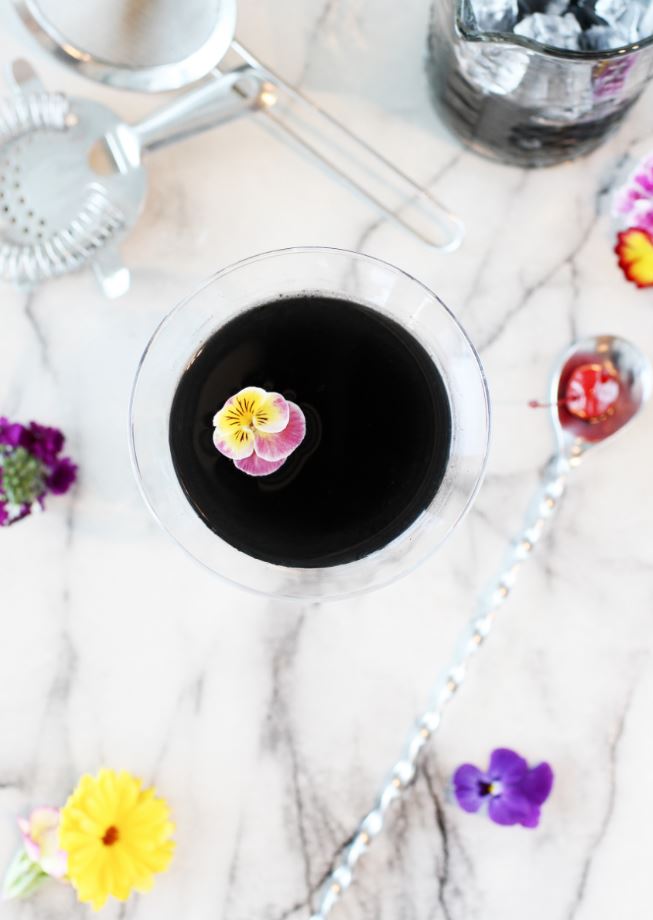 Health Potion
If fruity and refreshing is more your style, this delectable summer treat will not disappoint. Absolut Citron, Crème des Framboise and both cranberry and apple juice are poured together and topped with dry ice for a smoky finish.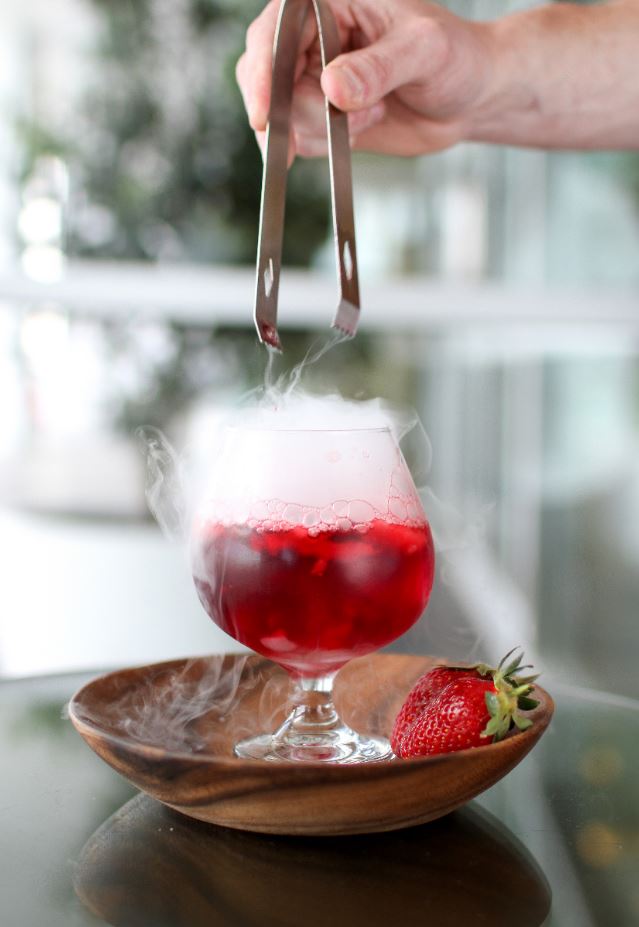 Mana Potion
This game changer is bound to please. Blue Curacao, Crème de Cacao and Absinthe are shaken together and finished with fresh lime and dry ice. A perfect addition to your Friday night.
Head here for more.