Unique wedding chapels all around the world
Not all of us can get married in Windsor Castle and be dubbed the princess that we think we are but we can get married in some of these unique chapels. From ice chapels to chapels on the beach, we've rounded up some of the quirkiest and unique chapels from all around the world.
Seashore Chapel, China
This concrete chapel has the most pristine back drop, what more could you ask for? It was designed to look like a drifting boat when the tide rises and it features a mezzanine level to look out at the ocean from.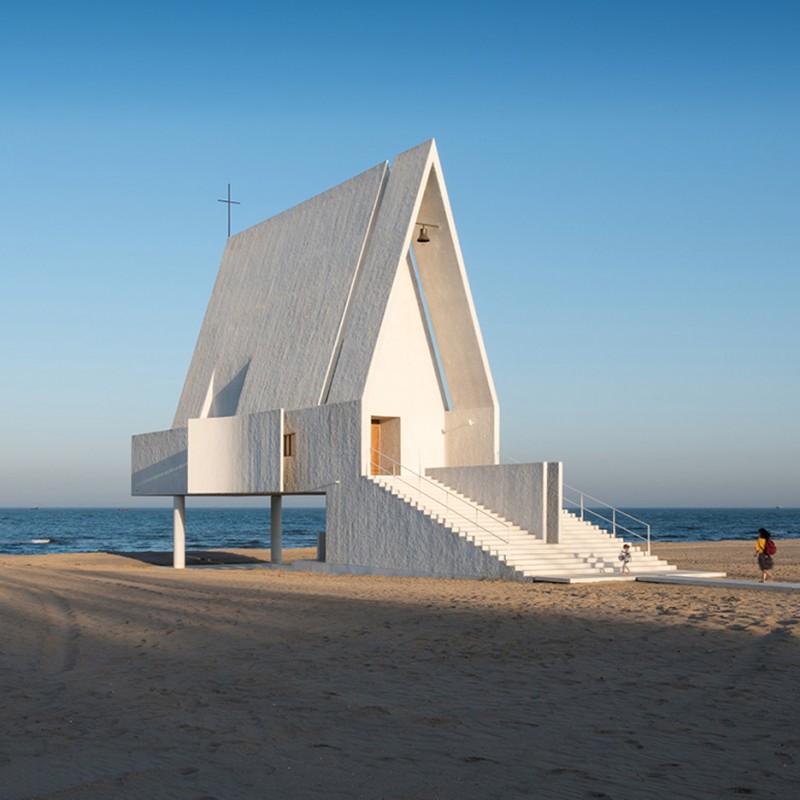 Glass Slipper, Taiwan
This chapel in Taiwan was inspired by Cinderella's glass slipper and any girl to walk down the aisle would instantly feel like a princess too. The slipper is 16-metres tall and was made using over 320 glass panels.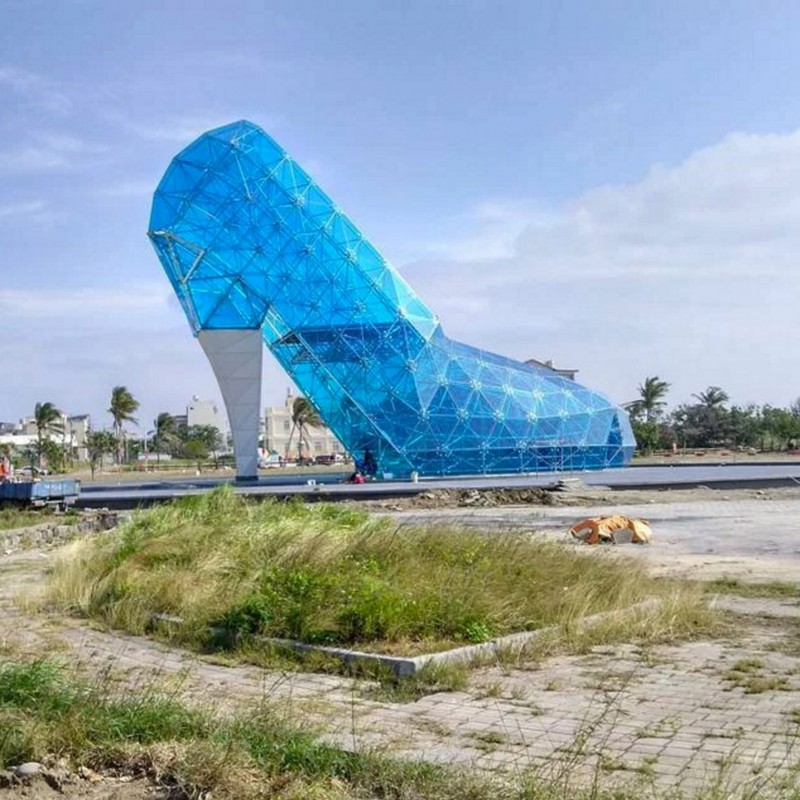 Forest Chapel, Japan
You'll be the calmest bridezilla if you choose to get married in this tranquil setting situated in the middle of a Japanese forest. The forest flows inside as the designer used randomly-shaped tree columns to create this unique space.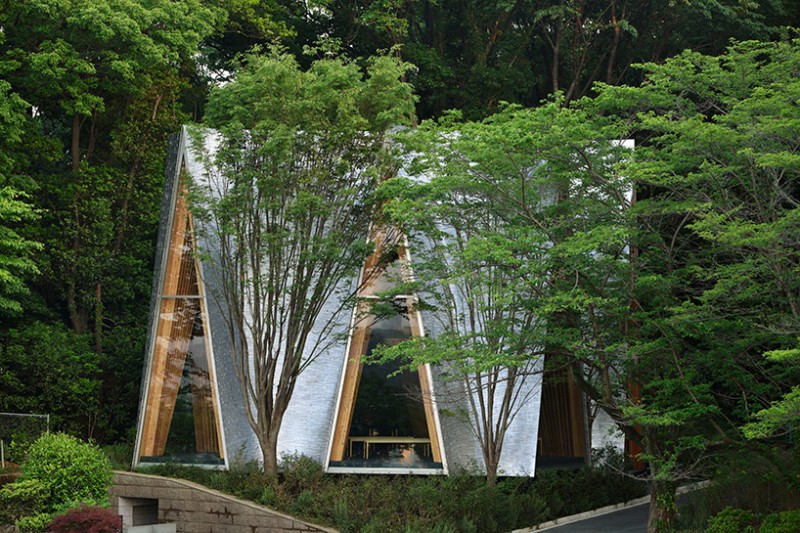 Cloud Nine chapel, St Regis Bali
As you walk down the aisle you'll be able to look up to Swarovski crystal chandeliers and you'll be able to look out to the beach. This five-star resort chapel will allow you to get married in the most luxurious way.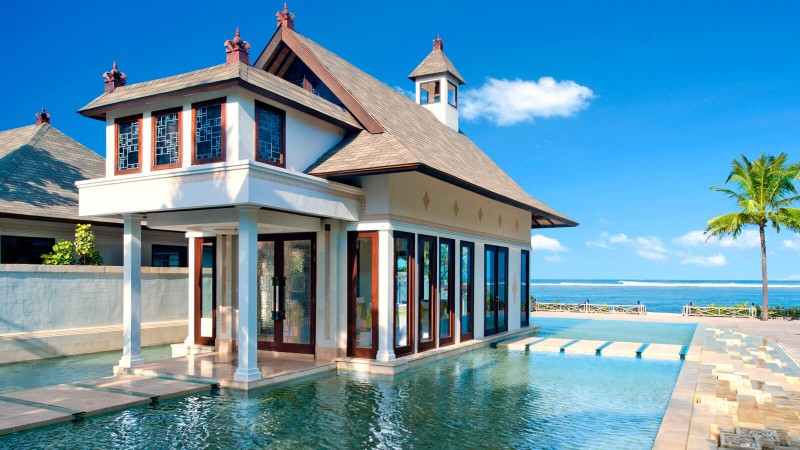 Tree Church, Ohaupo
This unique chapel is right in our very own backyard, made entirely of trees, this creation by Barry Cox is truly magical and will whisk you away to a place like you've never seen before.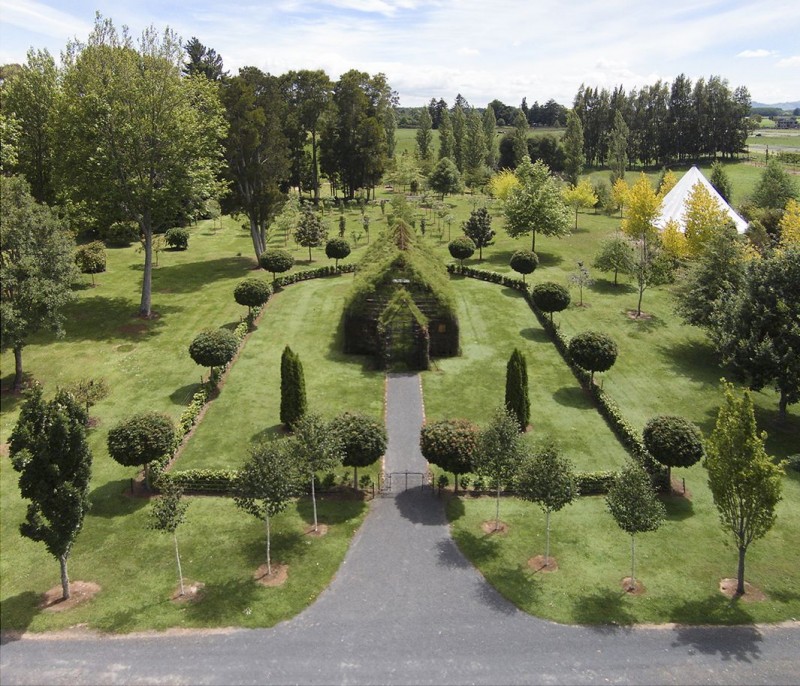 Ice Church, Romania
For those brave enough to take on the chill, then this unique chapel made entirely out of ice might just be for you. Has anyone designed a faux-fur wedding dress? It might be the right dress for the occasion here.