Try the Taste of Korea with Pita Pit this winter
It is undeniable Korean culture has permeated far and wide in recent years. From BTS playing at the MTV Video Music Awards to an abundance of K-dramas now on Netflix, and now right here in New Zealand's foodie scene. For a limited time, Pita Pit is bringing the flavours of Korea to New Zealand shores through the launch of their new Korean BBQ-inspired menu, launching nationwide on May 5th.
Pita Pit weaves this authentic style of dining into their new range by adding a kick of Korean flavour that packs a punch.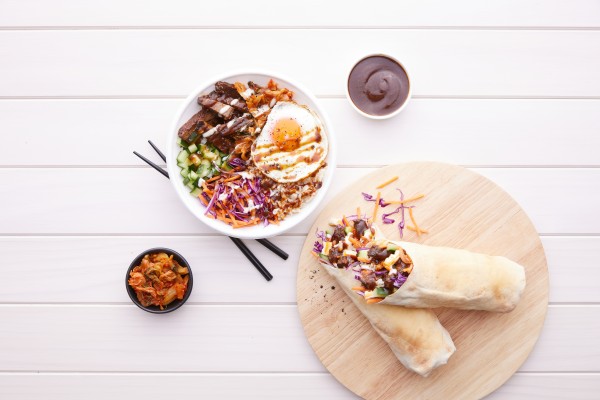 Choosing how you indulge in the new flavour is up to you, with two options to pick from. Forget about order anxiety and let the Pita Pit team design it for you by choosing them, 'A Taste of Korea' which includes pre-matched fillings for those in a hurry. Choose from your choice of protein (free-range chicken breast, grilled free farmed steak, prawns) glazed in a Korean BBQ sauce, served with brown rice, fried egg, red cabbage, carrot, red onion, cucumber and kimchi (optional), then finished with mayonnaise and extra Korean BBQ sauce. Alternatively, customers can choose the 'Korean BBQ' from the Designed by You menu where you can choose your desired protein glazed in Korean BBQ sauce, salad and fillings. The Korean BBQ glaze used in Pita Pit's new menu contains authentic ingredients such as sesame oil, Gochujang, soy sauce, garlic, tamarind pulp and roasted red pepper. It is then added to the meat prior as a marinade to ensure maximum flavour.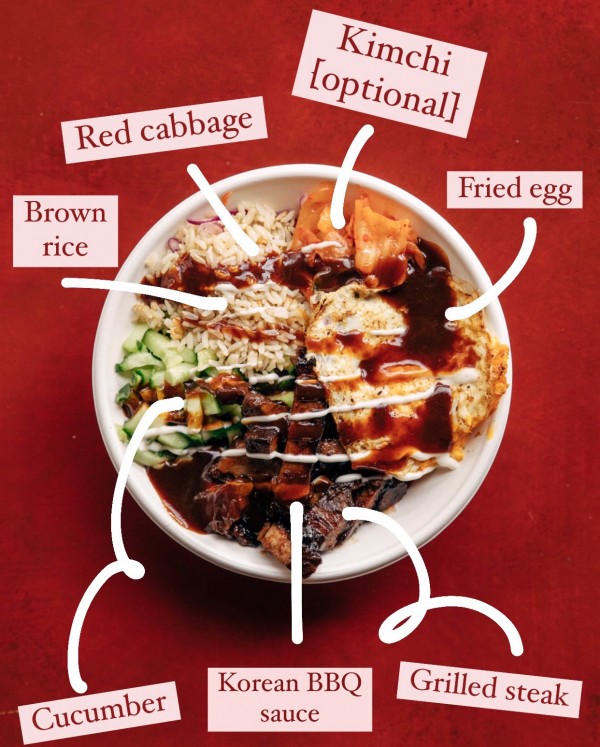 What sets Korean barbecued meats apart from Western, is rather than cooking large hunks of meat slowly, Koreans like to grill it themselves on the table while dining in smaller slices. This turns the dining experience into an immersive social experience. Similarly, when ordering at Pita Pit, you get to watch the preparation of your Pita unfold. Once the meat is grilled to perfection, then comes the fresh fillings. Fresh produce is delivered to the store each morning so you can be rest assured your meal will be prepared with care and full of flavour. Pita Pit sources their produce from local Kiwi farmers wherever possible, ensuring the fresh ingredients going into your pita or salad bowl are free from artificial additives and GMO's.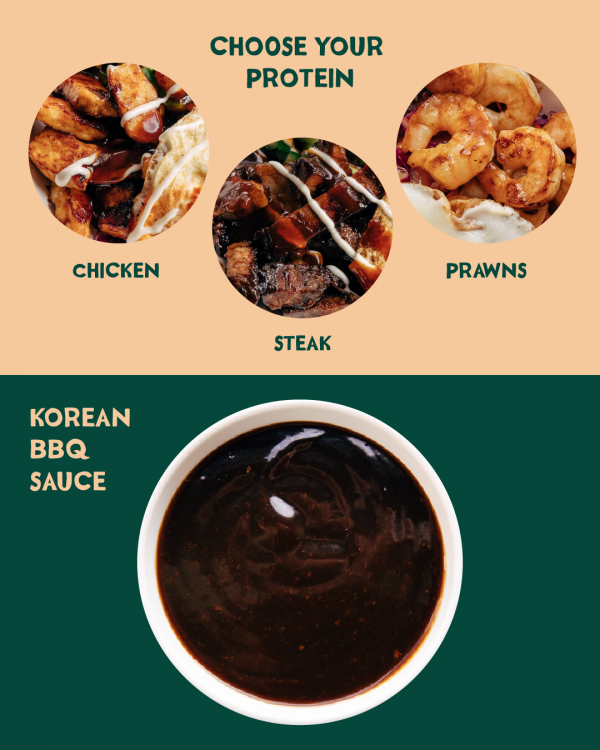 To wrap things up, their enviro-friendly packaging guarantees you will be able to enjoy your Pita Pit guilt-free. Pita Pit'spackaging range is made from recycled, compostable and biodegradable materials wherever possible and continues to look into developing sustainable packaging to help NZ. Watch this space!
The new Korean BBQ flavour will be available across all menus to enjoy in-store, online, on the Pita Pit app and via delivery partners in participating locations - Only for a limited time from May 5th, so get in quick! With 88+ locations across the country to choose from, why not give the new Korean BBQ flavour a taste?