Treat mum with a sensory trip to Europe this Mother's Day
Mum can't leave the country, but she can still escape to Europe... with the help of a sensory experience.
It's said that 5% of our DNA is made up of olfaction, also known as, our sense of smell. In fact, recent research has suggested that your nose can outperform your eyes and ears, which can discriminate between several million colours and about half a million tones!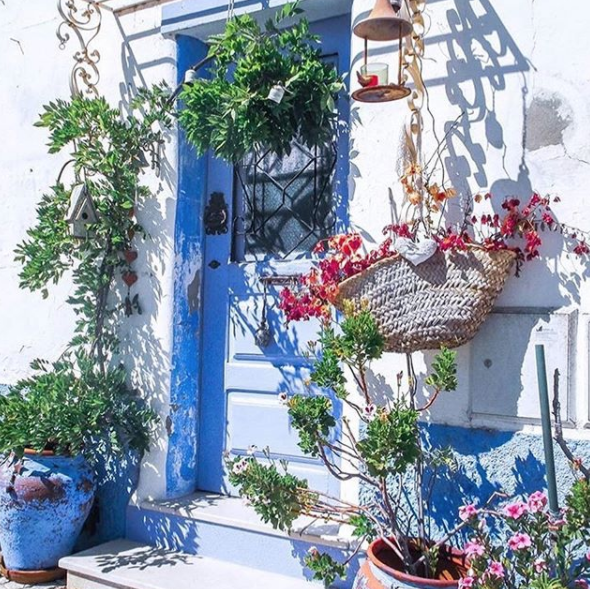 So it's no surprise the sensory experience that comes from enjoying a scented soap or hand cream is right up there with how good music sounds or chocolate tastes. Beauty brand Benamôr understands the value of capturing a scent for people to enjoy...
One scent they nailed over 100 years ago is that of charismatic city Lisbon in Portugal, Europe. Predating the likes of London, Rome and Paris by hundreds of years, it's one of the oldest cities in Europe.

Image credit: Tom Byrom on Unsplash
Beauty trailblazer Benamôr was founded in 1925 in Lisbon, by a mysterious apothecary who created miraculous ointments in his laboratory at Campo Grande nº189.
Naturally the local Portugeuse ingredients at the time influenced his handmade beauty recipes, including organic lemon, organic rose, aloe Vera or almond oil. It is these scents that became legendary in the city with locals...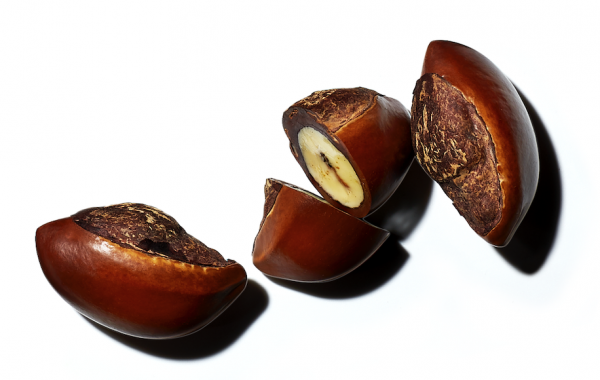 Packed in quaint art deco tubes with addictive delightful scents, the brand's beauty products were an instant hit when they were originally released, and all Lisbon Belles were addicts, including Queen Amélie herself!
Benamôr gave birth to some of Portugal's cult beauty recipes, such as Créme de Rosto, the miracle face cream. In 1939 they released Bronzaline, Portugal's first solar protection cream and in 1962 released Portugal's first blush.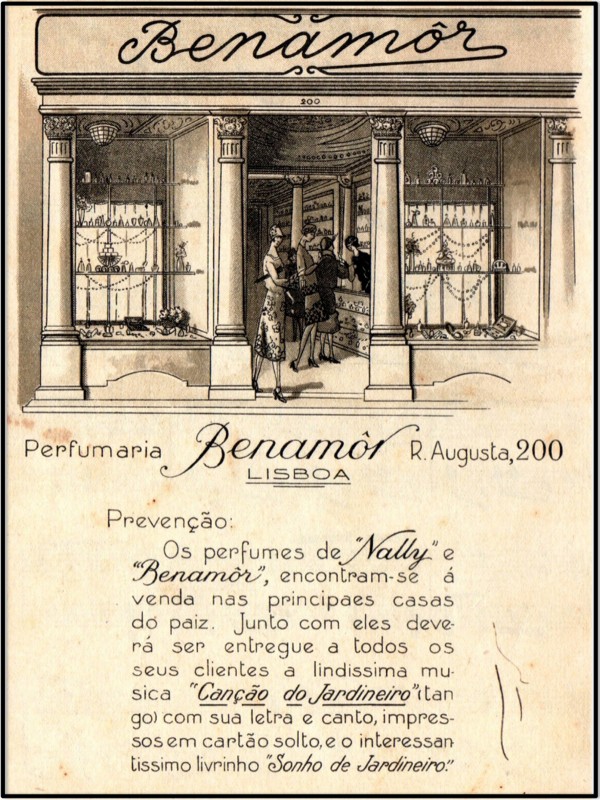 Today, Benamôr is still one of Portugal's most beloved beauty brands spreading its delicious scents and recipes around the world. They now boast a range of nutritious hand creams, perfumed soaps, shower gels, lip balms and decadent body butters... using those same signature smells of early Lisbon.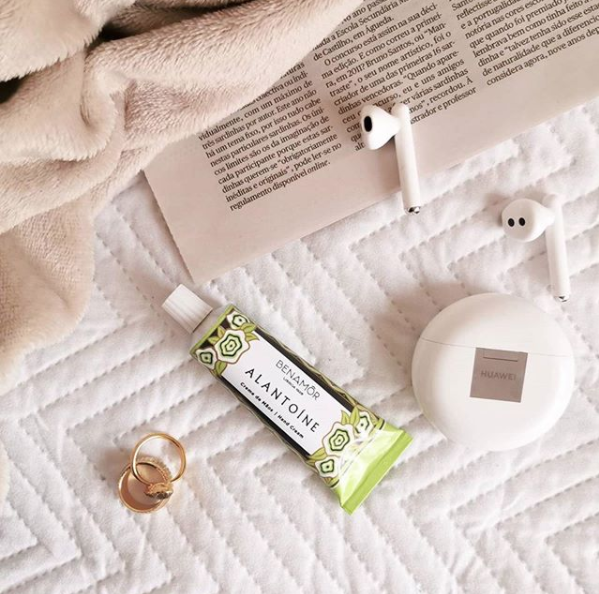 The brand has come far, re-opening its own store in Lisbon and launching international development, meaning the likes of us Kiwi's now get to enjoy the spoils of that mysterious apothecaries genius mind all those years ago.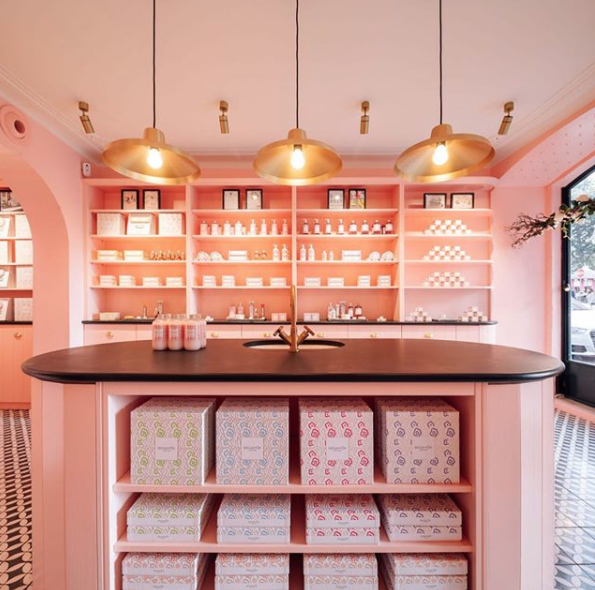 With Mother's Day just around the corner, why not give mum the gift of a European escape without the price tag and treat her with one of the legendary Benamôr scented beauty products that once kept a Queen happy...
Remix recommendation: Try the miracle hand cream in Rose Amelie...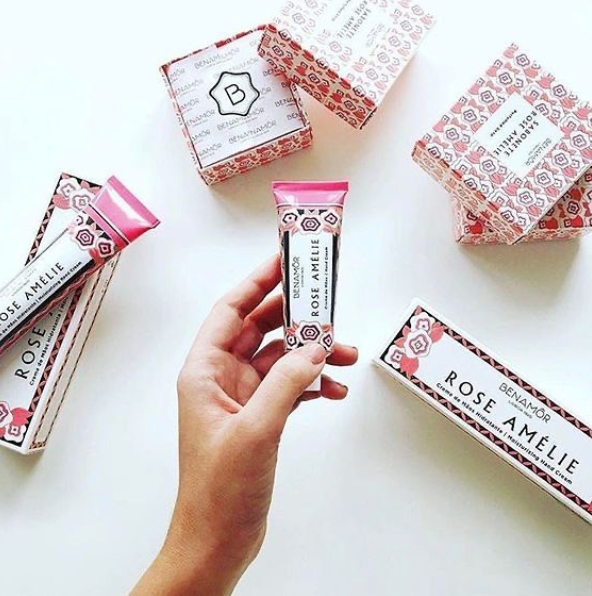 Available in Smith & Caugheys and Ballantynes.