These test-tube cocktails will revolutionise your Saturday nights
Let's be real for a minute – we millennials are a generation of convenience.
Everyone on God's Great Earth aged between 22 and 37 knows exactly what they want, and they know they want it NOW.
It's exactly this notion that has seen a number of innovative companies release products that seek to make our lives easier – one such company is New Zealand-owned, boutique beverage company, Luxerose.
Revolutionising the beverage industry with their range of cocktails housed in super chic (not to mention, convenient) test-tubes, we're predicting Luxerose will be your new go-to when it comes to entertaining your friends on a Saturday night.
Following the first of their global launches at our Empowerment Issue Launch last week, Luxerose are delivering premium quality cocktails to discerning Aucklanders with the first of their Premium Cocktail Blend Collection.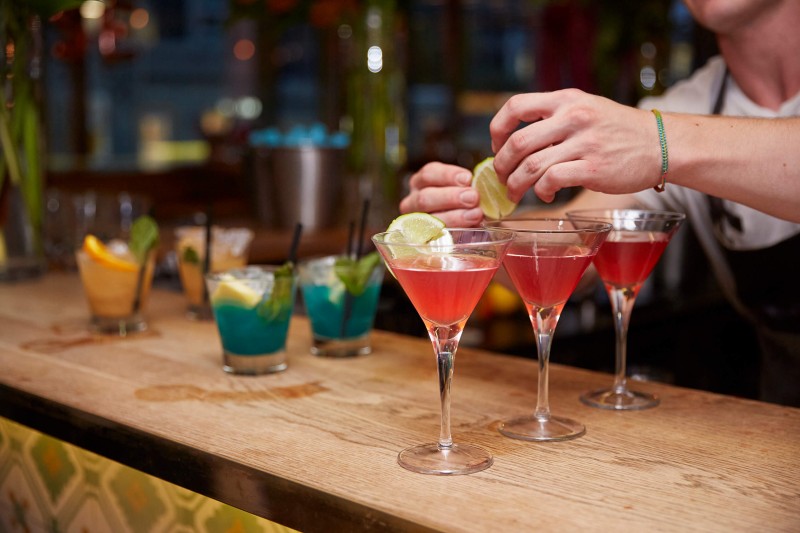 Featuring three distinct flavours – Night Out, Moonchild, and Summer Love – LuxeRose will also be launching specifically tailored cocktails to other major fashion cities around the world, including Beijing, Paris, New York, Shanghai, and Melbourne in 2018.
Lovers of white coconut will lust over Summer Love, reminiscent of turquoise blue seas, azure skies, and the sweet tastes of summer. Key ingredients include coconut liqueur, blue curacao and pineapple juice.
Fruit fiends will delight over the Night Out, a refreshing flavour burst of passionfruit vodka, fruit alcohol, pineapple and orange juice.
Fans of the classic Cosmopolitan are made for Moonchild, which looks to citron vodka, orange liqueur, cranberry and lime juice for its comprehensive flavour profile.
These three varietals are available as part of Luxerose's Premium Cocktail Blend collection, crafted in New Zealand in 3.9ml test-tubes, and equivalent to 1.3 standard drinks. These babies pack a punch with 18% ALC/VOL, so remember to enjoy responsibly.
Beautifully presented in a bespoke, collectible Luxerose Cocktail Cases are available from Meadowbank Wine & Spirits, Super Liquor St Heliers and Liquorland Boutique Kohimarama.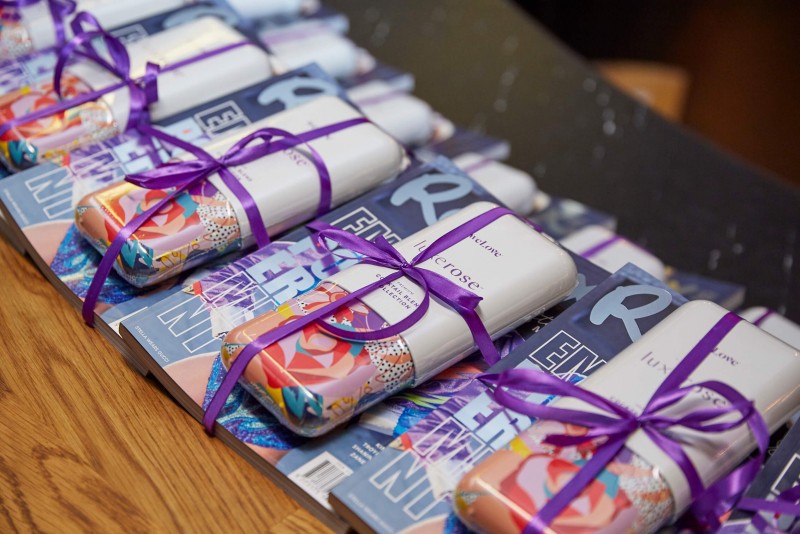 But, being new to market, new stockists are being added every week so keep your eyes fixed on the Luxerose website!