The website redefining how we design our homes
An industry-first, ArchiPro is a name you'll want to acquaint yourself with. An online platform for connecting the architecture and building industry with homeowners that are planning to build, renovate, or redecorate, the perfect marriage of practicality and passion. We sat down with the power couple behind the concept, Milot Zeqiri and Brittany Gribben to find out how they're helping transform New Zealander's end-to-end building experience, as well got the lowdown on the platform's recent refresh which you can check out here archipro.co.nz.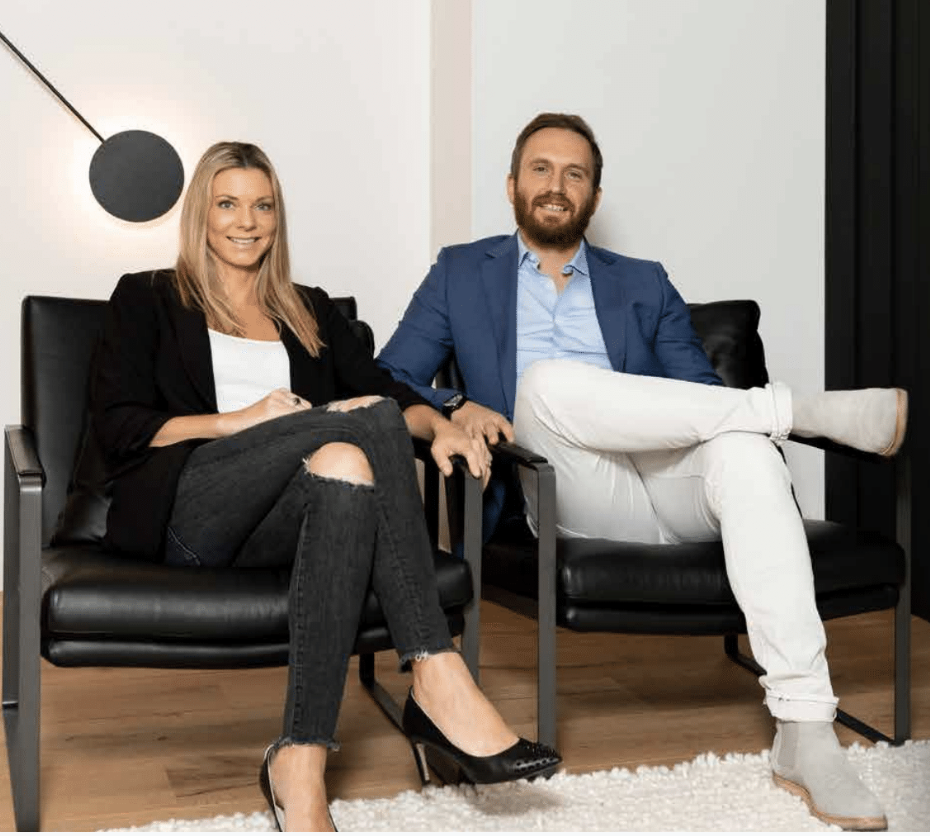 ArchiPro has recently had its own renovation with new website enhancements. Tell us about the new look, and what new benefits there are for your community?
It's been a few months in the making - ultimately, we've freshened up the look of the site with the aim of making it as clear as possible as to what the platform's key features are, and what benefits you can expect from joining the community. We've added personalised recommendations into the logged-in homepage and enhanced our design boards - which are amazing visual boards you can create to define your project vision and collaborate on with project team members.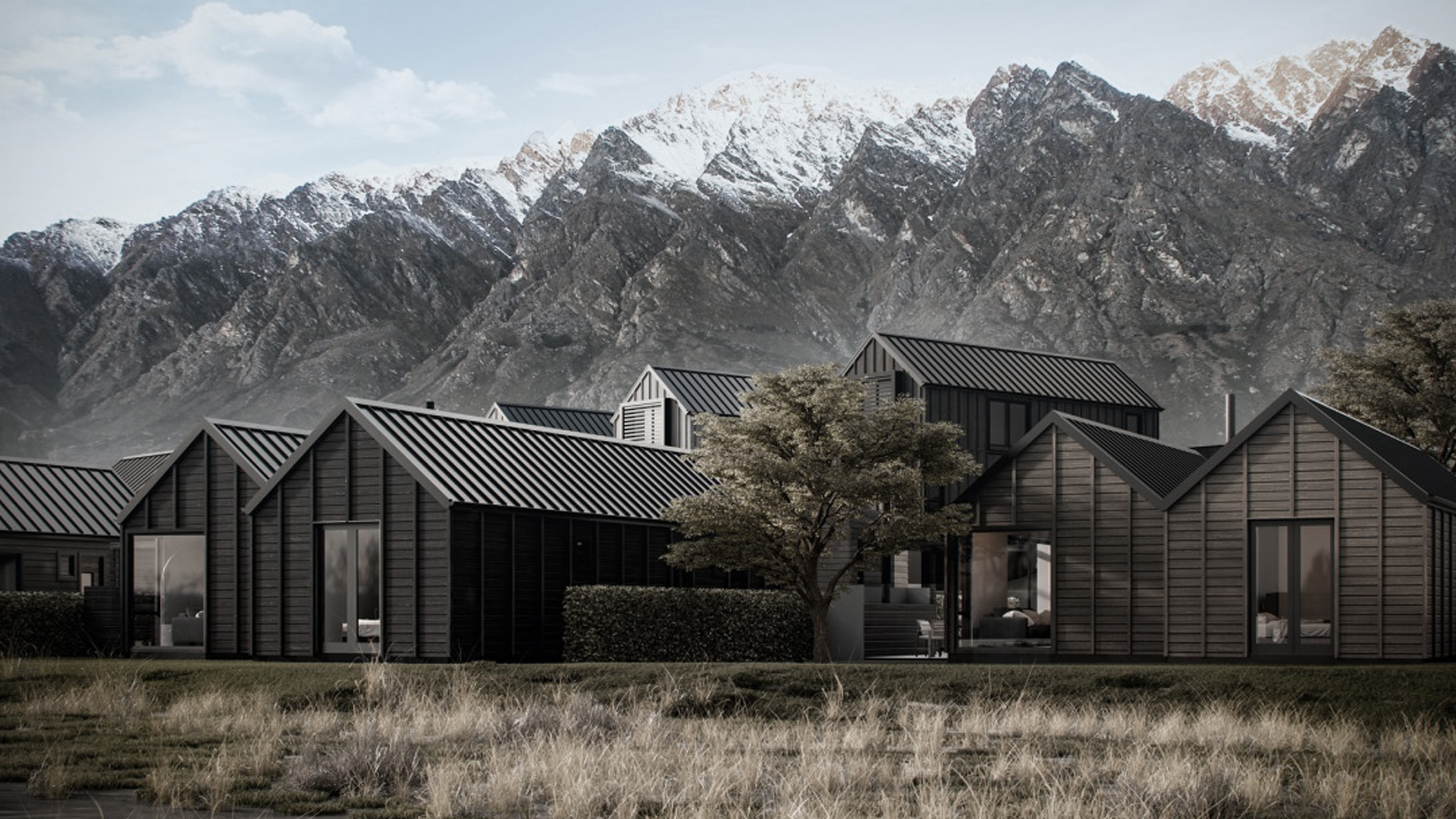 So are they like Pinterest? How does it differ or how is it better?
Some of the functionality and ease-of-use is quite similar to Pinterest, as they've set the benchmark for visual moodboard creativity in a lot of ways. But where we differ is that our design boards aren't just for inspiration - they can act as an instrument to fundamentally take your vision from concept through to completion. You can invite your project team members to your boards and chat with them about your pins. You also upload other project documents, such as invoices, budgets, timelines within the single design board as well to keep everything together.
You've just held the third Meet, Greet & Eat event – congratulations on such a successful night! How does this event differ from what's done in the industry today?
The Meet, Greet & Eat is pretty special - it's an evening in which we get to take all the key elements that make the platform what it is and bring them to life in this one event. We host hundreds of homeowners planning to build, architects, designers, builders and key industry product suppliers, together in one room, providing the catalyst for them to make connections and to hopefully kick off the process of designing and building beautiful spaces here in New Zealand. It's a defining moment in NZ architecture and we think it's a really important way of supporting our clients - who happen to be some of the best in their field in New Zealand.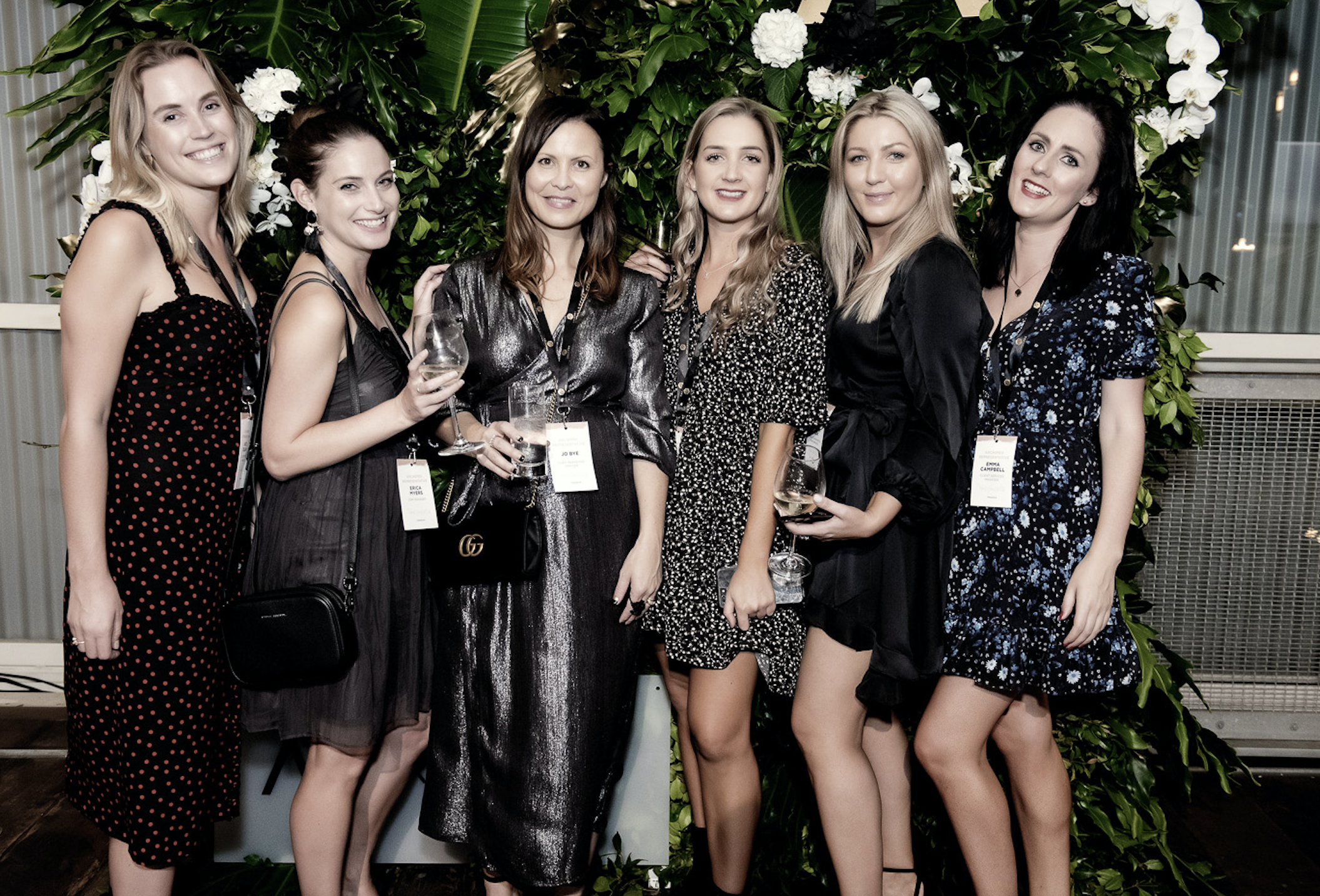 We are excited to see this fresh, design-led ArchiPro site, and understand it's only the beginning… can you tell us what's next?
We've got so much on the roadmap - all with the core focus of aiming to simplify the end to end building experience. We have a lot of focus on segmentation and personalisation enhancements plus new automation features. Watch this space.

Scroll down to see snaps from the Meet, Greet & Eat event: