Queenstown's quirkiest hideaway
While international travel stands at a halt all over the globe, New Zealanders flock to our own slice of a winter wonderland, known as the Europe of New Zealand: Queenstown. In order to indulge in every moment of this majestic adventure capital an accommodation option that combines both "nostalgic alpine ambience and creature comforts" must be booked.
QT hotels have brought its quirkiness to Queenstown with their spectacular lakeside resort, situated a two-minute walk from the culture enriched town centre and an insightful 50-minute drive to the world-renowned Cardrona ski fields.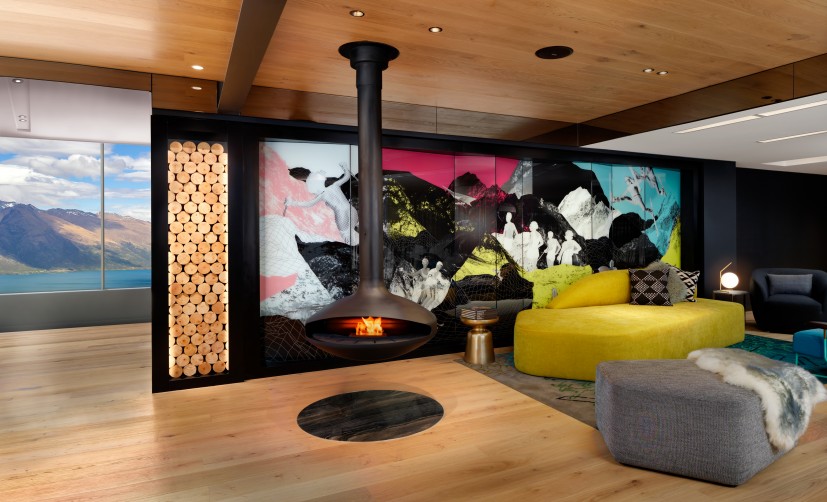 Remix owner Tim Phin, a frequent Queenstown visitor, had the pleasure of staying at QT Queenstown and commented on the "ultra-stylish guest rooms and their incomparable views of the lake" ….The best of both worlds!
Architect Nic Graham based the canvas of QT hotel on the region's unique energy to deliver the climactic masterpiece it stands today. With the contemporary Reds bar overlooking the lake and the culinary treasure, Bazaar dining set in a marketplace style dining open for breakfast, no wonder it is rapidly becoming the number one destination for all of Queenstown's visitors.
But (and there is always a BUT) if QT's 24-hour room service can't meet those after-hour cravings, the critically acclaimed "Ferg burger" is at your doorstep with the ultimate burger quenching range.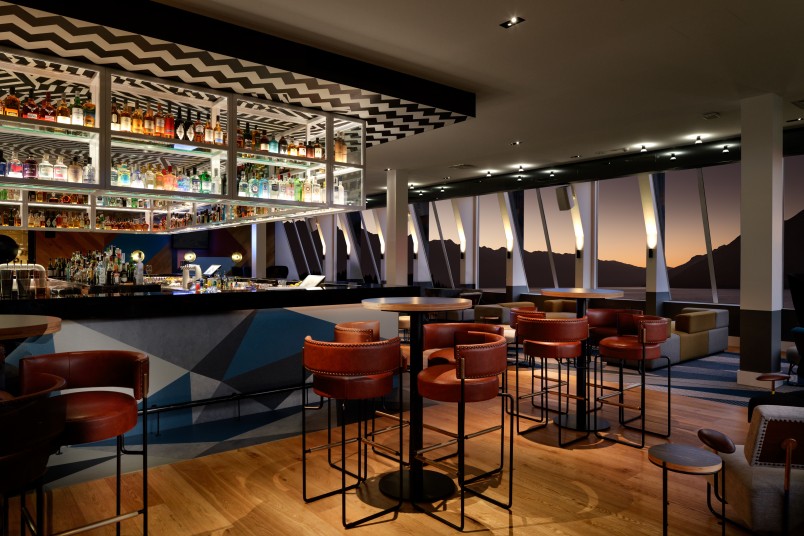 QT hotel has a space to suit all of Queenstown's 'adrenaline junkies' and 'luxury seekers' needing to relax and recharge after a day on the slopes or an afternoon at Amisfield (we all know how they go). Each room at QT comes equipped with all the mod cons, lake views and, most importantly a generous mini-bar, what's not to love?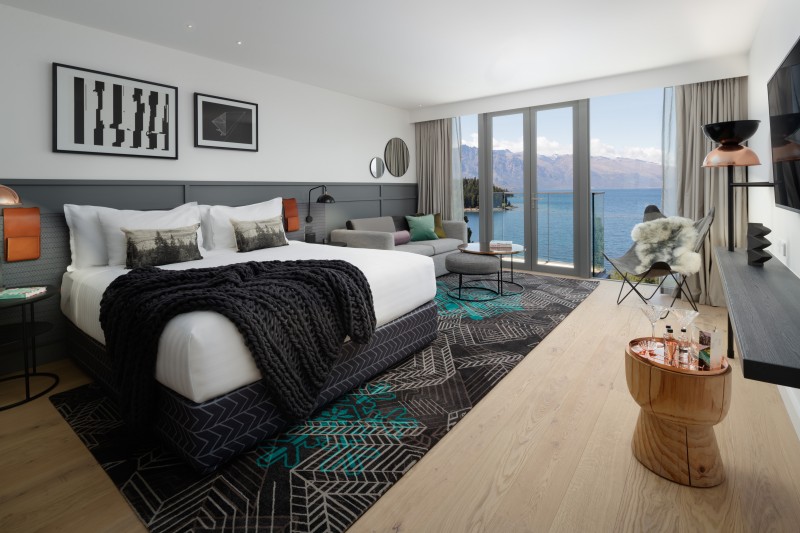 QT Queenstown has brought a new flare of eccentric pleasure to deliver a truly unforgettable Queenstown experience.
As we begin to slowly start to see early signs of travel recovery all around New Zealand, it's nice to have some repercussions for when they make bookings. You know, in case we go into another lockdown again... We're extremely lucky that Booking.com has got our back! The 'Reebook campaign' allows customers who've had to cancel their bookings as a result of recent government travel restrictions to book a future stay at the same property, when it's safe for us to pack our bags again! People who rebooked the original properties will receive a 15% reward after their stay - putting smiles on our faces. The team at Booking.com is also here to support their partners with a free marketing service as a part of this campaign in hopes to bring businesses back. This would also inspire travellers and be rewarded for supporting their favourite businesses so that when the time comes, travelling can be done with ease. This incentive is valid for eligible bookings made until December 31st, with check-out date until April 30th 2021 - so get in quick!