The new RTD we're loving this summer
When things get hot—and boy is it heating up—there's nothing we crave more than a refreshing bevvy in the sun (best served with friends). Just in time for party season, there's a new RTD on the block and it's begging to be sipped on this fine summer's day. So, gather the squad, wipe the dew from your brow, and crack open this season's newest ready-to-drink concoction, Quite Good.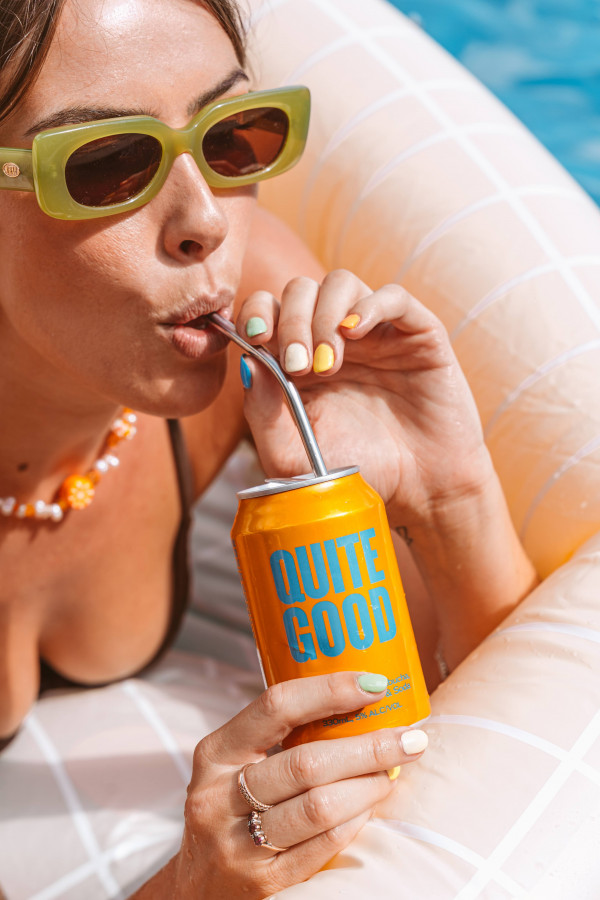 Boasting fruity flavours with every sparkling sip, Quite Good is the perfect summer quencher for when the weather gets warmer and the days get longer. Their secret to success? Not taking themselves too seriously. A party in a can, this bang-up RTD lives by the mantra that you don't need to be perfect, you just have to be quite good.
Regardless of their tongue in cheek, Quite Good perfectly balances fruity and fresh. This unmissable RTD is made with - simply put - vodka, natural flavours, soda and a splash of organic kombucha - a simple combination to match a simple philosophy. Vegan and gluten friendly, it's a drink that everybody can enjoy this summer season.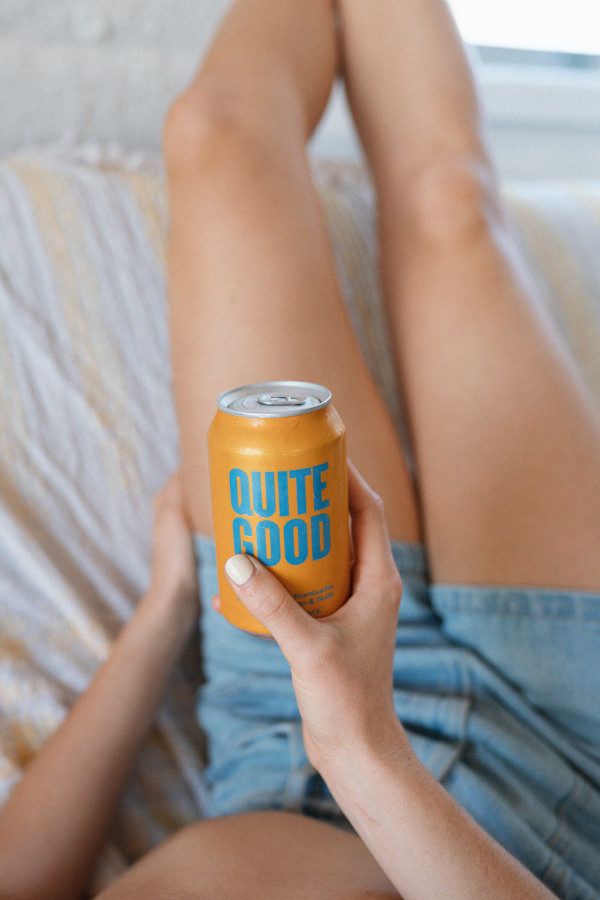 Venturing where many have dabbled before, Quite Good has raised the bar even higher. With less than 1.6 grams of sugar per 100ml, and no weird ingredients you've never heard of, it's light in ingredients but not in flavour. We're talking no artificial colours, no sweeteners and no pesky preservatives - it's the drink that keeps on delivering.
Brimming with real fruit flavours and good times, the Pineapple Mango RTD is accented with tropical and stone fruit, handcrafted with a blend of premium vodka, organic pineapple and mango, organic kombucha and sparkling water.
The perfect arvo session starter, the Lime RTD is zesty and refreshingly simple. A blend of vodka, organic kombucha, organic fruit extracts and sparkling water, it tastes like pulling a shaka after scaling the Mount on a hot summer's day - it's summer in a can and we just can't get enough.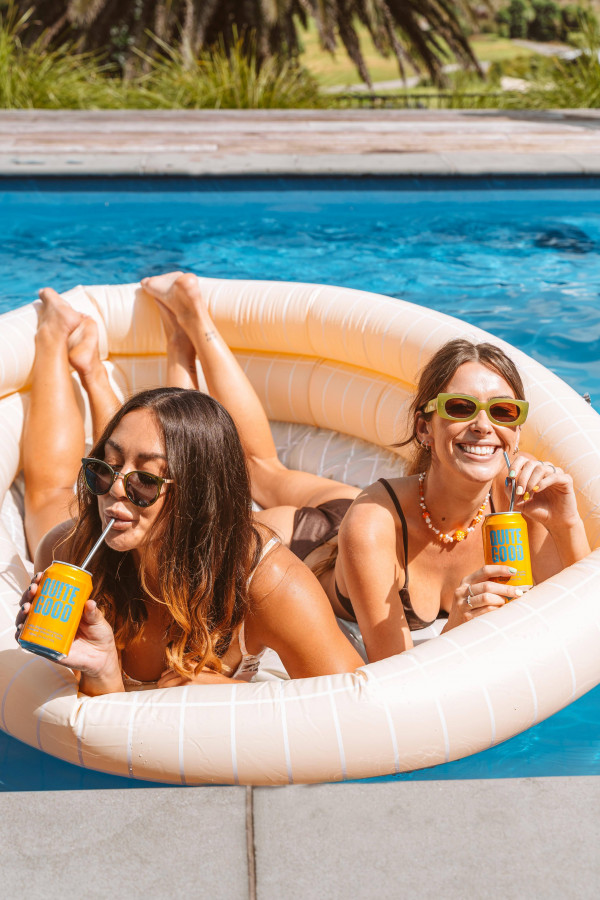 Brought to you by your mates at Good Buzz Beverage Co, Quite Good is celebrating hitting selected shelves by giving away two sweet summer getaways, right here in our backyard. Two $2,000 Prezzy Cards are up for grabs, making your summer roadie planning a whole lot easier. A trip up North, a flight down South or perhaps a wonder somewhere in the middle, the possibilities are endless. It's not exactly the tropics, but ya know, it's still Quite Good.
Of course, one giveaway is just not Quite Good enough. There will also be two Jordan Griffin Surfboards, custom made locally in Mt Maunganui, up for grabs!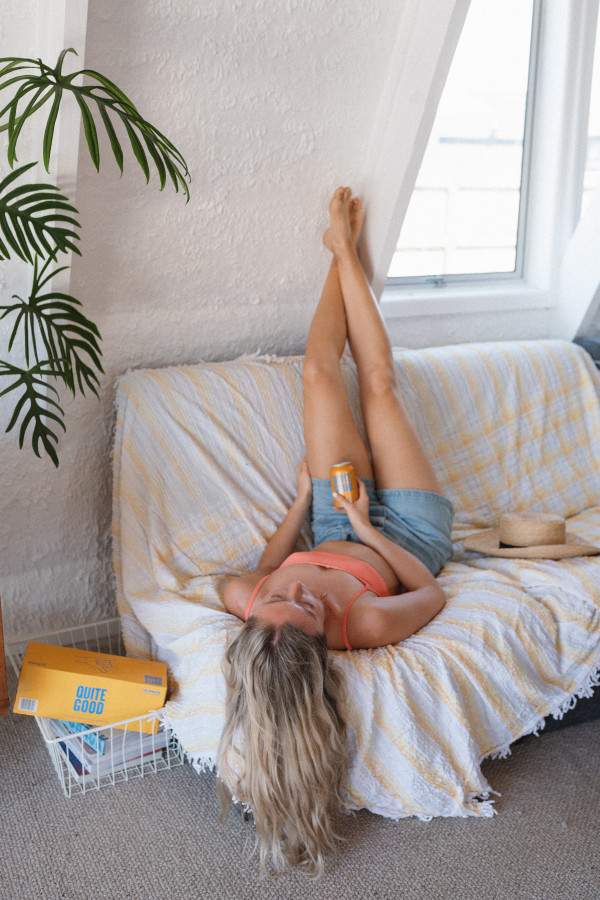 Quite Good is available across Tauranga, Mount Maunganui, The Coromandel, Whakatane, Ohope, Gisborne and Taupo. The Bay's newest RTD is made locally in the Bay of Plenty for mates who party at sunset and wake first for the morning surf session. An all-natural RTD that actually lives up to its name, everything about it is, in a nutshell, Quite Good.