The man behind Trinity Hill
Hailing from Hawkes Bay, Trinity Hill is more than its small town location might let on. Boasting a loyal following around the globe, various viticultural awards and 25 years of world-class winemaking, Trinity Hill is not just a pioneer of the grapevine game, they're paving the way for the future. Remix sat down with chief winemaker Warren Gibson to chat about the brand's rich legacy, exciting future and what it takes to crack the wine industry.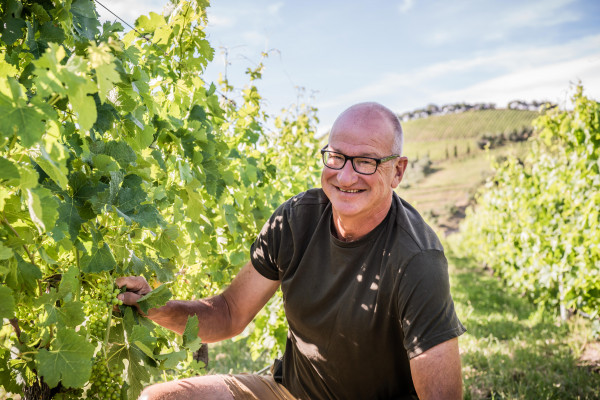 Tell us a bit about the Trinity Hill brand? What's your core ethos?
The philosophy of the brand has always been based around wines sourced from Hawke's Bay fruit with the premium range sourced from company owned Gimblett Gravels fruit. The focus and champion varieties for the company are Chardonnay, Syrah and the Cabernet family. The winery also has a reputation for innovation in trialling and commercially making alternative varieties such as Tempranillo, Marsanne/Viognier and port-style wines. These help to bring a point of difference, particularly in the tasting room.
The goal has always been to grow and make world-class wines in a sustainable manner and sell them to the NZ and world markets. This includes being considered one of NZ's leading wine brands.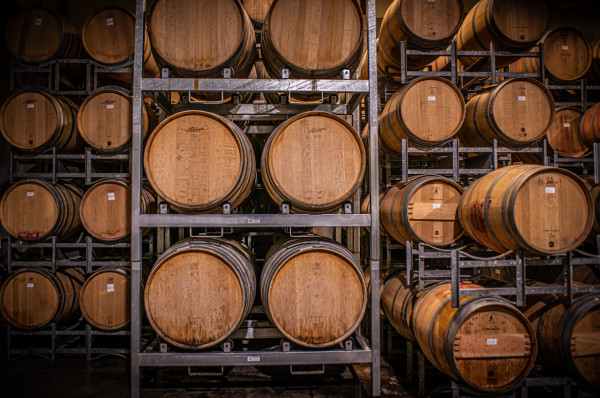 Tell us a bit about your career and background as a chief winemaker?
I met a local winemaker through playing sports, next thing I knew, I was working in a winery to help out in a six-month trial. After a couple of years I wanted to get a bit more serious, so I studied oenology (wine science). After that, being young and unencumbered, I travelled around the world working vintages and making wine. This included stints in Hungary, Italy, California, Australia and New Zealand.
In 1997, an opportunity as operational winemaker came about at Trinity Hill in Hawke's Bay and in 2010, I took over the chief winemaker role plus viticulture at Trinity Hill.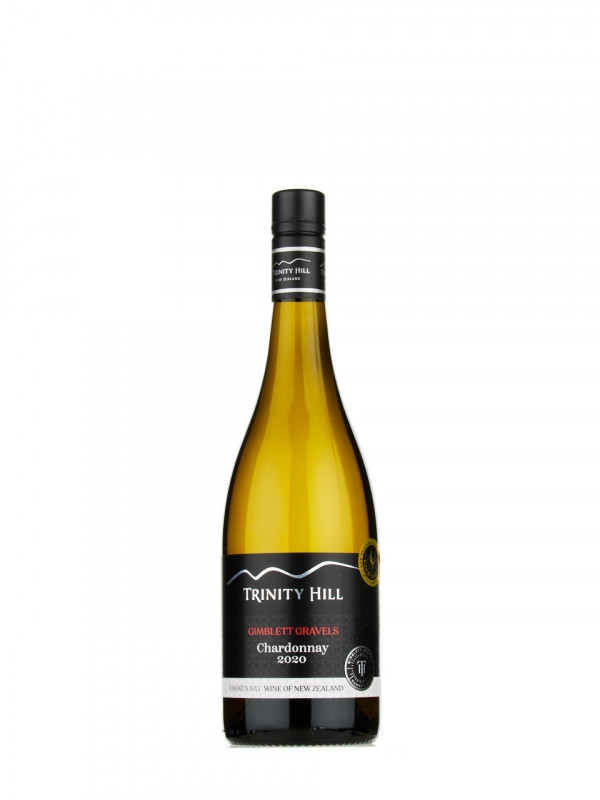 We heard Trinity Hill recently won some awards, can you tell us a bit about that?
Yes, we have had some amazing recent success! Around this time each year in the UK there are two or three extremely large and influential wine competitions. These are the International Wine Challenge (IWC) , the International Wine and Spirit Competition (IWSC) and the Decanter Wine Awards. There are an enormous number of submissions, in some cases well over 10,000 entries. So this year we were extremely happy to hear our 2020 Gimblett Gravels Chardonnay had won five trophies including white wine of the show and Champion Sustainable Wine at the IWC. Then just a few weeks later we found out that the bigger sibling of this wine, the 2020 125 Gimblett Chardonnay, had won Champion Chardonnay at the IWSC.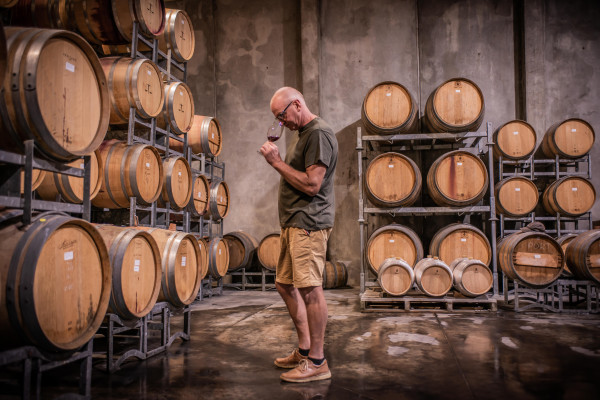 What can we expect to see coming out this year? Are there any new release wines?
We are about to release our flagship wine 'Homage', which is the best in terms of our red wine range, being made from Syrah. We will also soon release our single vineyard range which includes a Rosé, Chardonnay, Syrah and 100% Cabernet Sauvignon. The wines will generally be available for tasting seven days a week at our tasting room at the winery.