In Conversation: Anna Reeve talks food and forming good habits with her family
Remix Editor Amber recently spent the morning with Anna Reeve and her family to witness their morning routine in action. From fresh homemade yoghurt to walking school runs, one thing was evidently clear; this Auckland family is on the right track to wellness.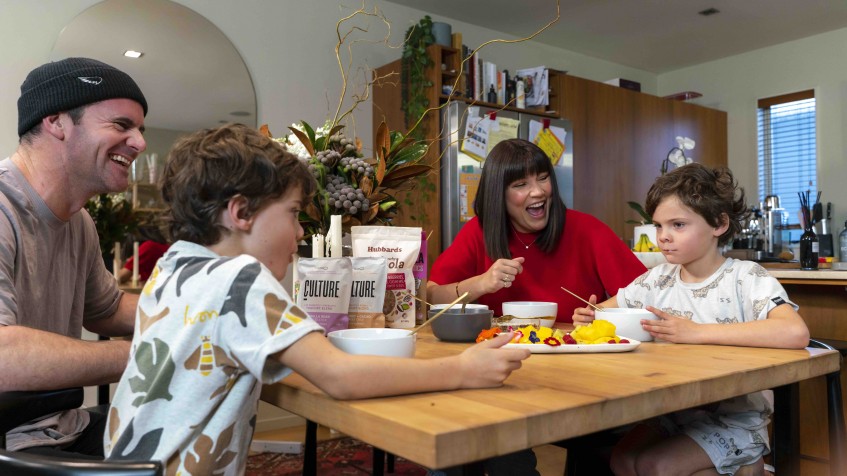 The night before Anna had made her own pre + probiotic goodness using make-at-home powdered yoghurt from Kiwi brand Culture. "It's super easy," she says, "I prefer fresh homemade yoghurt over off-the-shelf yoghurt you buy in supermarkets. The longer yoghurt sits on a shelf, the more the probiotics will decrease and dwindle, so by creating our own fresh yoghurt, as a family we're getting the optimal benefits of fresh live active cultures which everyone knows is important for good gut health."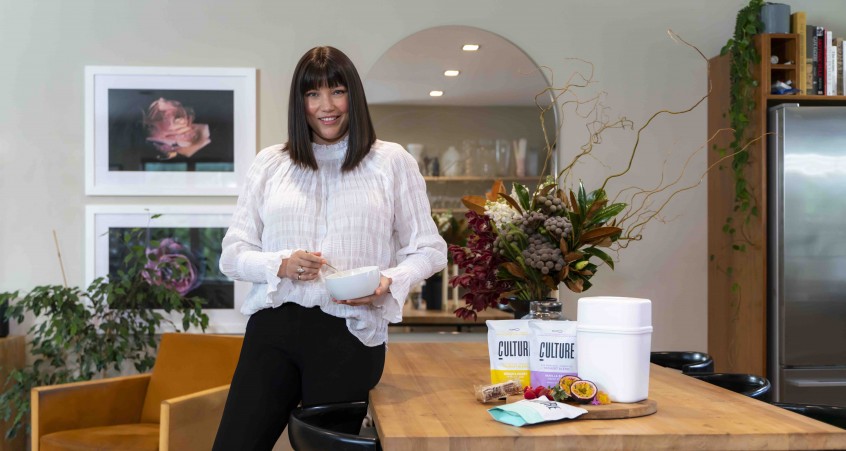 Anna, who is personally managing an auto-immune disease means Anna is more passionate than ever about maintaining a healthy lifestyle, that she believes starts from the inside out. "As a family we do everything we can to build up our immune system instead of merely reacting when we get sick, so we can prevent illness in the first place," says Anna, "And it all starts with what we put into our bodies."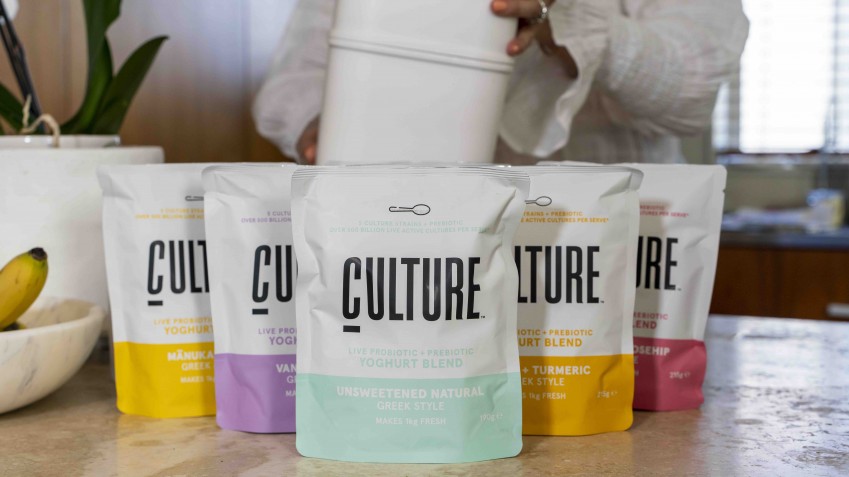 While the kids enjoy eating the probiotic homemade yoghurt with fresh fruit in the mornings, Anna also loves utilising it in her morning smoothies and home baking. "I'm trying to go back to the good habits of my grandma's generation - where they made everything from scratch instead of relying on pre-made packaged goods."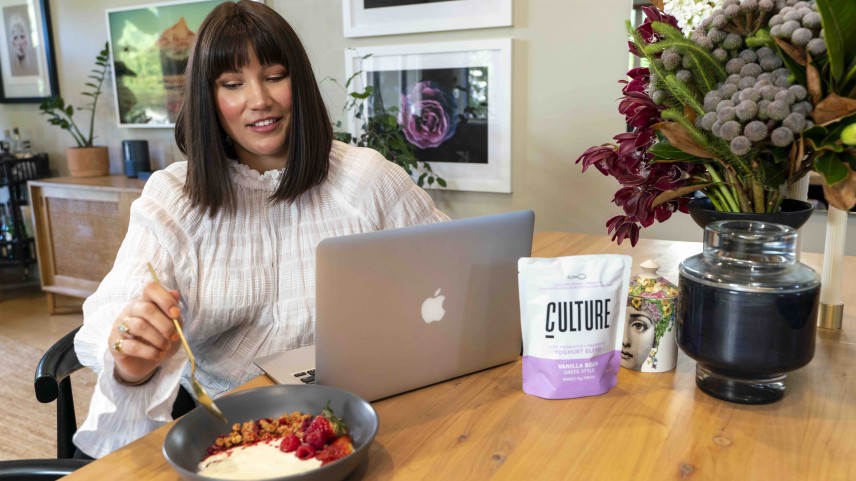 It's not only the yoghurt itself that kickstarts healthy habits for the Reeve family, but the theory behind it. As we walk the boys to their school nearby, Anna explained, "By making yoghurt at home in bulk, it's better for our wallets and the environment. We're not creating waste as you would with single-use plastic yoghurt containers, and we package up the Culture for the boys into reusable squeeze bottles. It's definitely an evolving journey trying to be more environmentally aware, and we're definitely not perfect. But we figure you've got to start somewhere."


Made in New Zealand, Culture yoghurt is a great vegetarian source of protein and calcium, with over 500 billion live active cultures per serving. And with no artificial colours, preservatives, flavours or refined sugar, it's a great way to enjoy fresh homemade yoghurt!

Culture yoghurt is compatible with any brand of yoghurt maker and is available at all good supermarkets or shop online here.