The Land Rover NZ Polo Open celebrates 41 years
This year one of our favourite events turns 41! The Land Rover NZ Polo Open is one of New Zealand's premier sporting events, not to mention a highly regarded social and fashion event - just a few of the reasons why we love it so much - and 2018 marks its 41st year on the summer event calendar.
This year will see six polo teams, 240 horses and around 5,000 guests attend the prestigious polo championship, with riders from all over the globe competing for the coveted title. New Zealand's top polo riders will come head to head with teams from England, Australia, Argentina and South Africa, highlighting just how far the competition has come since being a grassroots New Zealand polo tournament back when it started in 1977.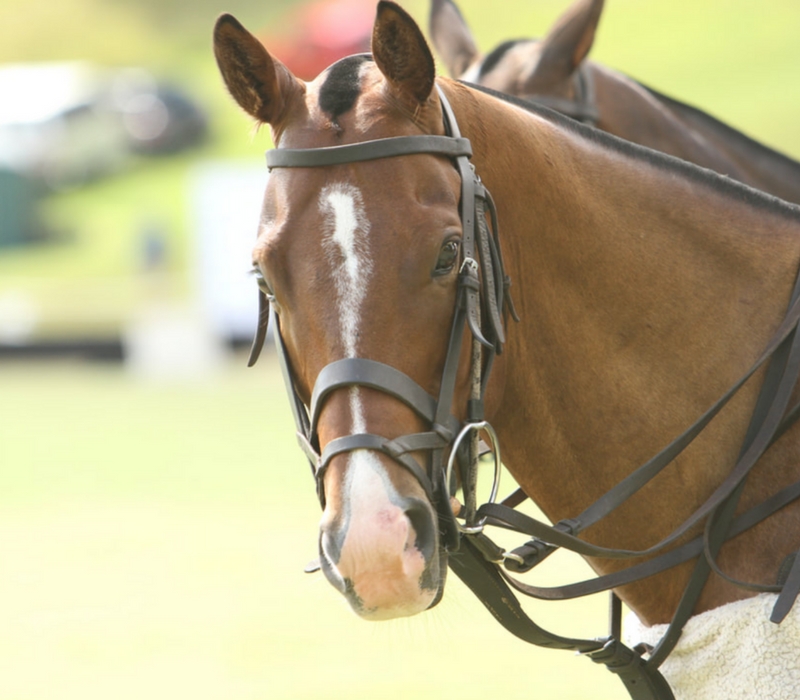 Mark Sunday 18th February in your iCal now because this is one event you won't want to miss summer. The Land Rover NZ Polo Open is held at Auckland Polo Club, 102 Clevedon-Kawakawa Road in Clevedon, Auckland. Everything you need to know about the NZ Polo Open can be found here, tickets are available here, and you can also check it out on Facebook and Instagram. See you there!