5 survival tips for your day at the Polo this Sunday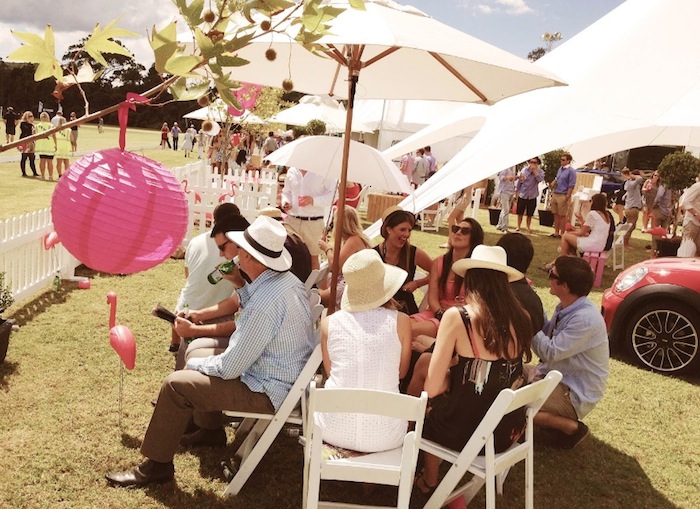 It's time to whip out the champagne and fancy hat, because the BMW Polo Open is this Sunday. Known as much for the style displayed off the field as for the sport, the Polo is the way to toast summer, and we've got some tips for making the most of the day.
1. Dress for the weather
Looking good is one thing, but feeling good is equally as important. Even though it's going to be a scorcher during the day, the afterparty runs quite late, so remember to bring something warm for later. You're going to be out in the sun for most of the day, so pack a hat as well!
2. Arrive in style
Turn heads and arrive via helicopter. Heletranz is offering exclusive return trips from Mechanics Bay from $375 per person. Click here to visit them online.
3. Make a statement
Think simple, feminine and chic – you can never go wrong with pastels. This is the perfect chance to show off your fashion sense with statement accessories. Think a big hat and white gloves. Not only will it up your outfit's ante, it's also great protection from the sun.
4. Step out in flats
You don't want to be that girl getting stuck in the grass after your third glass of bubbly, no matter how stylish you looked when you left the house.
5. Bring binoculars and refreshments
If you want to follow the match closely, chances are you'll need binoculars. Refreshments like fruits, cheese and salad will also come in handy. And don't forget the sunscreen!
See you out there this Sunday! Visit the official BMW Polo Open website for more information here.