The future of winemaking is organic
When shopping for fresh produce it's highly likely that you'd choose an organic product over another, right? So why is it that this thought doesn't always cross our minds when choosing a bottle of wine for those Friday night drinks? Remix talked to Kiwi wine royalty, Erica Crawford about her vineyard Loveblock, which is paving the way for organic wine around the world.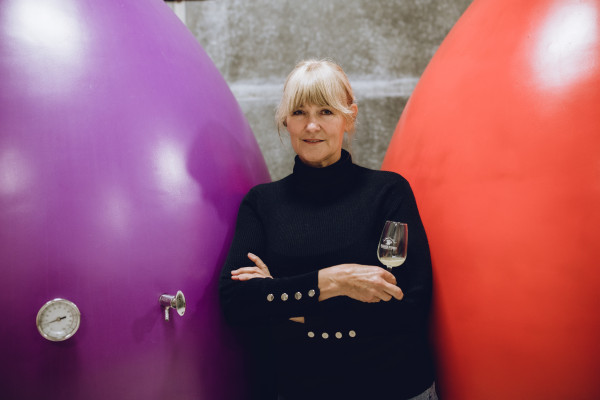 What are the benefits of drinking an organic wine?
With organic wine it is more about what you don't get. Organic wine is made without the use of chemical pesticides, herbicides or synthetic fertilisers in the vineyard. As organic grape growers, we are the respectful custodians of the land, making wine with minimal intervention and plenty of love and care. The wine has nothing to hide behind, it really expresses its place very honestly.
Where do the challenges lie for organic wine in New Zealand? How do you see it changing in the future?
More and more growers and wineries are converting and committing to organics, so it definitely is a growing practice. One of the main issues we have is the price point. People are prepared to pay a bit more for an organic apple, but are not yet prepared to pay more for organic wine. That's one of our challenges, figuring out how to tell the organic wine story so that people understand what it is we do and how it impacts them. A lot of love, care, sweat and labour goes into making a certified organic wine in comparison to a non-organic wine, but that story needs to come across more effectively to consumers.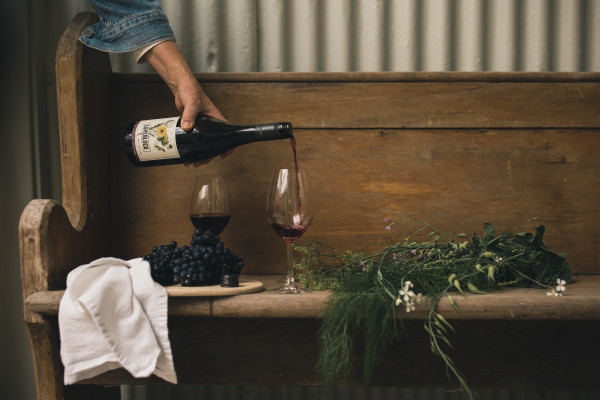 How is Loveblock paving the way to a more organic wine future?
A really good thing happening right now is that people (younger people especially) have a real interest in where their food and drink comes from. People are delving deeper now and asking more in-depth questions about how their food is made, whether it is ethically produced and what additives or chemicals are present. I think there's a real future for products that eliminate or minimise the need to ask these types of questions.
As organic winemakers, we are required to use fewer additives than in traditional winemaking and we are always looking for innovative new ways to make our certified organic wines. This was one of the main reasons behind us creating the Loveblock TEE Sauvignon Blanc – our no sulphur added wine that is thought to be the first in the world to use green tea tannin extract as a natural preservative in place of sulphur. That means absolutely zero added sulphur or sulphites!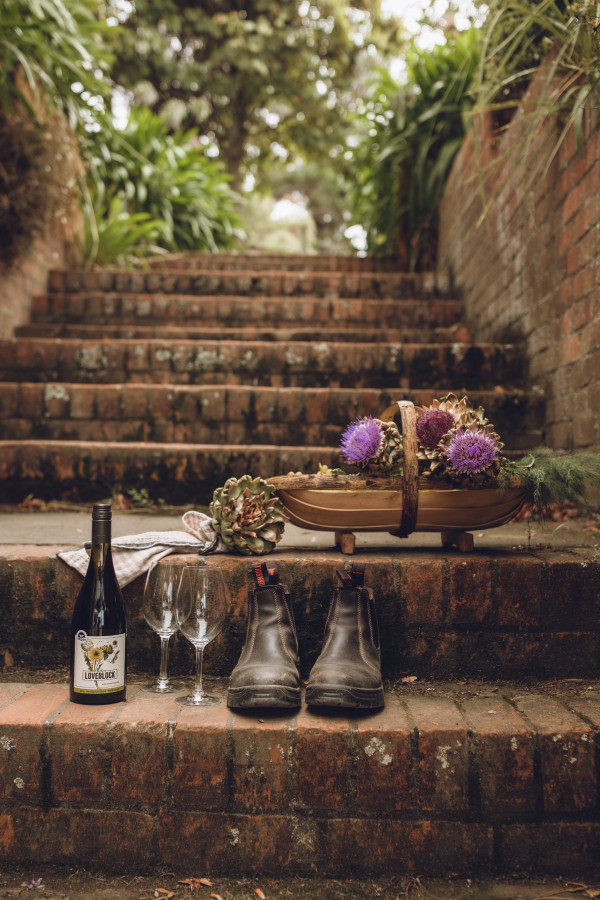 What are your future plans for Loveblock?
At Loveblock we are working really hard to improve our no sulphur added wines and are experimenting with other tea (tannin) extracts, such as rooibos
and honeybush teas. Hopefully we'll also have an "Orange" wine coming out later this year too! Orange wine is made much like a red wine, but with white grapes. The white grapes are picked and fermented on their skins (for up to a year sometimes), giving the wine that typical orange colour and quite a different flavour profile from a regular white wine – I am very excited about that.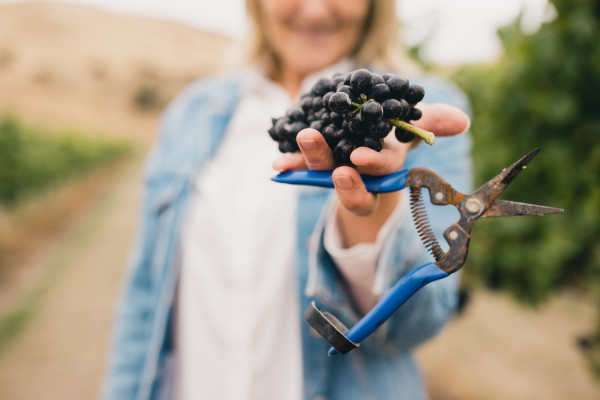 Do you have a particular wine that's your absolute favourite?
I am going to be very controversial here and say Sauvignon Blanc. People think this wine is green and acidic, but organic Sauvignon Blanc has a very different flavour profile. At Loveblock we are using alternative vessels – great big concrete eggs, clay amphorae and oak barrels – changing how the wine presents in the glass. These vessels impart a gorgeous texture and a beautiful, almost ethereal mouthfeel to the Loveblock Sauvignon Blanc. Basically, there is more to Sauvignon Blanc than just what you see on the discount shelf at the grocery store.